NINTENDO
Sonic Origins Gets Plus Edition On June 23, Upgrade Option Available – News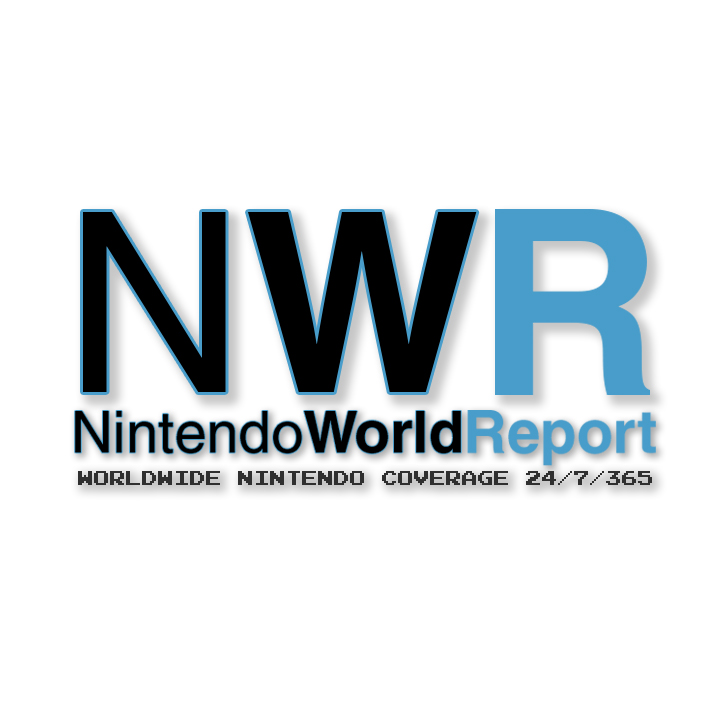 You can probably guess why that particular date was chosen.
It's Sonic's 30th anniversary, and his collection will be getting a lot bigger on the 32nd.
Sega have announced a "Plus" edition of Sonic Origins will release on June 23 to radically expand the June 2022-released classic Sonic compilation. The new additions will include:
12 Sonic-universe Game Gear games (Sonics 1, 2, Chaos, Triple Trouble, Blast, Labyrinth, Spinball, Drift, and Drift 2 plus Dr Robotnik's Mean Bean Machine, Tails's Adventure, and Tails Sky Patrol)
Playable Knuckles in Sonic CD
Playable Amy Rose in Sonics 1/2/3/CD
A "Sonic Origins Plus" pack will be available from June 23 for $39.99 MSRP – as that is the MSRP of the existing release, the original will likely be discontinued digitially – with early purchasers able to upgrade for US$9.99 or equivalent. A physical edition will be available with an artbook, reversible cover, and all of the previous downloadable content.