XBOX
Stalker 2 Hack Forces Dev To Warn Fans Of Potential 'Outdated' Leaks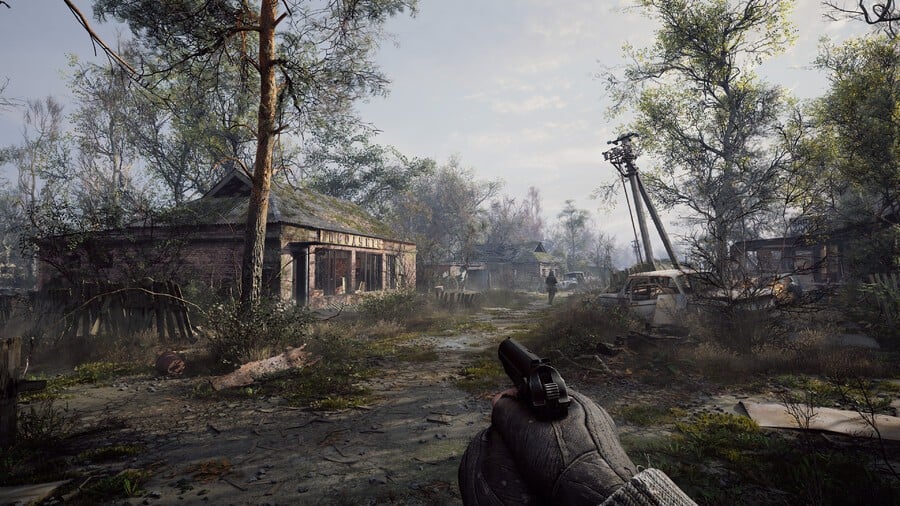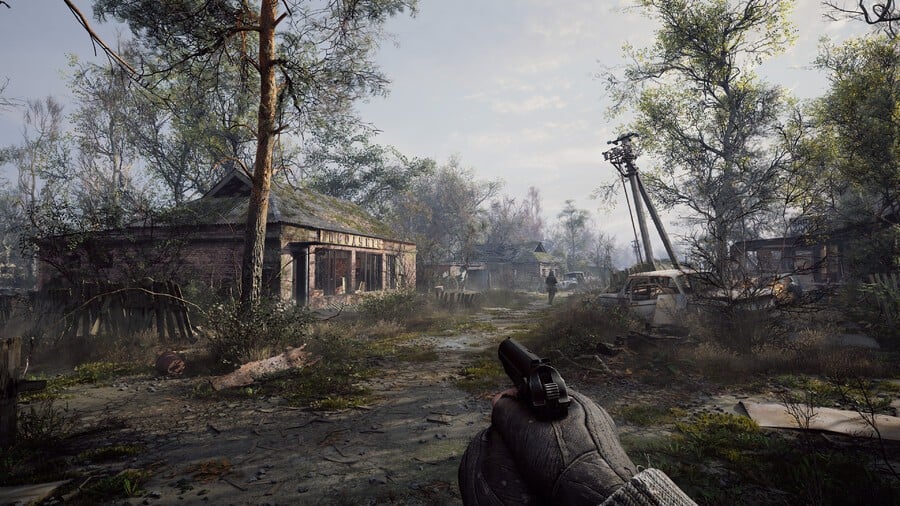 Stalker 2 developer GSC Game World has posted a new message on social media detailing a recent internal hack, inflicted by a "Russian social network community", that could lead to potential leaks.
The team says that this community accessed a bunch of internal data through a developer application of sorts, and that as a result, various bits of information about Stalker 2 and its dev team could potentially leak in future.
We of course wish the team well and hope that no important personal information is shared as a result of this hack. For fans awaiting Stalker 2's release, it may be best to try and avoid any potential game leaks, as explained by the team:
"In the event of any leaks, we ask that you refrain from watching or distributing information about Stalker 2: Heart of Chornobyl. Outdated and work-in-progress materials may dilute the impression of the final idea that we have put into the game. We encourage you to stay patient and wait for the official release for the best experience possible. We believe that you will love it."
At the time of writing, GSC Game World is still aiming for a 2023 release for Stalker 2 on Xbox Series X|S and PC. As we've known for a while now, the highly anticipated title will launch day one on Xbox Game Pass.