NINTENDO
Metroid Fusion Launching Into Game Boy Advance Expansion Pack Library March 8 – News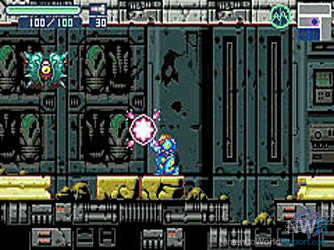 The gang's… almost… all here.
Last month's six game drop of Game Boy Advance games for subscribers to the Switch Online expansion pack is about to become a lucky seven.
Nintendo have confirmed that Metroid Fusion will be the first game to be added of the announced Game Boy Advance games, and it will be available March 8. The 2002 sidescroller was the last original 2D Metroid for nearly two decades when it launched alongside Metroid Prime in 2002.
At this point, only the remakes of the original two Metroids (Zero Mission and Samus Returns) are missing from the Switch having a complete set of 2D Metroid.