PLAYSTATION
Rumor – Ubisoft Has No Plans For The Division 3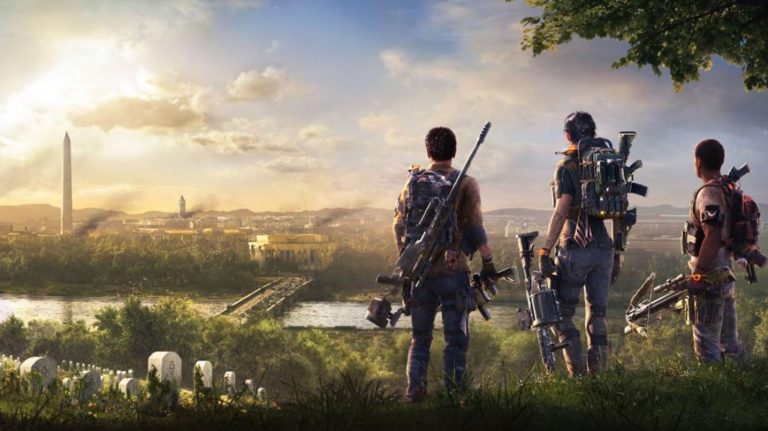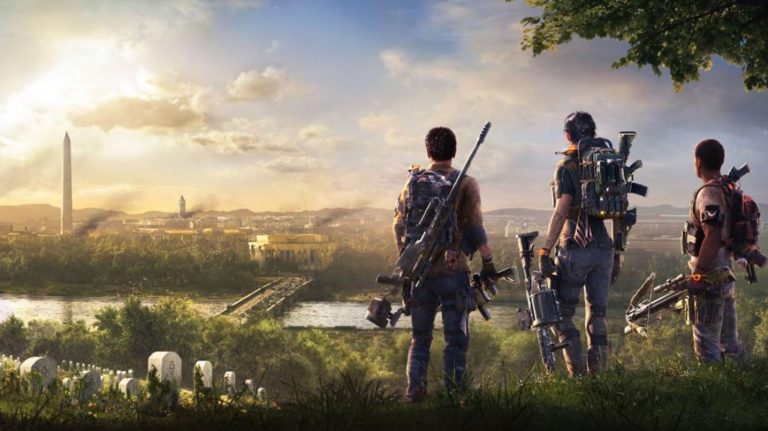 The Division 3 is currently not being planned by Ubisoft, according to a report on Insider Gaming, citing sources close to the company.
This is despite the fact The Division and The Division 2 have both done incredibly well for the company, with the latter selling over 10 million copies worldwide since its 2019 launch.
The Division 2 is currently enjoying its 10th season, and Ubisoft is working on the next update for the game, although it's been delayed due to the discovery of game-breaking issues during development.
In the process of creating the update which would resolve the issue, we encountered an error that brought down the build generation system for The Division 2.
Related Content – Sony PS5 Complete Guide – Everything Explained About PlayStation 5 For New Owners In 2023
While The Division 3 is not happening anytime soon, players still have spinoff The Division Heartland to look forward too, which is currently in development for PS4, PS5, PC, Xbox Series X/S and Xbox One.
[Source – Insider Gaming]