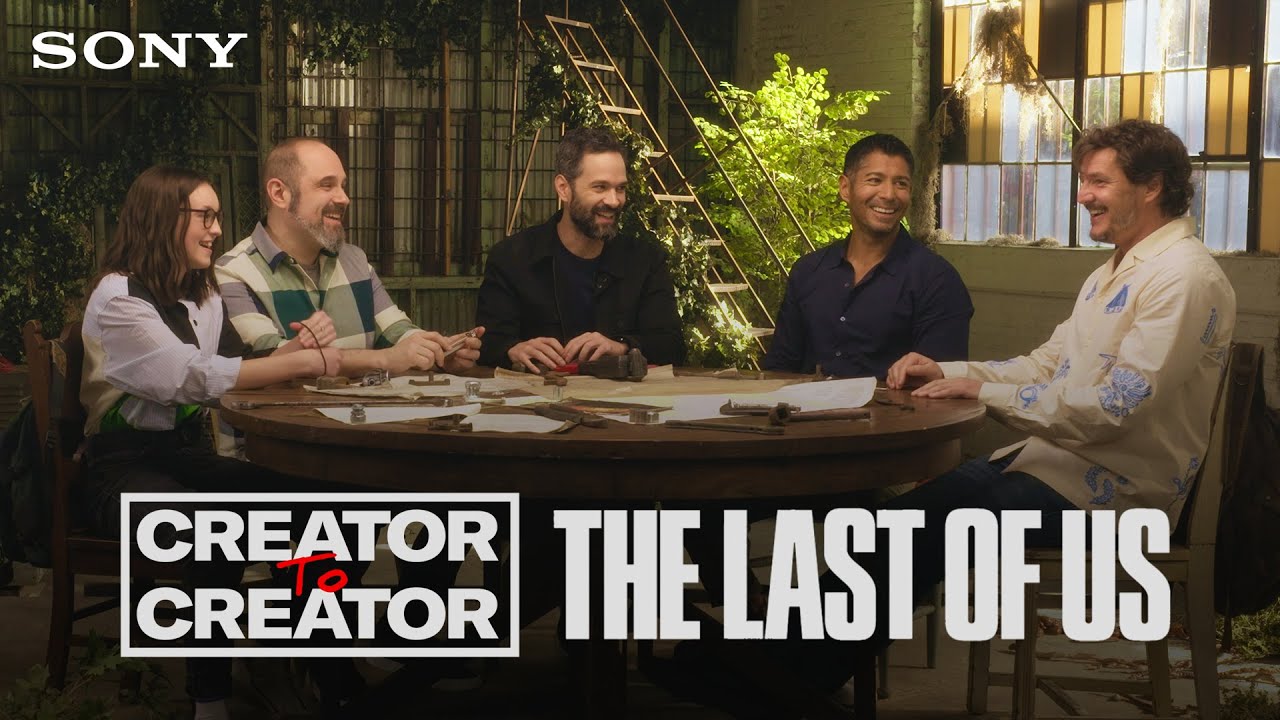 Here at PlayStation Productions, we strive to introduce our notable gaming IP to new audiences and we recognize that adapting video games from their interactive medium to another is no simple task. In the case of The Last of Us show on HBO, this meant retelling a story beloved by fans of the game in a faithful yet compelling way for TV. Thankfully the show's top-tier creators were up to the exciting challenge, combining decades of shared experience making video games and TV shows.
We've been overwhelmed by the positive reception so far and as we near the finale in the next few weeks, I'm delighted to introduce the latest chapter in Sony's Creator to Creator series for the Last of Us. This two-part series features the creators and cast reflecting on their time working on the games and show. The participants include:
Neil Druckmann, Executive Producer / Co-President at Naughty Dog
Craig Mazin, Executive Producer
Pedro Pascal (Joel)
Bella Ramsey (Ellie)
myself, Asad Qizilbash, Head of PlayStation Productions at SIE
This first roundtable features the creators talking about tackling the challenge and opportunity of bringing The Last of Us to HBO. Neil Druckmann discusses the new creative experience of directing a TV episode. Bella talks about their performance of Ellie being an organic blend of themself and the iconic character. Pedro reflects on trudging through snow while on-set fans blast freezing air to simulate a blizzard. Craig talks about the benefit of having detail-oriented fans on the production crew, and how nervousness around getting the adaptation right translated to care and consideration.
Thanks to The Last of Us crew taking the time to share their incredible creative journey. Please enjoy, and thanks for watching. Stay tuned for part two coming in the near future.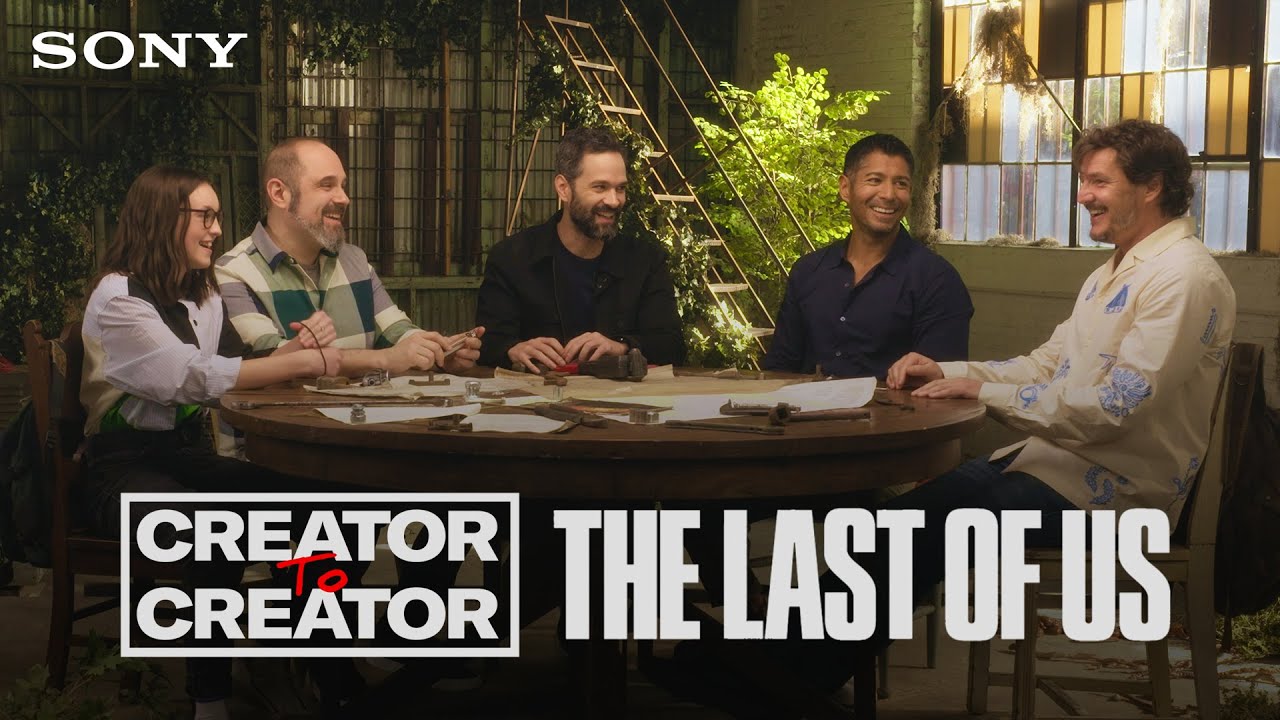 New episodes of The Last of Us premiere on HBO Sundays at 6pm PT. Those who want to experience Joel and Ellie's journey can play The Last of Us Part I, available on PS5 now and coming to PC March 28.