PLAYSTATION
PS4 and PS5 players get exclusive Early Access to the character-based online RPG in May  – PlayStation.Blog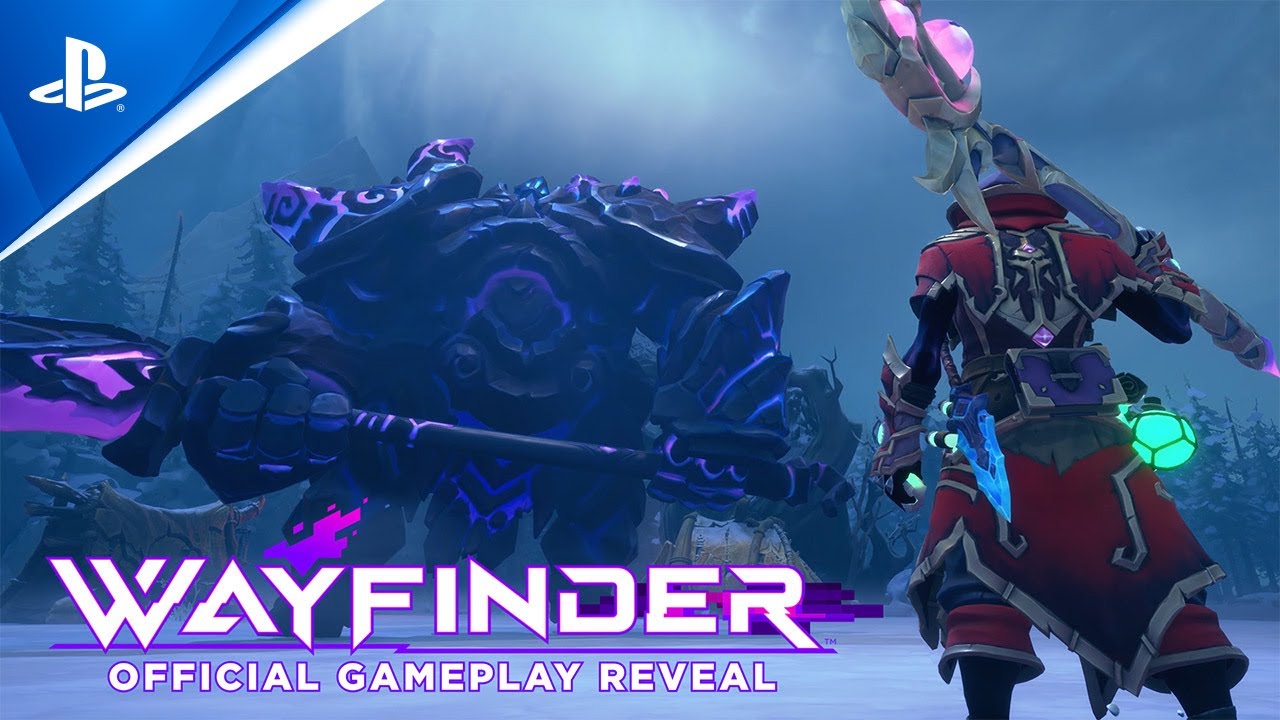 Hello Wayfinders! We are thrilled to partner with PlayStation to bring Wayfinder exclusively to Early Access on PlayStation 4 and PlayStation 5. Season 1 of Early Access begins in May 2023, and our Founders Pack Program comes with it. Want to jump into the world of Evenor before that? Our next Beta playtest starts on February 28, 2023 for PS5 players with our final Closed playtest in March for PS4 and PS5, so make sure you're signed up on the official Wayfinder website for a chance to get in.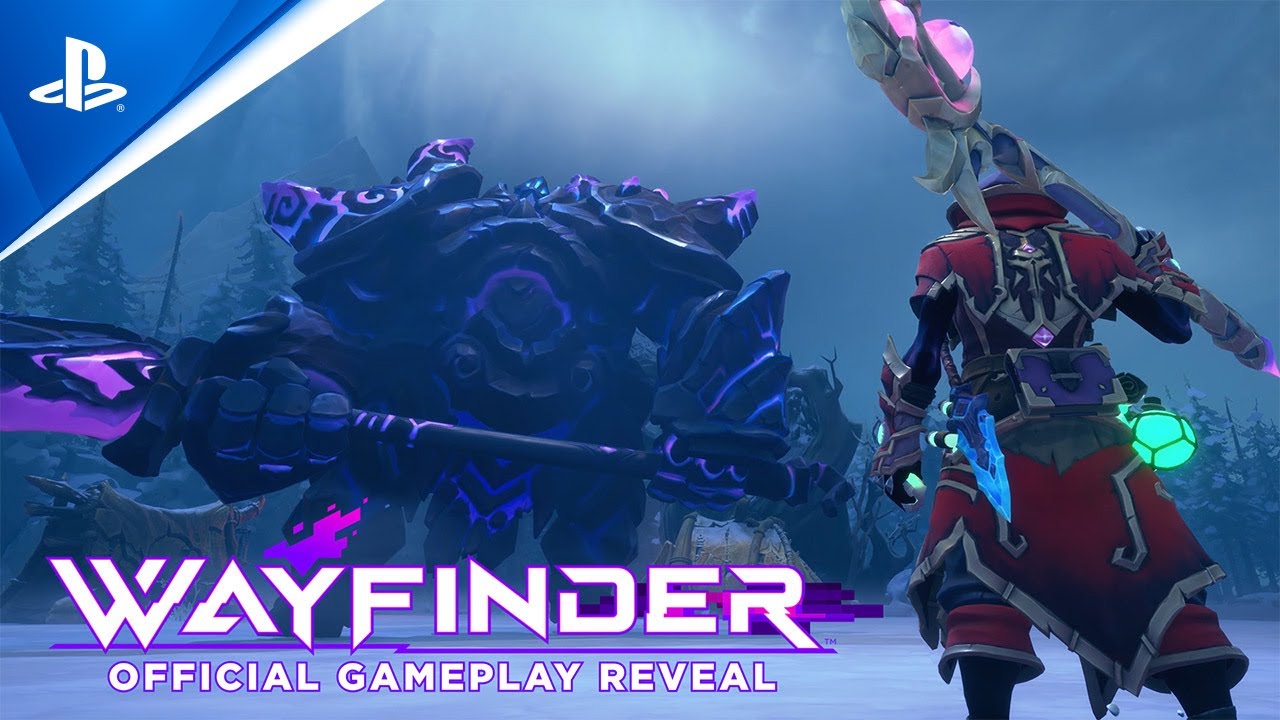 In case you missed our reveal at The Game Awards, let's bring you up to speed! Wayfinder is a character-based, online action-RPG that takes place in a shared online world that we call Evenor. Evenor has been shattered by a destructive and chaotic force called The Gloom and you must harness the power of a Wayfinder to control the Chaos. You'll join forces with friends to strengthen your powers and embark on endless adventures as you discover Evenor, Lost Zones, and resources to craft new items, weapons and Wayfinders.
Caption: A montage pan of just some of the different locations in the game.
Your game begins with choosing a Wayfinder. Upon finding one that fits your play style, you're ready to embark on your journey against the Gloom, a mysterious force that has brought corruption and chaos to the world.
Caption: A montage pan of just some of the different locations in the game.
Adventures start in Skylight, the game's social space and Evenor's last Beacon of hope. Here you'll be able to recruit other players, visit your apartment, and craft new gear and Wayfinders you've rescued from the Gloom to play for the journey ahead. 
Leaving Skylight, you'll quickly encounter public events and world bosses waiting to be taken down. The Highlands is a large, open space zone filled with other Wayfinders. You'll make new friends while completing quests, fighting world bosses, and gathering resources.
Caption: A pan over Skylight, the game's central hub to upgrade equipment and meet players.
In the Highlands, you'll discover entrances to Lost Zones, dungeon-like areas to explore with up to three Wayfinders. These Lost Zones feature randomized layouts, enemies, monsters, events, and loot! No two expeditions into Lost Zones are the same. You will customize your play experience with mutators to modify the adventures, challenges, and rewards you find.
Caption: An example of the Mutators in action.
We'll be releasing content in seasons and Early Access will begin in May, comprised of two separate seasons. Each season will last approximately three months and includes various new features such as characters, weapons, and even locations.
More than Wayfinders and weapons will be available with each Season. You'll also have the opportunity to explore new events sprawling across the Highlands and other open-world environments, overcome new challenges in Lost Zone expeditions, face dangerous new foes in every corner of The Gloom, and immerse yourself in a rich story between characters and players alike.
Caption: Example of the gameplay.

You can unlock Early Access through our Founder's Pack Program, kicking off in May. The Founder's Pack Program is our way of putting together the final building blocks of the game in cooperation with our most dedicated supporters and rewarding them not only with Early Access to the game, but also with unique and valuable items that will never be able to be obtained in-game again. Multiple tiers will be available, with each tier including exclusive cosmetics, pets, mounts, and more. Look for even more details on this and Early Access as we get closer to the Spring!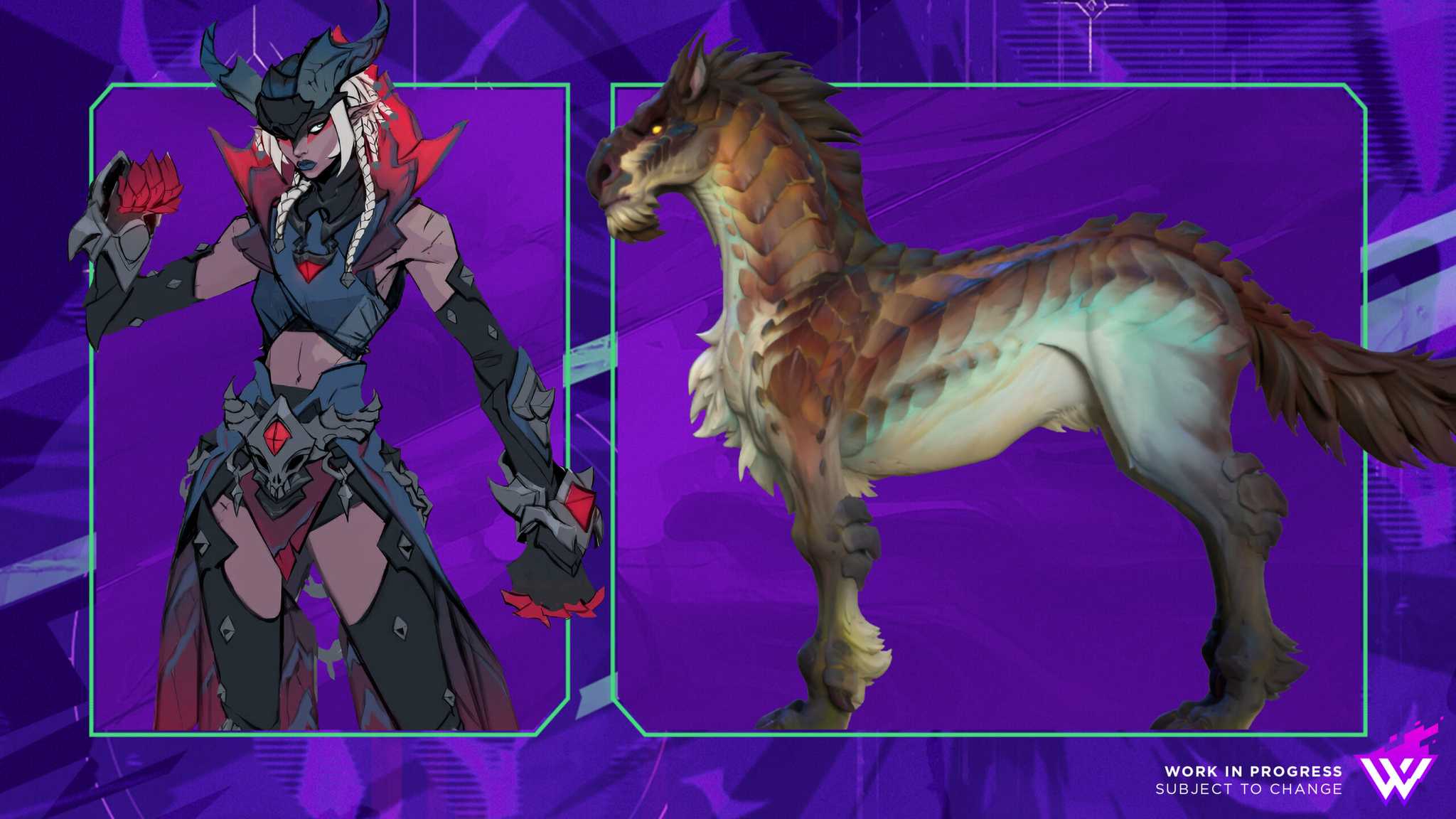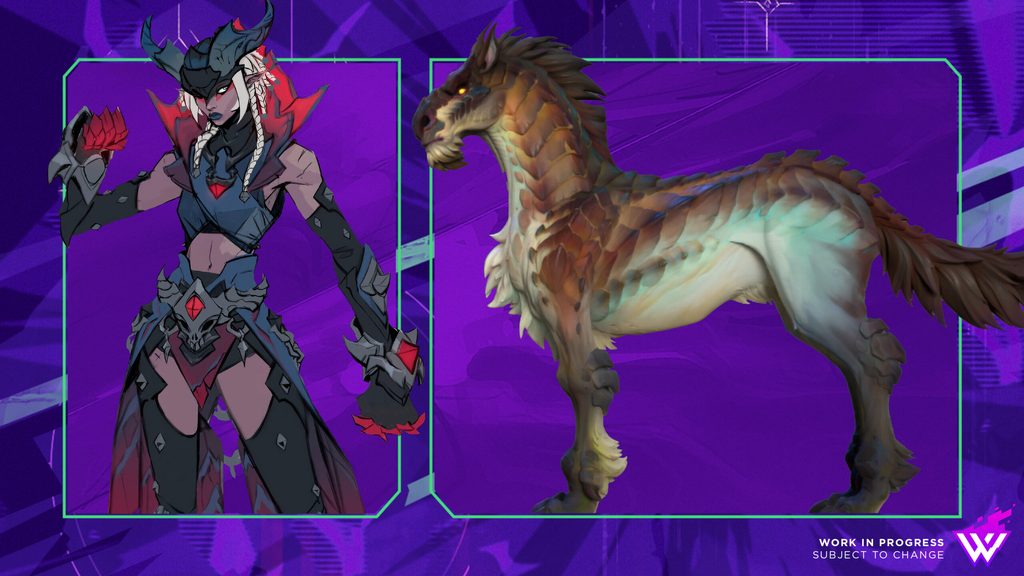 In the meantime, sign up for Free Closed Beta access to Wayfinder at www.playwayfinder.com/Betasignup taking place February 28, 2023. We can't wait to see you in Evenor!
---
State of Play: All Announcements
---