PLAYSTATION
Horizon Call of the Mountain launches today on PS VR2 – PlayStation.Blog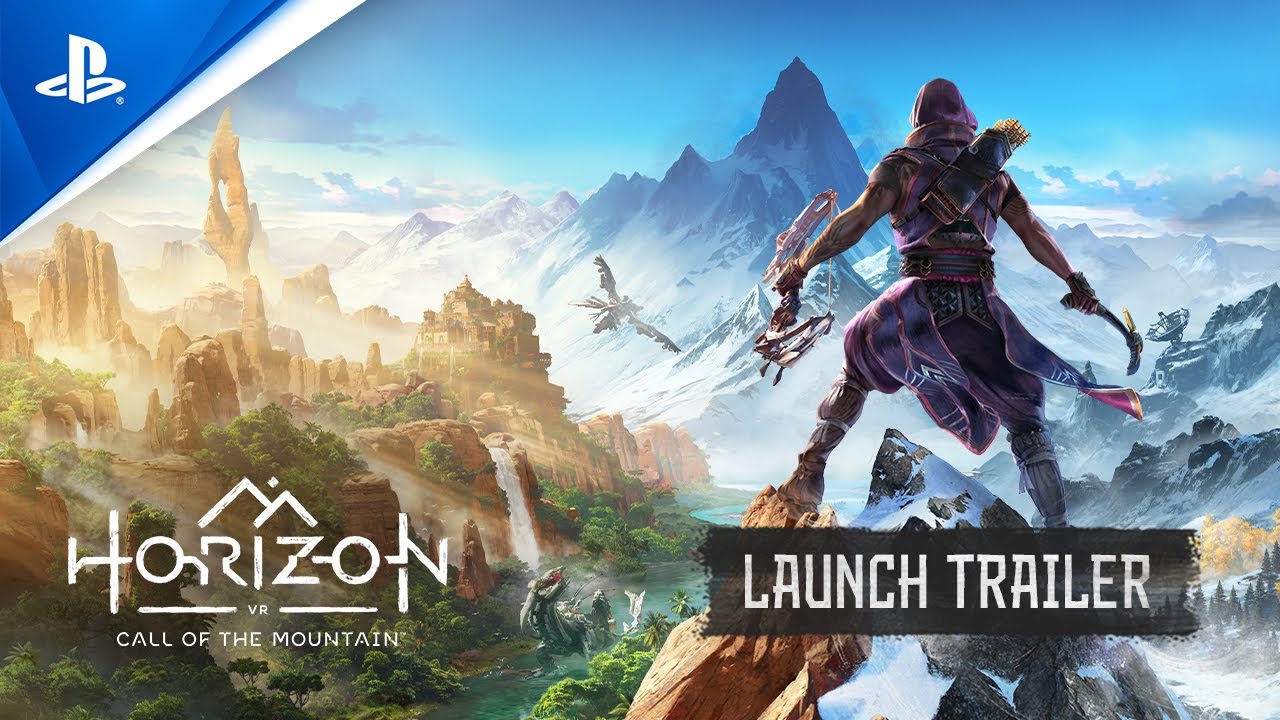 A few years ago, alongside Horizon Forbidden West's development, Guerrilla and Firesprite began collaborating on a new journey in the Horizon universe. Throughout this time, we've worked closely together to develop an innovative and action-packed adventure we're proud to add to the franchise: Horizon Call of the Mountain, designed from the ground up for the PlayStation VR2 with gameplay that's satisfying to VR veterans and newcomers alike. 
Stepping into the world of Horizon and exploring it from a true first-person perspective is spectacular. Players will interact with the world in a more immersive way than ever before, down to the tiniest detail. Even subtle sensations, like running your hands through a flowing stream, or the tension when you pull back your bow string, can be felt by players through the PS VR2 Sense controllers' precise haptics.  
The journey itself takes place between two quests in Horizon Zero Dawn, transporting players into the shoes (well, climbing gloves) of Master Climber and disgraced Shadow Carja soldier, Ryas. Imprisoned, he hopes to earn his freedom and redemption by investigating a mysterious new threat to the Sundom and the world. 
The team did a fantastic job crafting these majestic and deceptively peaceful wilds where deadly machines could lurk around any corner. Players will feel an incredible sense of presence in this wilderness thanks to the PS VR2's incredibly clear 4K HDR displays and 110-degree field of view. And beyond the environment, there's truly nothing like seeing Horizon's awe-inspiring machines up close. 
Taking on these ferocious machines will have our players calling on every skill they've learned throughout their playthrough, with every attack feeling critical. We're looking forward to seeing how our community faces up to these formidable challenges.  
While combat with deadly machines will make players' hearts race, the sheer spectacle of Horizon's striking environments, viewed from the high vantage only a Master Climber could reach, will stop players in their tracks as they take it all in.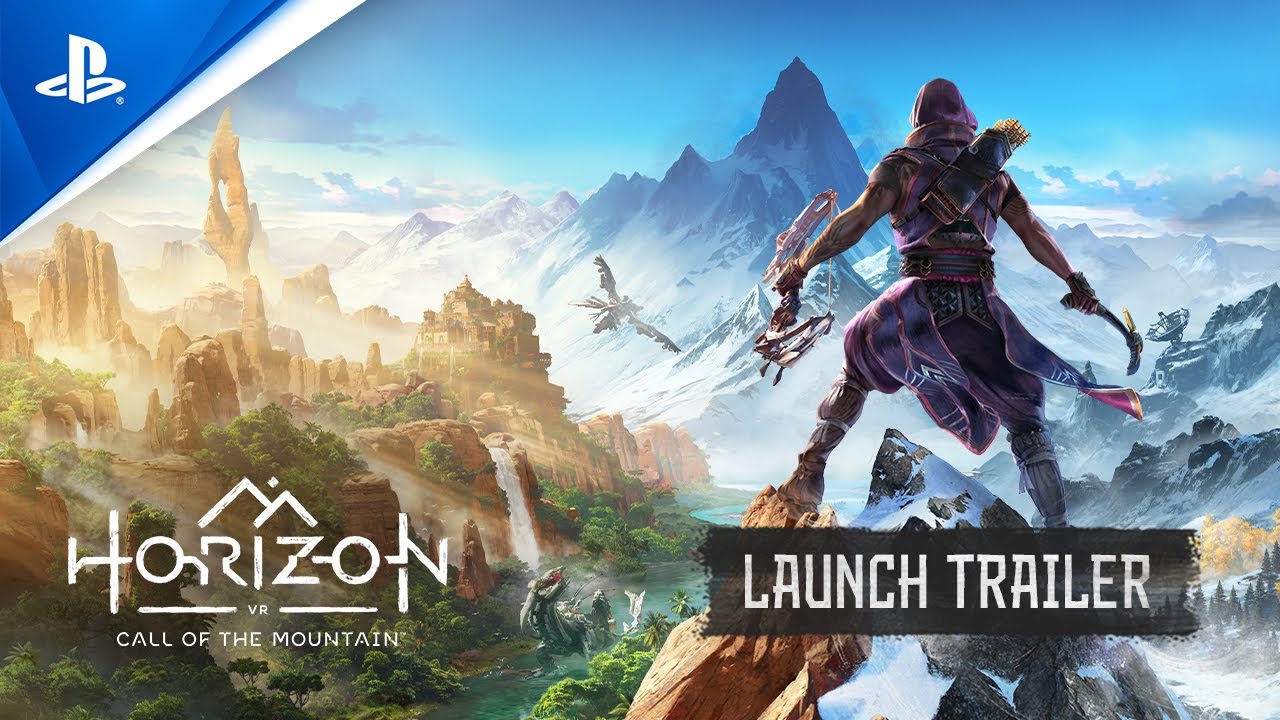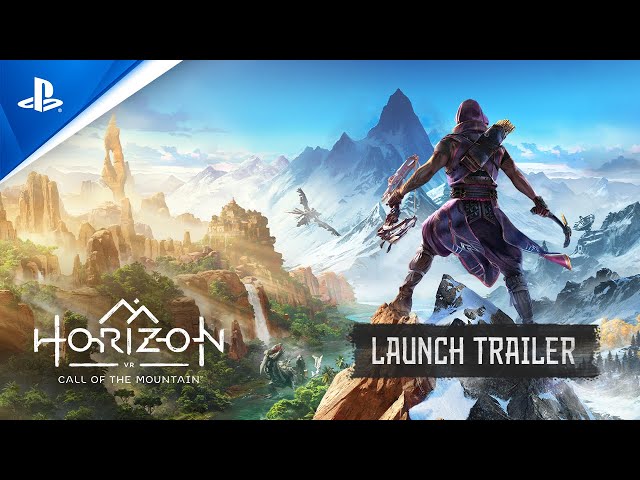 We thank the exceptional team at Firesprite for joining us on this wonderful adventure to create a new addition to the Horizon franchise and for all of their expertise and talent. We are proud of the story we have created together.  
We'd also like to thank our brilliant cast and crew, the tremendous people at PlayStation Studios and Sony Interactive Entertainment, and all Guerrillas for all of their support and, of course, our wonderful community, who inspire us to keep making new adventures.  
We hope you enjoy exploring the wilds through the eyes of Ryas.  
"You have walked in the shadows, Ryas. Now, it is time to climb into the light."