NINTENDO
No Man's Sky Fractal Update Adds New Features and Content for Switch – News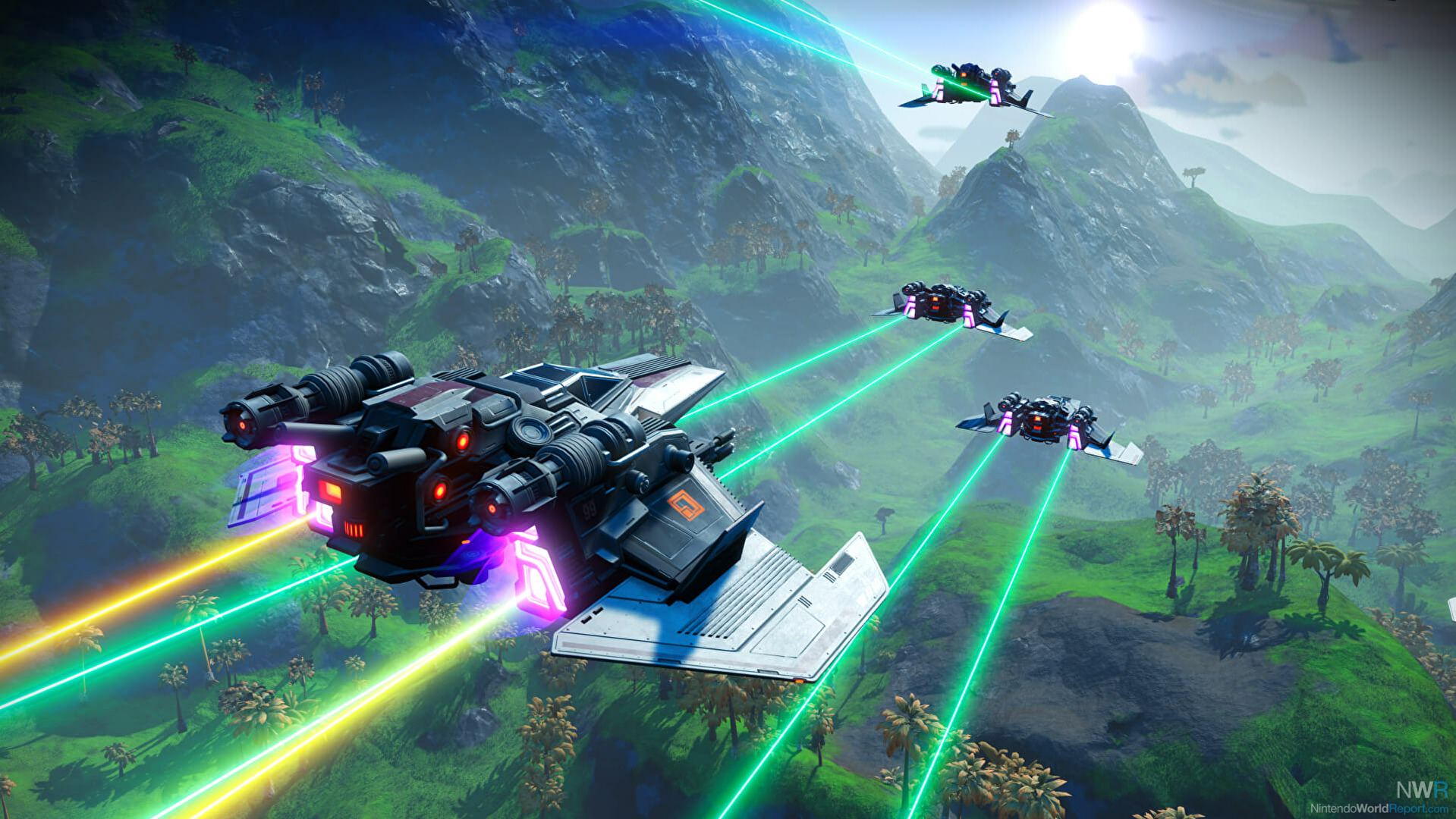 And some bug fixes.
A new update has been announced for space exploration game, No Man's Sky which released on Nintendo Switch last year. The Fractal update will bring Nexus missions to the Switch version for the first time. Previously this feature was only partially available on Switch preventing users from completing some story missions and earning unique gear. In addition to Nexus missions, motion controls have also been added as an optional control scheme for the Switch version.
All Switch specific patch notes can be found below, full patch notes link here:
Nintendo Switch and PlayStation players can now enable motion-sensor based gyro controls.
Fixed a visual glitch with tornado rendering on Nintendo Switch.
Fixed an issue that could occur when cancelling the discovery naming process on Switch.
Fixed a number of Switch-specific issues that could block progress or cause incorrect mission selection near the end of some expeditions.
All Nexus missions, including Quicksilver rewards, are now available to Nintendo Switch players.
The "Trace of Metal" mission chain is now available to Nintendo Switch players. This story-driven mission has a number of unique rewards, including a drone companion and Sentinel-related customization options for the Minotaur.