XBOX
Microsoft Signs Binding Contract To 'Bring Xbox Games To Nintendo Gamers'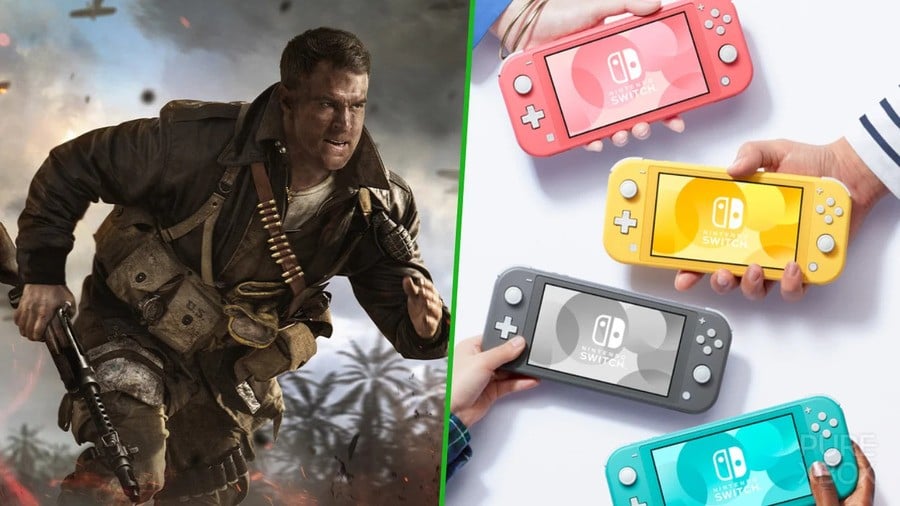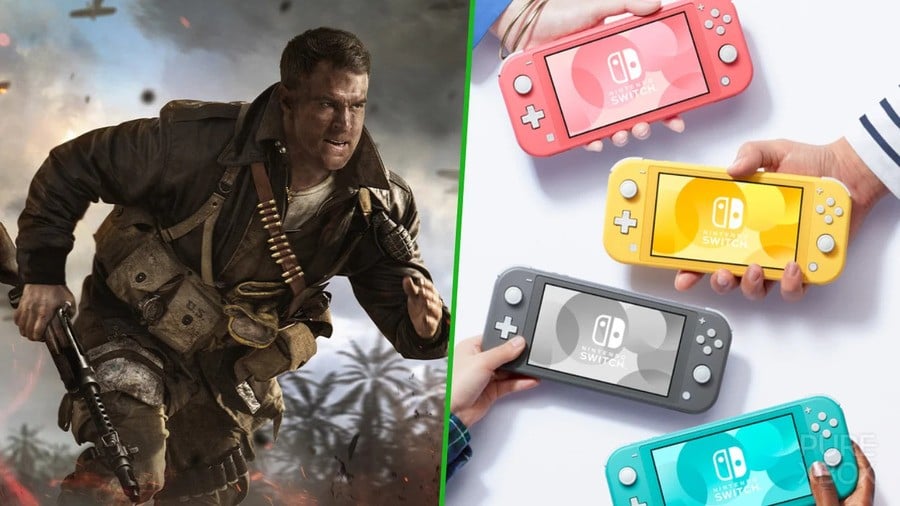 Microsoft president Brad Smith has announced this morning that Microsoft has entered into a 10-year binding legal agreement with Nintendo to bring Call of Duty to the platform with full feature and content parity following the acquisition of Activision Blizzard – and his wording seems to suggest it could go beyond Call of Duty as well.
As you can see by Smith's comments, he mentions that it's a "contract to bring Xbox games to Nintendo's gamers", but then the actual statement inside the tweet only mentions Call of Duty, so there's a little bit of confusion right now.
Back in December of 2022, Microsoft announced that it had entered into a 10-year "commitment" to bring Call of Duty to Nintendo in the future, but it sounds like this is the first time that commitment has ever become legally binding.
Developing…