PLAYSTATION
Hogwarts Legacy Boxed Sales In The UK Fall 66%, Still Ends Up Charting In Top Spot For The Week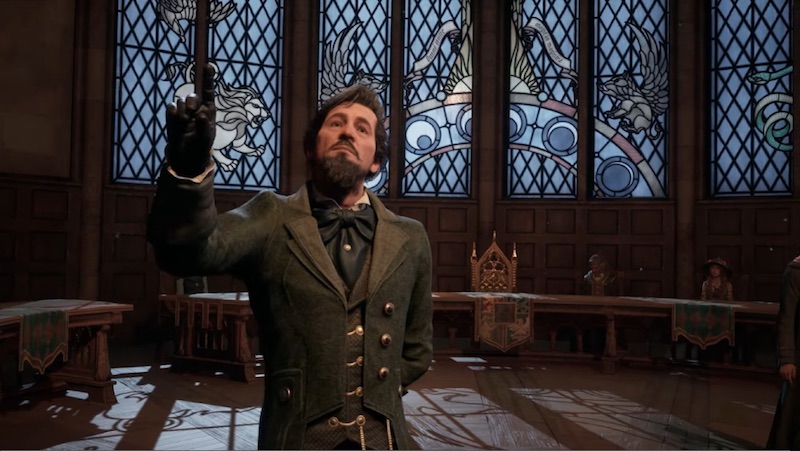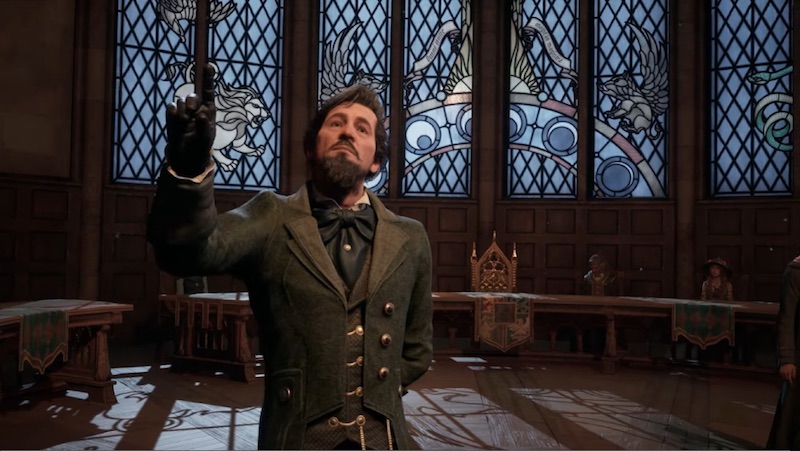 Not surprisingly, given the game's foundational IP, Hogwarts Legacy has remained number one on the sales charts for boxed releases in the UK, though it did suffer a 66% drop in its second week.
This now makes two weeks straight at number one, according to a report from GamesIndustry.Biz, with the rest of the list filled with the usual suspects of FIFA 23, Call Of Duty: Modern Warfare II, Grand Theft Auto V, and so on.
God Of War Ragnarok however continues to remain in the charts top three, despite just trailing Hogwarts Legacy last week.
At least part of Ragnarok's performance however has to be coming from it being currently available as a bundled-in game with the purchase of a PS5 console.
In other Hogwarts Legacy news, developer Avalanche Software confirmed that the studio had been so focused on getting the game to launch in a good and playable state, there's been no plans made for DLC.
Of course even when it did come out, like almost every other game today, it has required more than a few stability and bug fixes post-launch.
Source – [GamesIndustry.Biz]