NINTENDO
Episode 810: Looking for the Contours of Fun – Radio Free Nintendo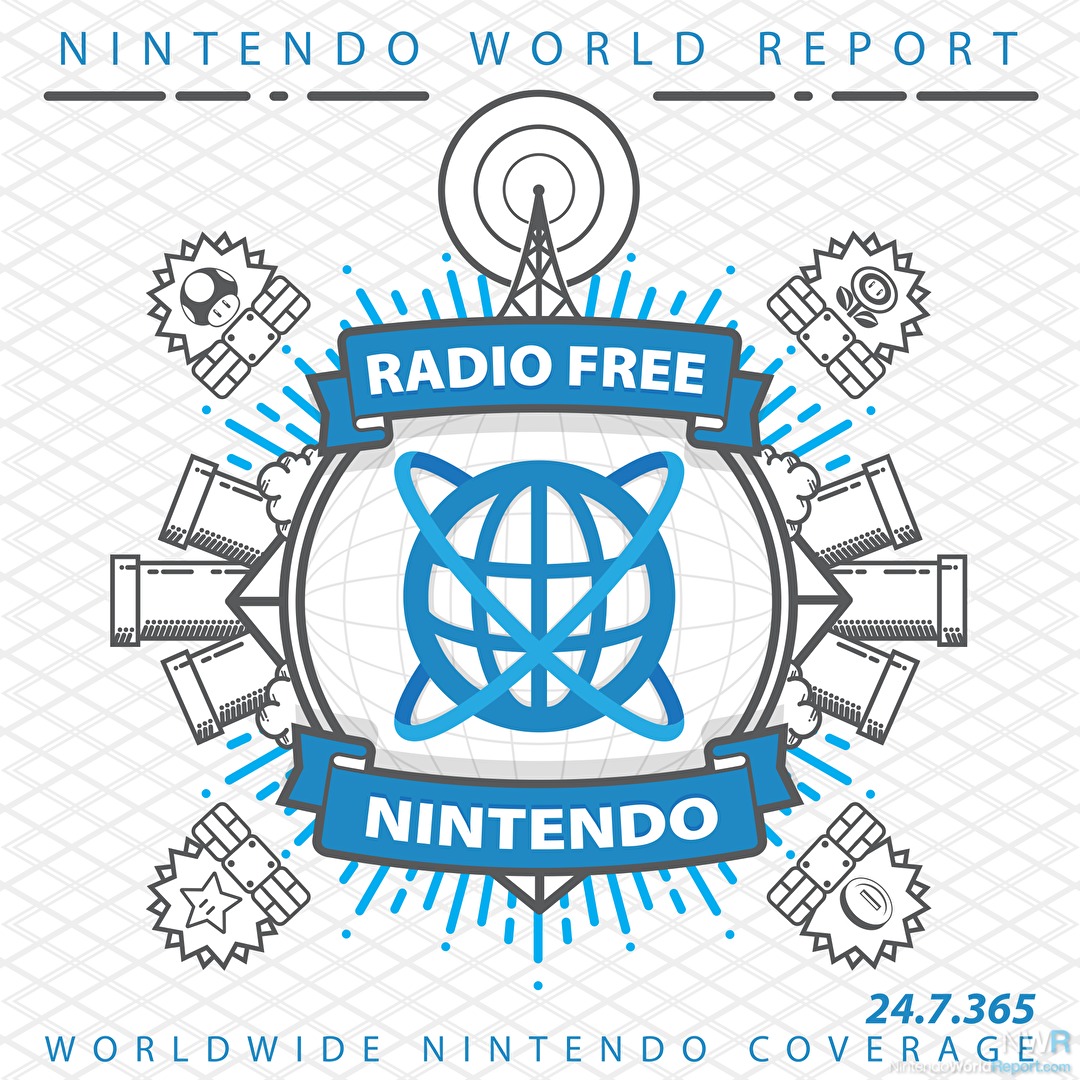 I want to give your game a 1.25 out of 10 and so I shall.
However, there are people that suggest it is not necessary that I have such dexterity in my reviews. They want median and mean scores to correspond with the numerical mean of the range. They demand a semi-predictable cadence of 10s and 1s, tops and bottoms. They expect the bell curve to be rigidly enforced, as if each game is evaluated against every other game on the same grading scale.
I am not one such person. My mind is open, and therefore I am always correct. My views are nuanced and easily grasped. I am the Heraclitus in a candy coating of raw charisma.
Suffice to say, our accidental feature topic on review scores was no accident. Providence provides.
The gods speak.
Following this revelation, we move onto some New Business. Guillaume is no longer interested in playing Blue Dragon and Jon + Greg are reliving Metroid Prime with the new Remaster.
This episode was edited by Guillaume Veillette. The "Men of Leisure" theme song was produced exclusively for Radio Free Nintendo by Perry Burkum. Hear more at Perry's SoundCloud. The Radio Free Nintendo logo was produced by Connor Strickland. See what he's up to at his website.
This episode's ending music is Theme of Star Fox from Orchestral Game Concert 3. It was selected by Greg. All rights reserved by Nintendo Co., Ltd.