XBOX
Redfall Open World Shown Off In Extended Look At Arkane's Game Pass Shooter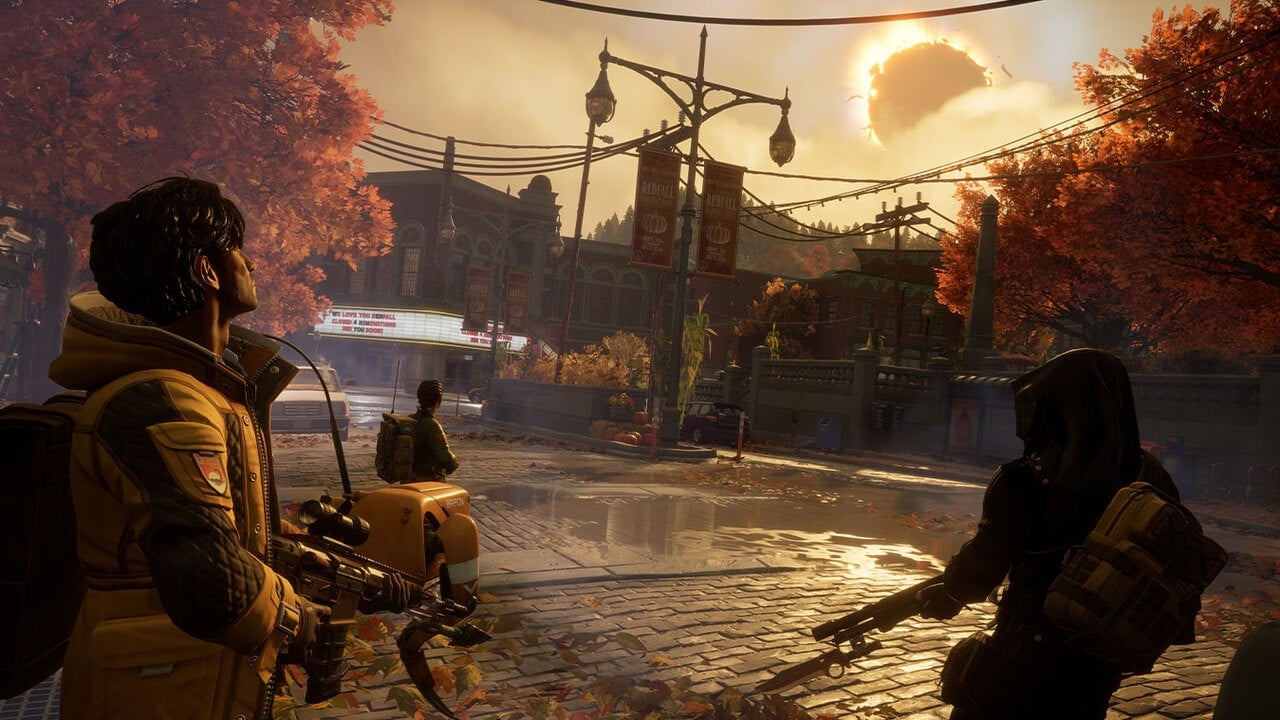 Arkane is bringing its newest FPS to Xbox Game Pass on day one in May 2023, and as we near the game's upcoming launch date, the team continues to show off heftier chunks of Redfall gameplay, as expected.
Well, this latest look — which arrives via IGN's 'Fan Fest' event — is all about Redfall's open world depiction of a fictional town in Massachusetts going by the name of 'Redfall'. Things aren't quite normal in this town though – unless you consider 8ft tall vampires lurking about the place a standard day in the life.
Anyway, there's plenty of shootouts packed into this latest trailer as well, and we must admit, exploring Redfall and taking out whatever we must in the process looks like a hell of a good time.
As revealed at Xbox's first ever Developer Direct event in January, Arkane's Redfall hits Xbox Series X|S and PC, including on Xbox Game Pass, on May 2nd 2023.