XBOX
Three Games Are Confirmed For Xbox Game Pass In March 2023 So Far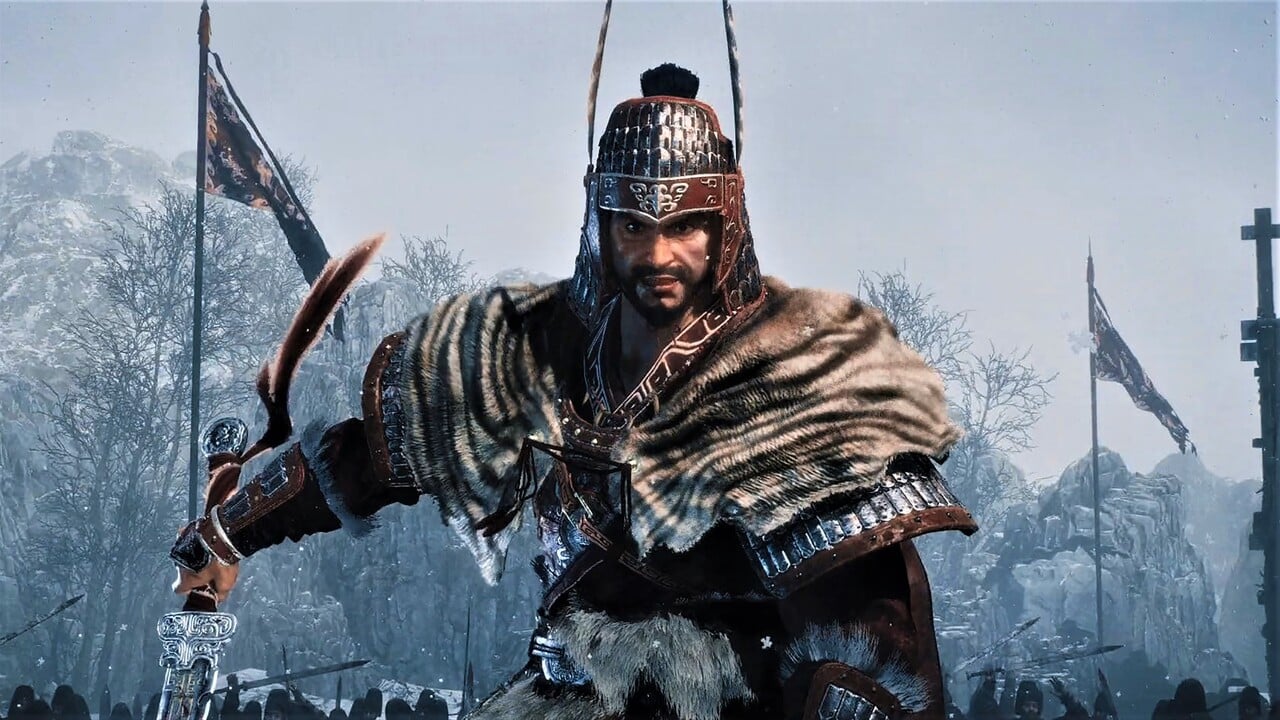 At the time of writing, we've got three games that have been announced for Xbox Game Pass in March 2023, and they're all day one launches! Arguably the highlight of the bunch is the Team Ninja action RPG, Wo Long Fallen Dynasty.
We'll keep you updated as and when more games are confirmed for March, but for now, here are more details on each of these three March 2023 Xbox Game Pass additions:
"Wo Long: Fallen Dynasty is a dramatic, action-packed story of a nameless militia soldier fighting for survival in a dark fantasy version of the Later Han Dynasty where demons plague the Three Kingdoms. Players fight off deadly creatures and enemy soldiers using swordplay based on the Chinese martial arts, attempting to overcome the odds by awakening the true power from within."
"MLB® The Show™ 23 gets you closer than ever to living your Baseball dreams on the diamond. Shock the game and Own The Show™ with your favorite players, your favorite rivalries, and all your favorite MLB® moments."
"A Deer and Fawn must embark on a journey through an abandoned world of the unknown to get home. A third person adventure game solo developed by ant tan. Featuring soundtrack from aivi & surasshu, composers for the show Steven Universe."
Even though we're taking an early look ahead here, don't forget that February 2023 still has many more Game Pass additions to come, including the big day one launch of Atomic Heart later in the month.