PC
'Shift Happens' is a gorgeous book about the story of keyboards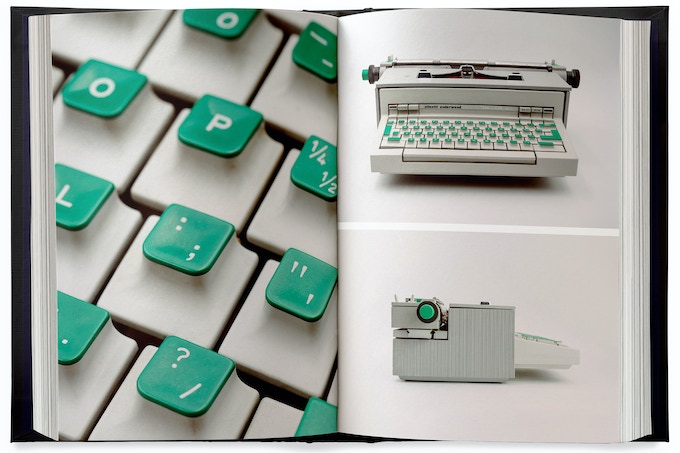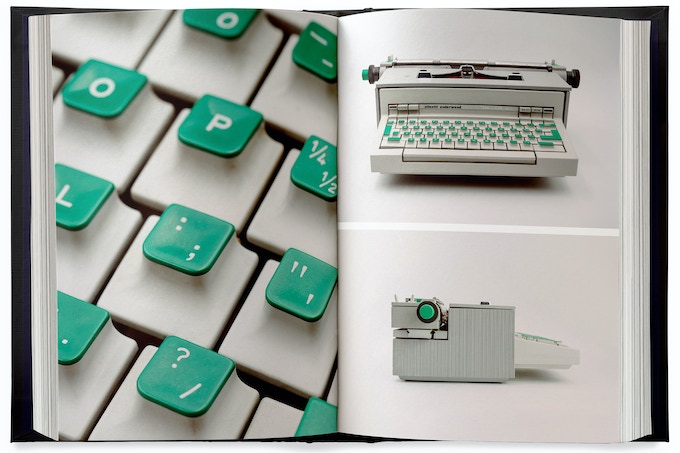 As I pound my fingers dutifully into the square panels in front of me to create words, I realise my ignorance. While mechanical keyboards are in my wheelhouse, I don't really know much about how keyboards got where they are today. There's hundreds of years of development behind these things. How did we get from the first commercial typewriters of the 1800s to these wondrous boards (opens in new tab) of clacky switches and bright RGB lighting? Or even haunted AI typewriters? (opens in new tab)
Thankfully, this question is being answered by Marcin Wichary, who has a long history of turning keyboard nerdery into truly engaging stories (opens in new tab). Wichary has recently launched an already fully funded Kickstarter (opens in new tab) to turn the history of keyboards into a pair  of beautiful books. To make this project even better, the collection is called Shift Happens.
These two books will delve into the stories behind typewriters and keyboards in all their forms. We're not just talking about engineering and construction, but also the development of typing techniques, and heaps of other related history. It promises to look at things like DVORAK vs QWERTY, spies listening to keystrokes, and the stories of people who've made keyboards what they are today.
If you're not that big on reading, there's also plenty of gorgeous pictures set to fill these books. Shift Happens looks like it'll be a stunning coffee table edition boasting over 1,300 high-quality photographs, over 500 of which were taken for the book. Plu,s four pictures of keyboards that are using comic sans.
Fonts are also a big passion for Wichary which comes through in this Kickstarter. It has fonts that have been made just it harking back to old newspapers for readability and novelty in equal measure. A $5 backing on the Kickstarter will even get you the Gorton font, as well as what's called a PDF specimen. 
For those who may be dubious about Kickstarters, this one does seem like a fairly safe bet. First of all, it's already written. There's still more work to be done to bring the book into production, but none of it seems outrageous. Backing something like a book is usually much less uncertain than tech. If you're not sold on dropping the full Kickstarter price of $125+ USD for the book, you can always go in for a $20 booklet version. 
Those who are already all in on this book about keyboards can go for the highest tier called Ctrl+Alt+Shift Happens. This'll give you two copies of both the complete books and booklets as well as some more unique goodies including a bespoke keycap. Though if GameCube-styled keycaps (opens in new tab) are more your speed we've got you covered there too.
Regardless of the tier, I think this is a worthwhile Kickstarter for any fans of keyboards, books, or both. The passion and knowledge that's gone into it seems clear from what you can peruse on the Kickstarter page, including full design renders. There's also plenty of wonderful titbits on the official website too (opens in new tab). 
Shift Happens is set to ship in October 2023, making for a potentially wonderful Christmas gift for the nerds in your life. It's me, I'm the nerds in your life. Please buy me this book.