NINTENDO
First Nintendo Direct Of 2023 To Air February 8 – News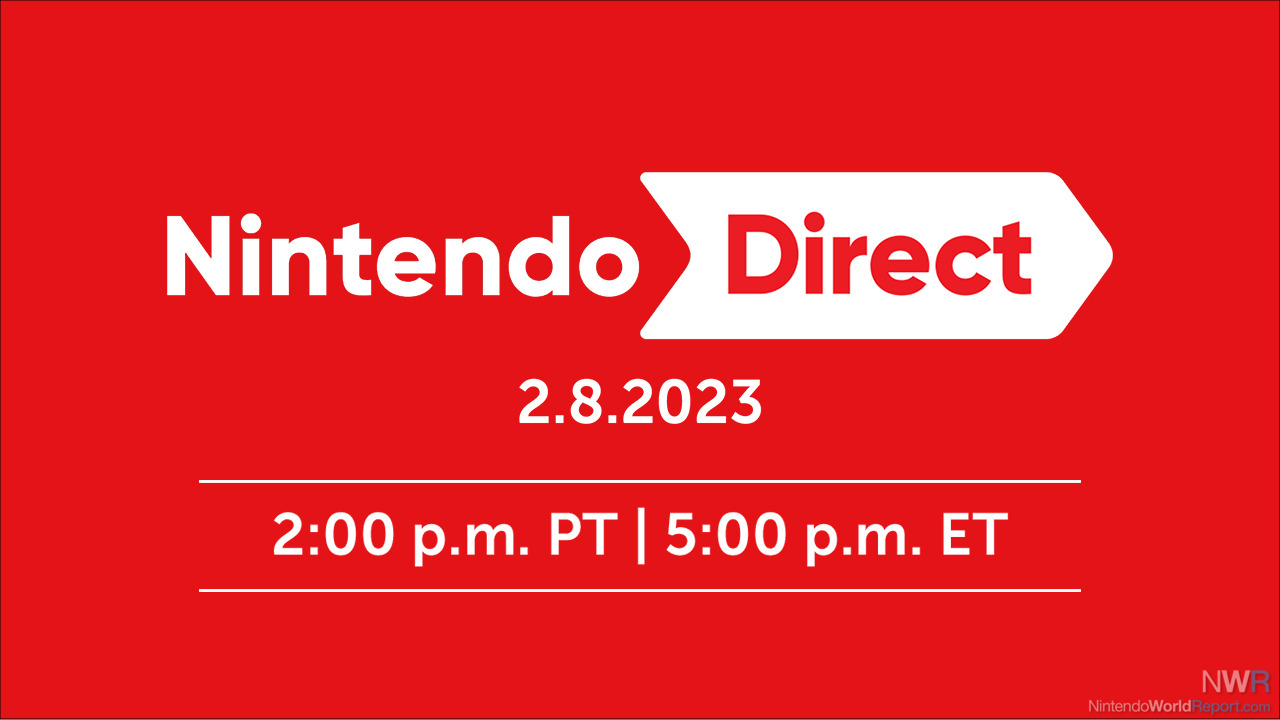 "My workout plan is every time someone asks for a Direct, I do one pushup." "…jesus christ."
Open the happening bunker and reset the clock, it"ll soon be Direct Day again.
The first Nintendo Direct of 2023 will air tomorrow (February 8) at 5 p.m. EST / 2 p.m. Pacific / 2300 CET. The direct is slated for 40 minutes and will mostly focus on software for the first half of the year on Switch.
The previous Direct aired on September 13 and included a release date for The Legend of Zelda: Tears of the Kingdom as well as the reveal of Fire Emblem: Engage.