PLAYSTATION
Ubisoft Says It "Fully Supports" Roller Champions, Squashing Cancellation Rumour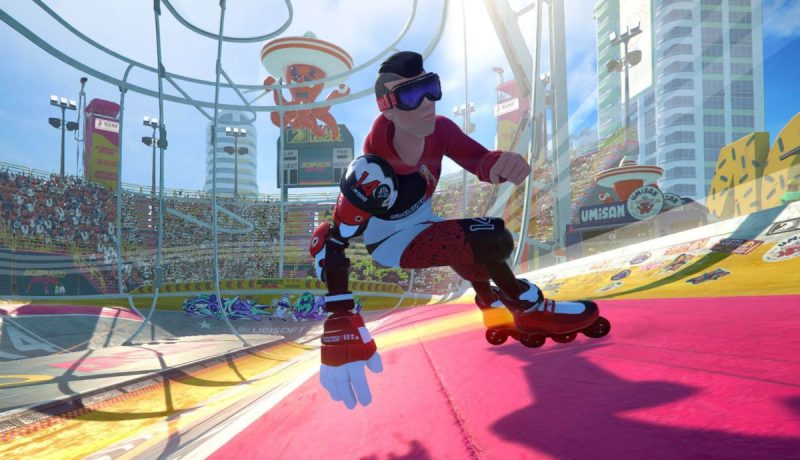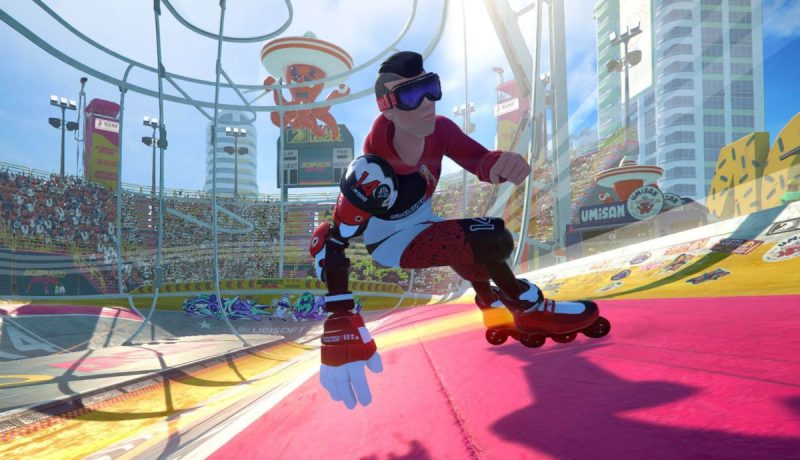 After a rumour had begun spreading that Roller Champions would get cancelled, publisher Ubisoft has released a statement essentially squashing that rumour, saying "Ubisoft fully supports it [Roller Champions]."
Ubisoft goes on to explain some updates as to what is happening with the game, particularly that it will extend the length of its current season.
"What the Roller Champions dev team is doing is making sure we focus on what our players have told us needs improvement, and that supersedes all other priorities."
This means that the next thing players can expect is a patch which will include cross-invites, while the team is constantly working on "irritants" that have already been brought up by the community, to fix the current issues in the game.
Though its great for the fans to hear that Roller Champions isn't going anywhere, it doesn't feel surprising a rumour like this would catch on, especially when Ubisoft recently cancelled four titles in development.
Source – [Ubisoft]