PLAYSTATION
Watch the Gran Turismo World Series — Everything you need to know – PlayStation.Blog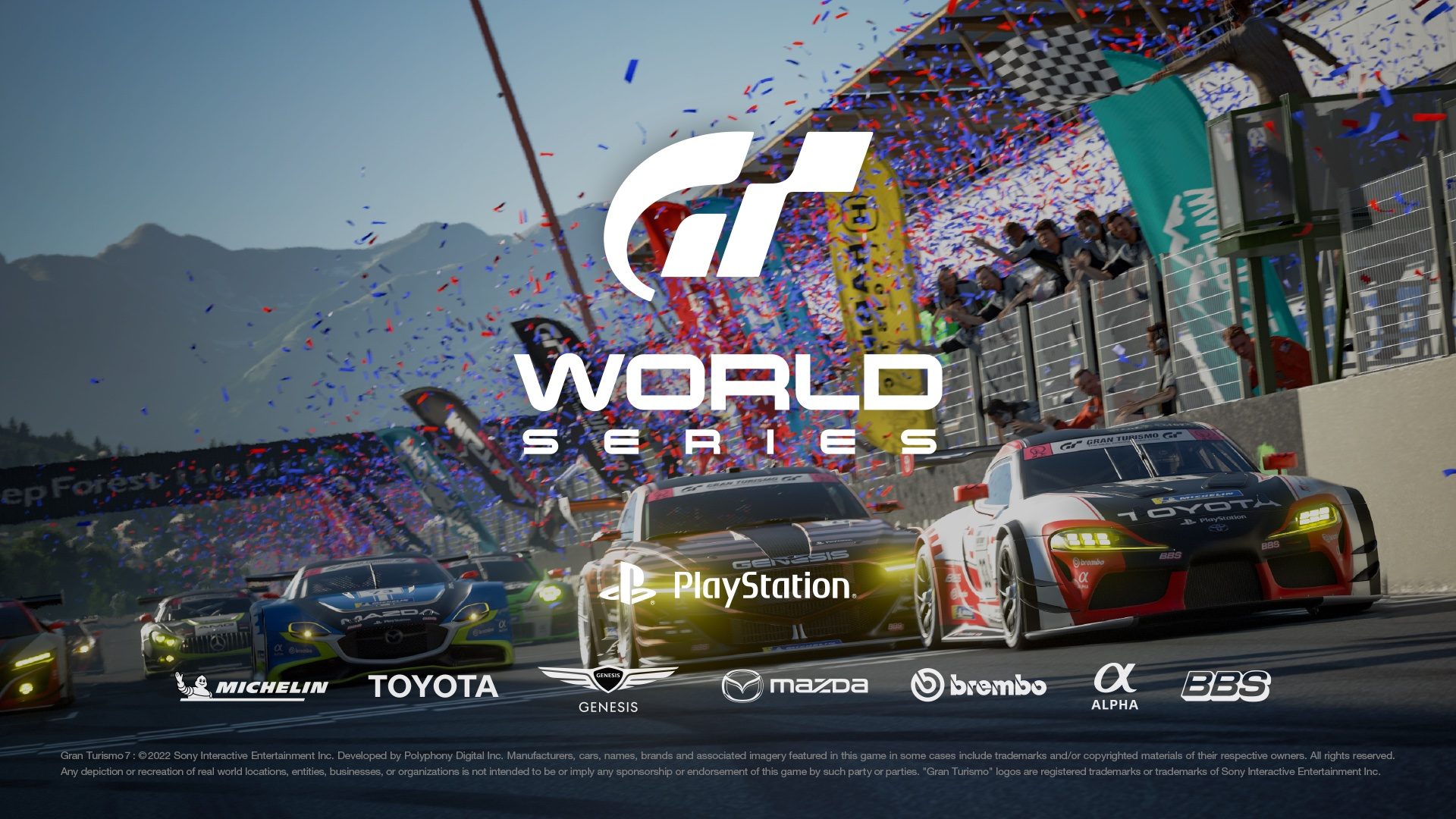 With the Gran Turismo World Series 2022 Online Season 1 now complete, attention turns to the top-ranked players who are gearing up for some flagship events available to watch online. There is plenty of action to come on Gran Turismo 7 over the next two weeks.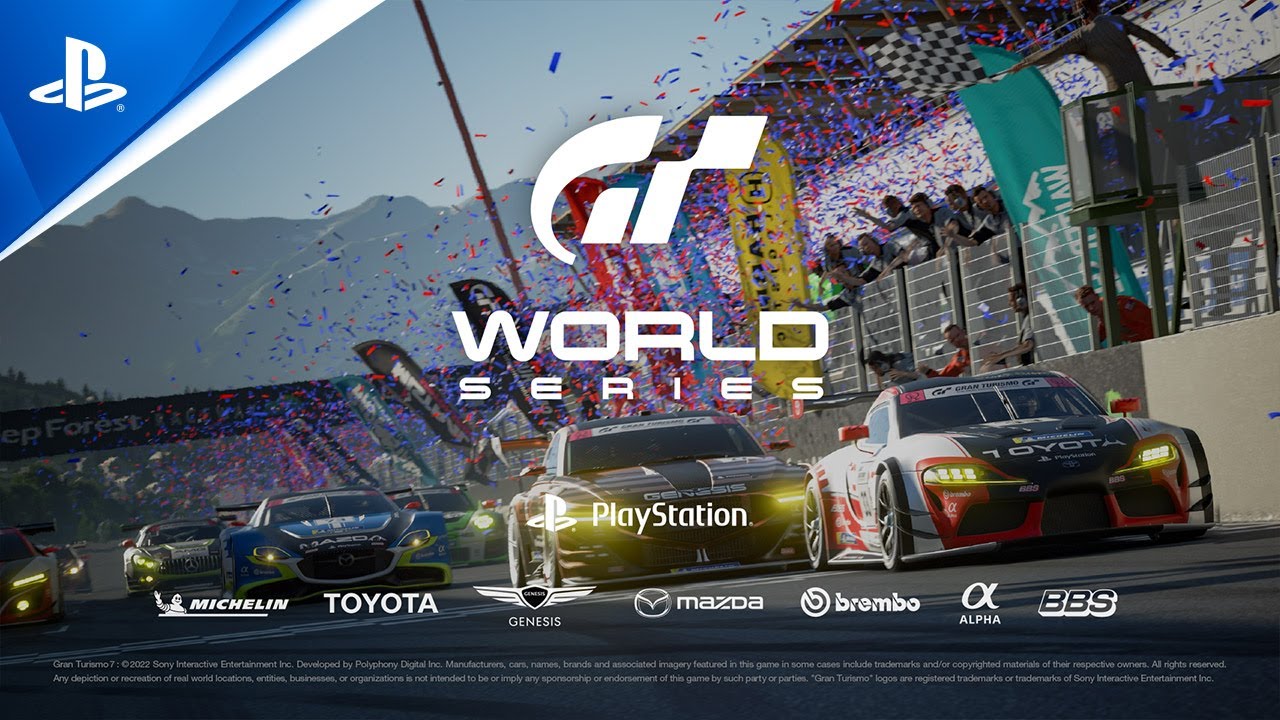 First up is Round 1 of the World Series. The top representatives from 12 leading manufacturers contest the Manufacturers Cup that can be seen on Saturday, July 23 at 6:00am PDT / 2:00pm BST. While the 16 leading players from the 2021 Nations Cup can be seen in action the following day – Sunday, 24 July at 6:00am PDT / 2:00pm BST.
The action continues the following weekend, but this time with an in-person live event. The World Series Showdown will gather the top racers from around the world at the spectacular Red Bull Hangar-7 in Salzburg, Austria. The first gathering of Gran Turismo players since the World Tour event in Sydney in early 2020 will be lived streamed, with 12 teams of three drivers battling it out in the Manufacturers Cup on Saturday, July 30 at 12:00pm PDT / 8:00pm BST and 32 racers aiming for Nations Cup glory on Sunday, 31 July at 12:00pm PDT / 8:00pm BST. 
Last year's Manufacturers Cup champions Team Toyota have looked strong in the online series, but 2019 champions Subaru have some competitive racers aiming to regain top spot in the forthcoming races. Meanwhile, the series welcomes newcomers Genesis, who will be represented in the Round 1 broadcast and in Salzburg.
In the Nations Cup, the established stars of 2021 will come up against the fastest racers from Online Season 1 in Salzburg. The stakes are high as they are competing for a spot in the next two World Series rounds and the World Finals in Monaco in November. The 2021 champion, Italy's Valerio Gallo, will be the man they are all aiming to beat.
More information is available on Gran-Turismo.com.
All the action can be watched on the official Gran Turismo video channels: