PLAYSTATION
New Interview Digs Into Designing Mr. Freeze For Gotham Knights, Concept Art Showcased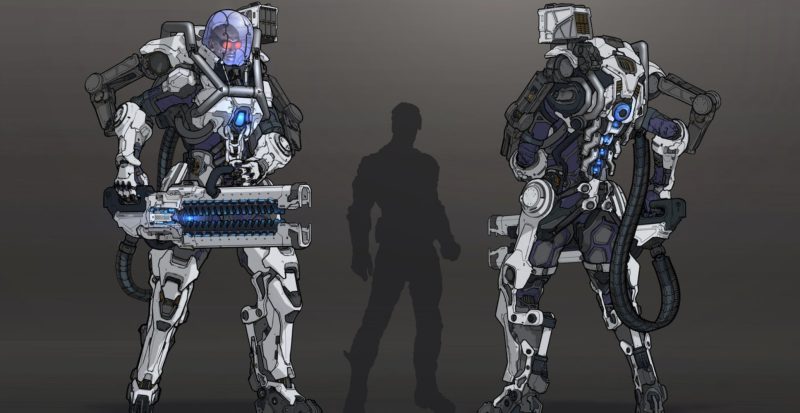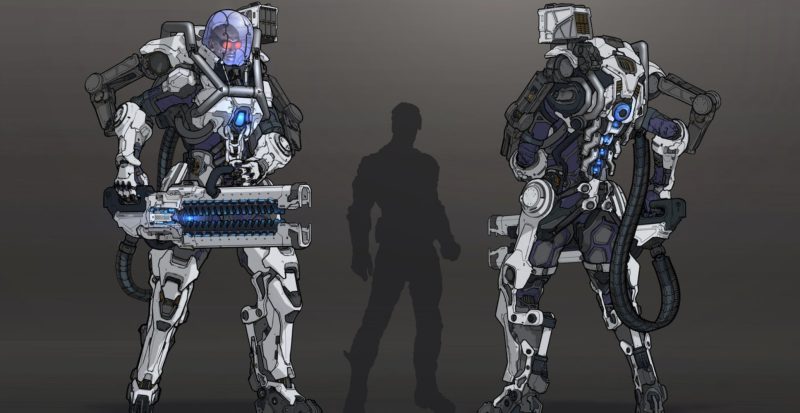 A new interview with members of the art team at WB Games Montreal focused in on how the team created its own version of Mr. Freeze for Gotham Knights, and what went into his creation for this new version of Gotham.
Along with that, concept art for both Mr. Freeze some of the henchmen you'll face, The Regulators, is showcased in the article.
The Regulators are a new faction within Gotham, one that play a part in Freeze's storyline as henchmen-for-hire.
One of the main challenges with designing Freeze, character art director Jay Evans discusses, was figuring out how to make it their own, and how Freeze fit into Gotham this time around.
"It's, 'Where do we go from here?' Because we look at all the past [versions of the character] that have been done really well.

For us, the kind of jumping off point was where does he fit in our Gotham City, on a technological kind of level? So he is the most advanced technology piece in our Gotham."
You can check out the rest of the concept art images in the article, which is a must-read for fans looking for any sneak peak into Gotham Knights.
In other Gotham Knights news, a trailer focusing in on Red Hood has been teased for tomorrow, and recently WB Games Montreal confirmed there would be no microtransactions in Gotham Knights.
Source – [IGN]