XBOX
Warhammer 40K: Darktide Is Getting A Free Technical Test On Xbox This Week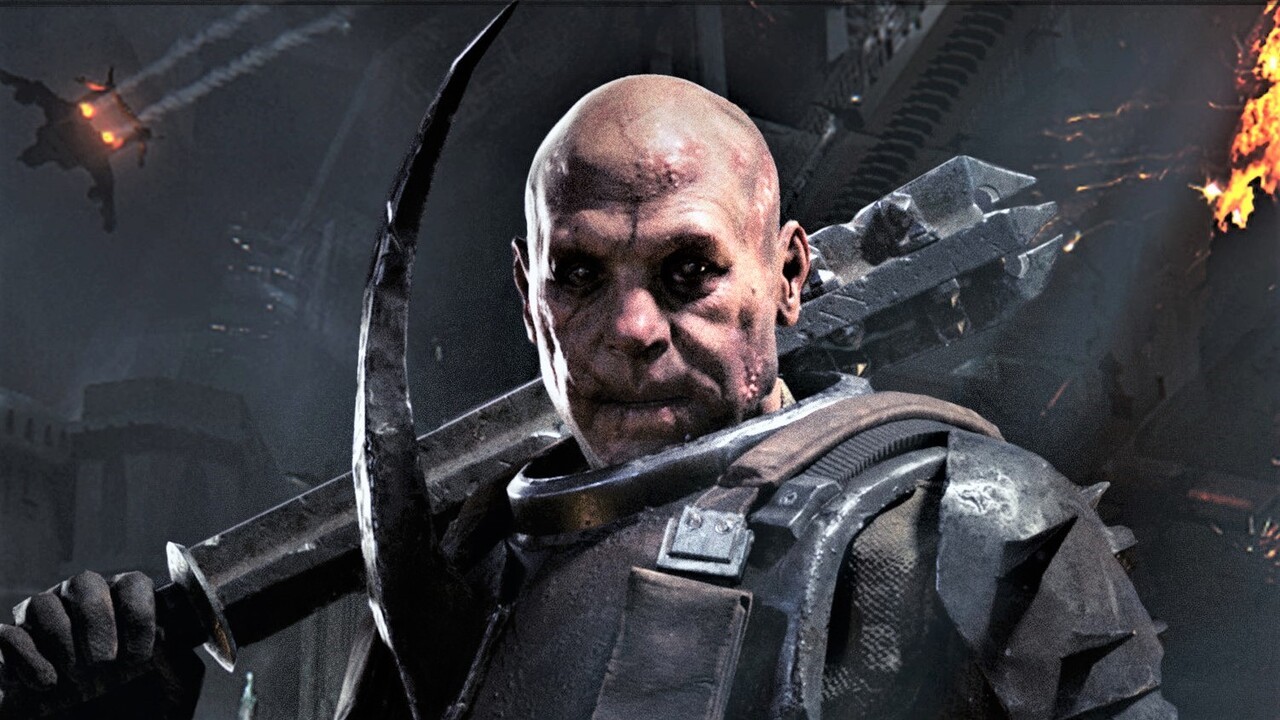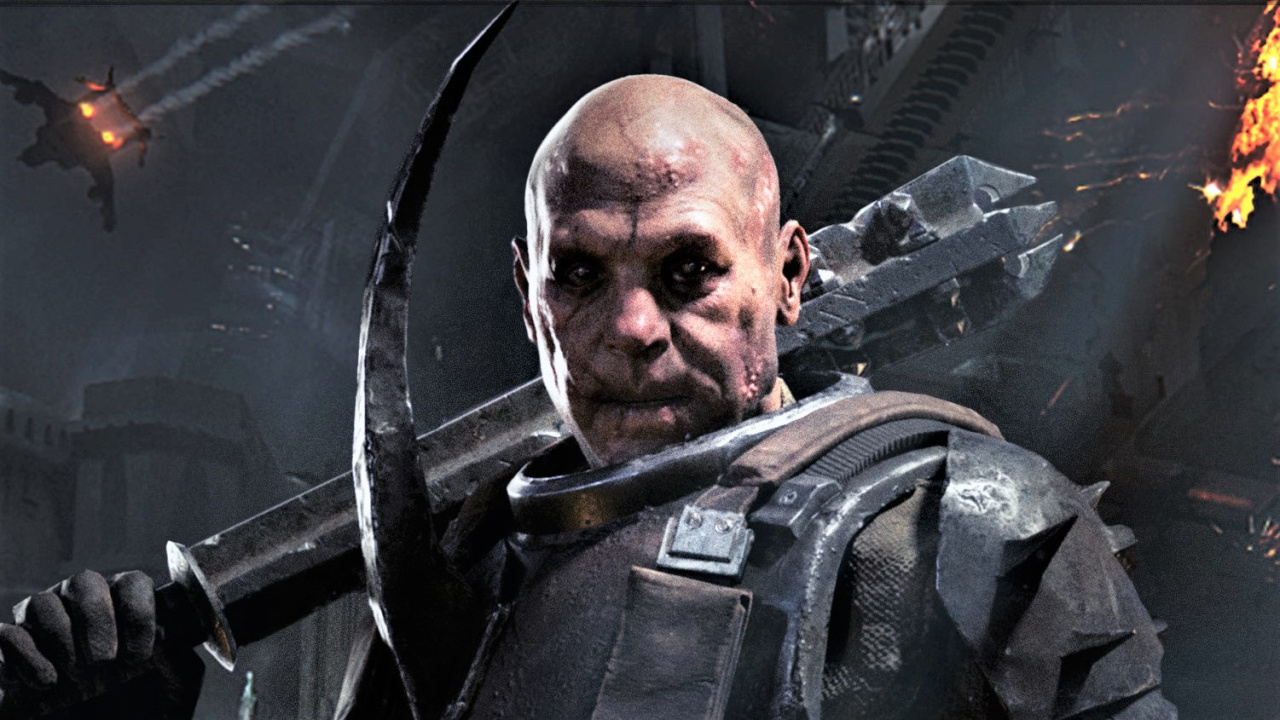 Want to play Warhammer 40,000: Darktide on Xbox Series X or Xbox Series S this week? The developer is running a Technical Test this Friday, August 12th, and you can sign up now for a chance to be a part of it.
All you need to do is head over to the game's official website and enter your email address. The test will take place from 4pm GMT to 8pm GMT on Friday, and then again from 9pm GMT to 1am GMT later in the day.
Keep in mind that there are no promises you'll be selected for the Technical Test even if you sign up, although more tests will be available in the future that you might get into instead.
Unfortunately, the main game itself was delayed a couple of weeks ago until November 30th on PC and "shortly after" for Xbox Series X and Series S. In other words, we could be waiting until next year before it arrives on console.
Hoping to take part in this Technical Test on Friday? Tell us down in the comments below.