PLAYSTATION
Rumour – Eidos Montreal Wants To Work On Deus Ex Again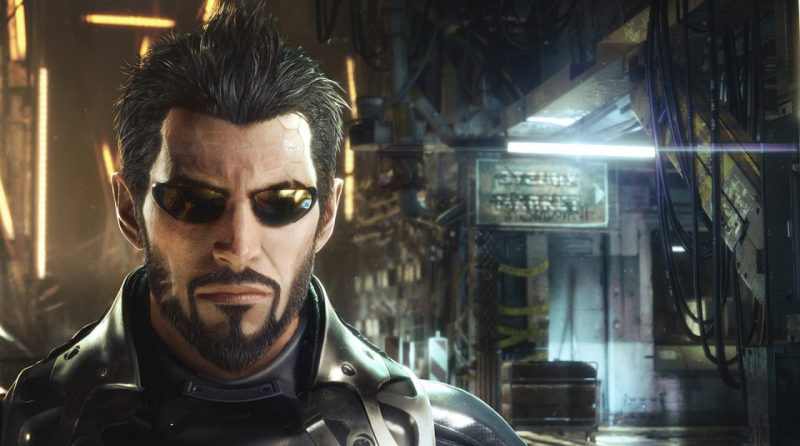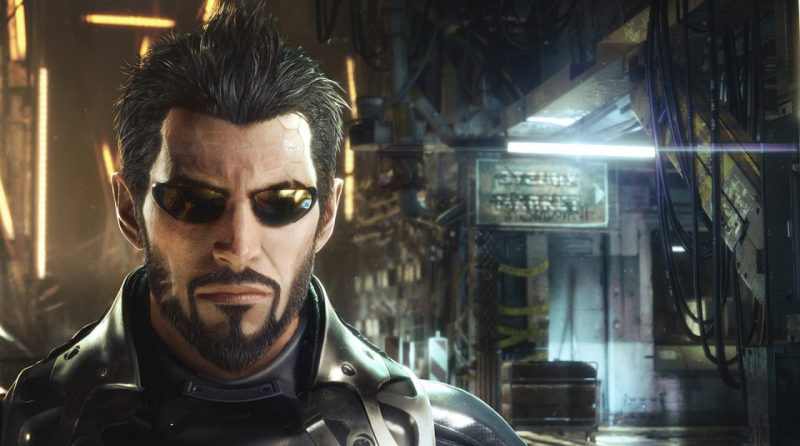 Eidos Montreal was recently acquired by Embracer Group, and thanks to that the studio is now hopeful it will be able to work on Deus Ex again. At least that's what Jeff Grubb is saying.
During the Giant Bomb podcast today, speaking with Launcher's Patrick Klepek, Grubb spoke about how under Square Enix, the idea of returning to the Deus Ex franchise for Eidos was not an option.
Now with Square out of the picture, returning to Deus Ex is something Embracer may even be excited about. Deus Ex is one of the larger IP's it picked up in the acquisition after all.
This is just the rumour going around now though, and Embracer could have other ideas as to what it would like to see form its newly acquired studio.
The two game's we've gotten from Eidos on Deus Ex so far have been beloved by fans, and it would definitely be interesting to see what else the studio could bring to the franchise.
Source – [Giant Bomb]