PC
Farewell AMD RX 6600-series. AMD pulls the plug on Navi 32 chip production.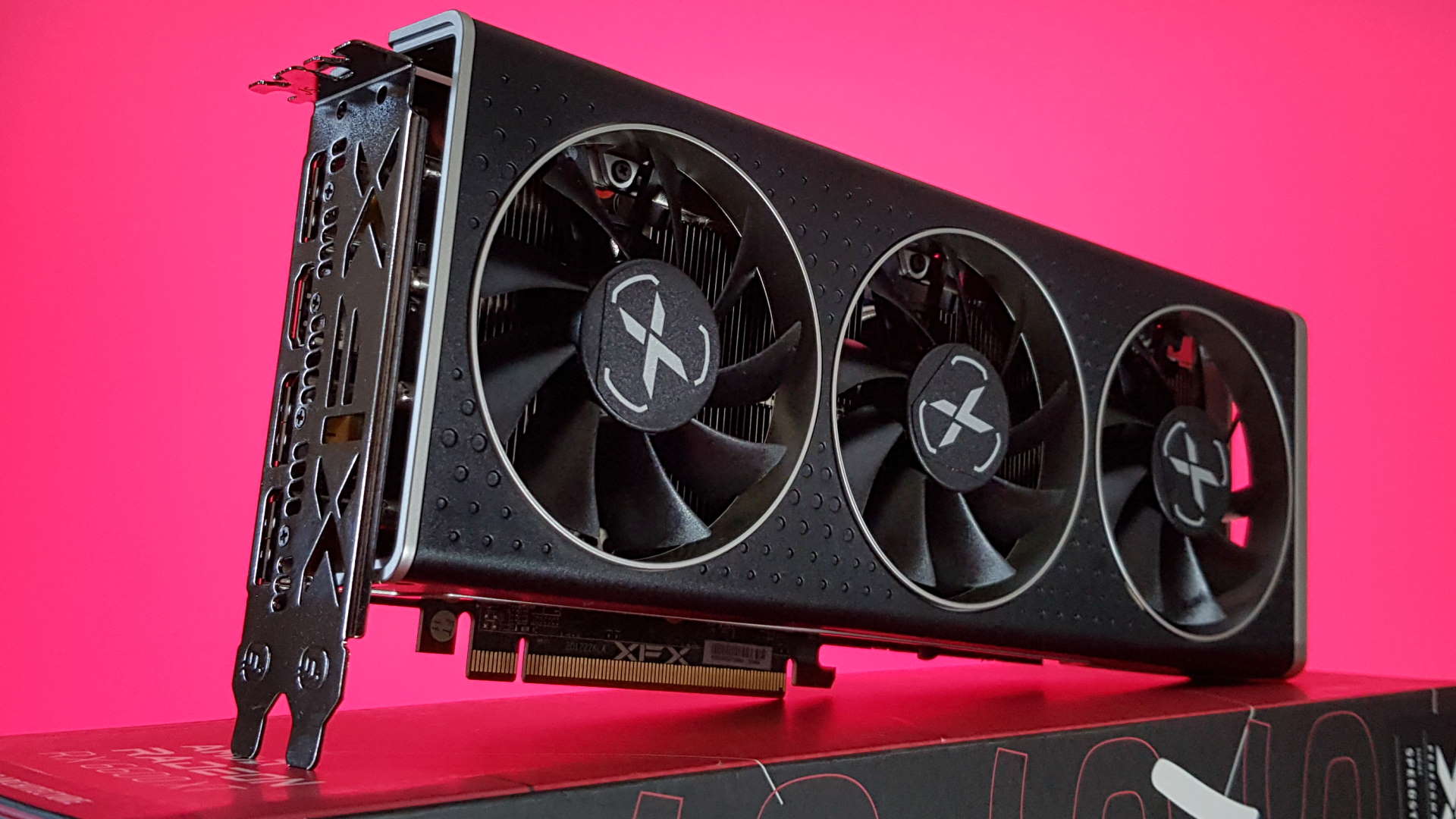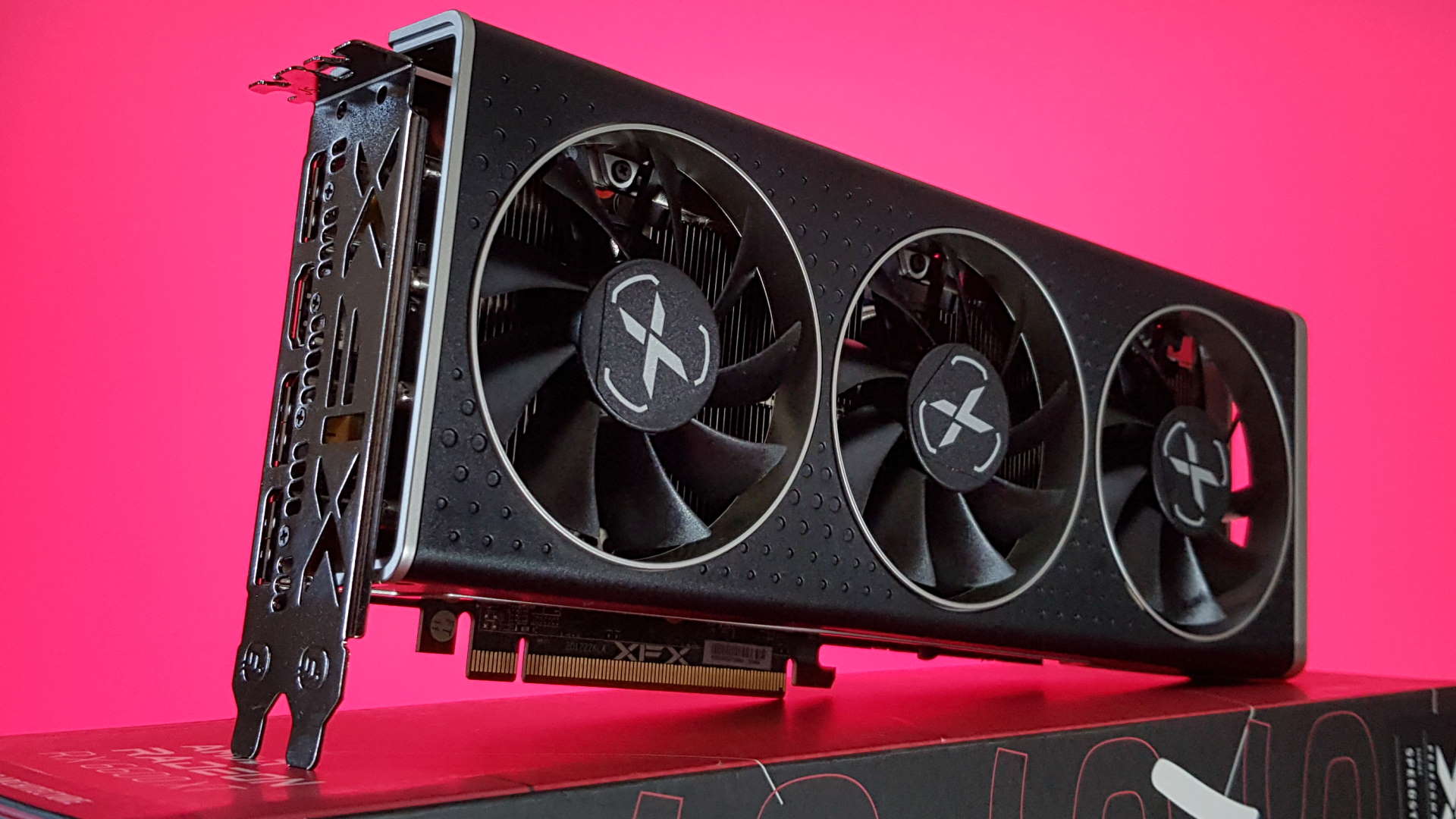 As we draw closer to the launch of AMD's RX 7700 XT and RX 7800 XT graphics cards, it comes as little surprise that production of RDNA 2 based chips including Navi 23 is progressively ending. This GPU powers the RX 6600 series and for a long time it carried AMD's mid range hopes.
IT Home (via Tom's Hardware) reports stocks of AMD's RX 6650 XT are nearly sold out, with the last remaining stocks expected to be gone by the end of September. In China, the price of AIB cards has dropped from its launch price of 3,099 yuan to under 2,000 yuan. We've seen similar discounts in the west, and for a long time the RX 6600 series delivered very good bang for buck, and still does if you can find one at a runout price.
The RX 7600 is the RX 6600's successor, and now that its production has ramped up, it makes sense to retire the older chip. The RX 7600 uses the newer Navi 33 GPU. It's slightly smaller, uses a little less power and is a little faster than the RX 6650 XT.
A check at Newegg reveals just a handful of RX 6650 XT and RX 6600 XT models remain. They are priced around the $240 mark. This compares to the RX 7600 at $269, which is its launch price. Additionally, selected RX 6000-series and RX 7600 models come with Starfield Standard Edition, which is a really good value add. 
Back when it launched, we weren't all that impressed by the RX 6600 and RX 6600 XT, but that was mostly a function of pricing, which was horrendous during the peak of the mining boom. Over time, price drops made them much more competitive, and in the period before the RTX 4060 and RX 7600 launch, they were compelling and affordable options. That's if you could live without the superior ray tracing performance of the Nvidia competition.
While the RX 6600 and RX 6600 XT (and 6650 XT) can be considered mostly successful, they never reached anywhere near the popularity of Nvidia's offerings, in particular the RTX 3060 12GB.
So while an RX 7600 or RTX 4060 makes more sense right now, if you must have a cheap RX 6600 card (with Starfield), you'd better get in fast, because stocks are clearly disappearing fast.