PLAYSTATION
Final Fantasy XIV's New Expansion Dawntrail Set For Summer 2024 Revealed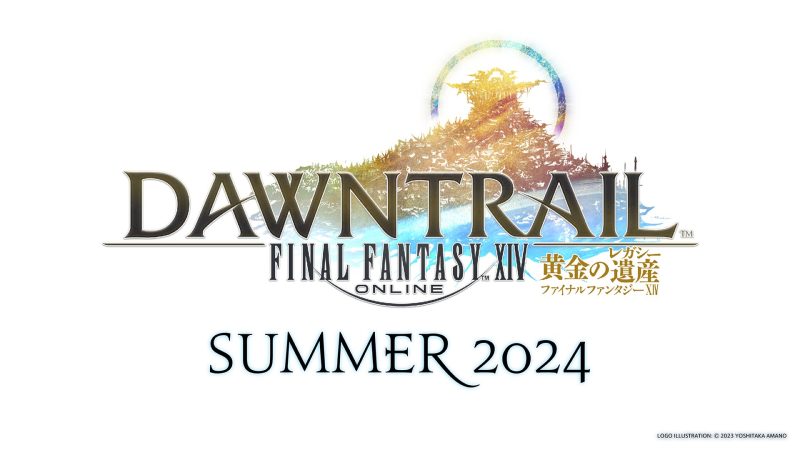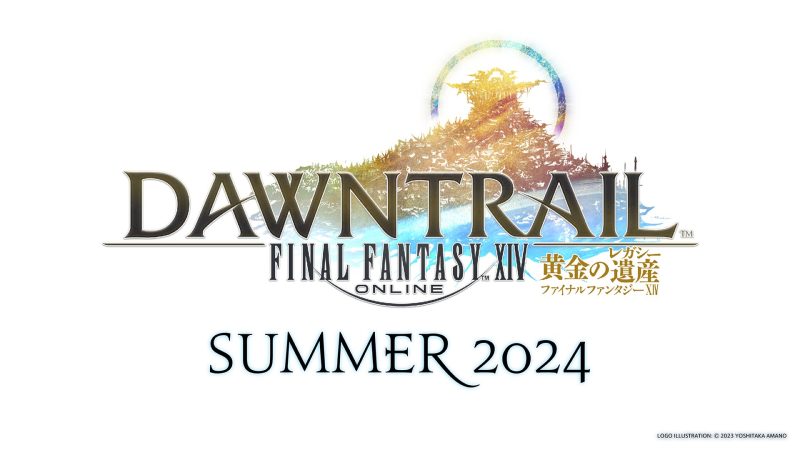 It was a big day for Final Fantasy XIV fans today, as the online title's latest expansion, Dawntrail was revealed, along with other key features coming in the 7.0 update that is set to launch in Summer 2024.
The news was announced during a Final Fantasy XIV keynote presentation, where Square Enix developer Creative Business Unit III announced Dawntrail, showcased new features coming, including a big graphical update, and more.
A teaser trailer for Dawntrail was also released, which you can check out for yourself, below.
Final Fantasy XIV famously launched in an incredibly poor state, though it was with years of dedication to the title that the development team was able to regain not only a strong player base, but one bigger and more loyal than Square Enix could have hoped for.
It's the poor launch to success story that every giant publisher believes it can have when its latest live service title doesn't suddenly attract players in droves on launch.
Hopefully Dawntrail is the latest chapter of that story, and continues the momentum that keeps Final Fantasy XIV going.
Source – [Square Enix]