MOBILE
Cozy Life Sim 'Hello Kitty Island Adventure' Is Out Now As This Week's New Apple Arcade Release Alongside a Few Notable Updates – TouchArcade


Cozy life sim Hello Kitty Island Adventure () is this week's new Apple Arcade release out now. Hello Kitty Island Adventure is the final addition to Apple Arcade for July. Hello Kitty Island Adventure feels like a blend of Sanrio and Animal Crossing with support for multiplayer. The developers have confirmed that it will get new events, friends, and more with game updates as well. Check it out here on Apple Arcade. Watch the Hello Kitty Island Adventure trailer below:
Alongside Hello Kitty Island Adventure, notable games on the service have gotten updates this week. We already had the major updates hit for JellyCar Worlds, Mini Metro, and Mini Motorways. Read about those here and here. Subway Surfers Tag brings in summer outfits today with the 1.8 update. SMG Studio's SP!NG adds in the Play Perfect mode to the game following many updates bringing in new levels. Warped Kart Racers has its major August episode update arrive with Pirate Month, new modifiers, elimination mode, and more. Team 17's Summon Quest has a huge update bring in the PvP arena for all, summon updates, tuning updates, and more. This is the biggest update for Summon Quest since launch. Stitch. brings in new Hoops across many parts and also improvements to the menu to find unsolved Hoops.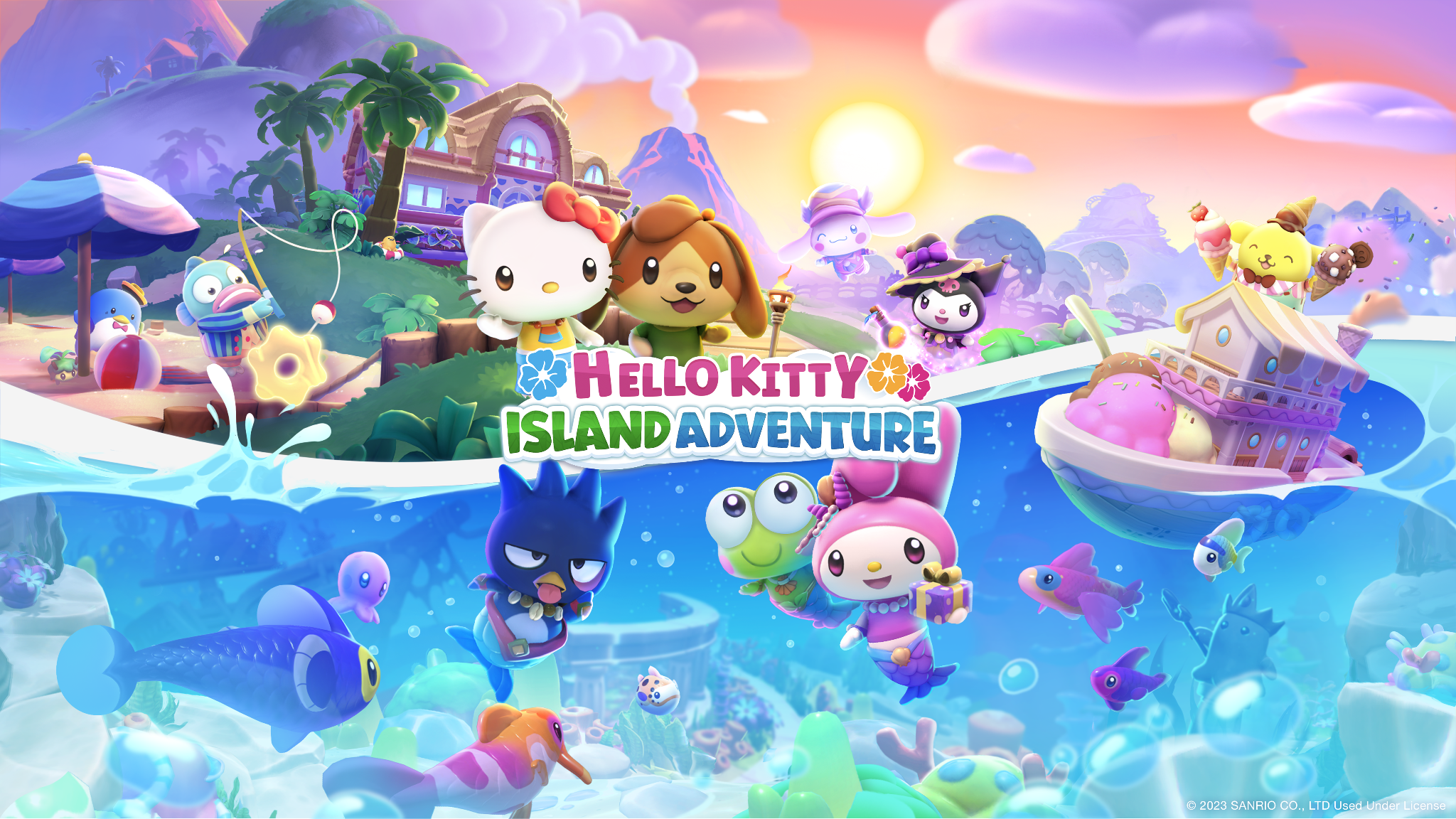 The final notable update of the week is Cityscapes: Sim Builder with its controller support improvements, City Pass progress on the home menu, daily login rewards through the year, and the unlock for the Chinatown and Carnival districts in campaign mode. With the updates done, head over to our forum threads for Hello Kitty Island Adventure here, Subway Surfers Tag here, SP!NG here, Warped Kart Racers here, Summon Quest here, Stitch. here, and Cityscapes: Sim Builder here. Check out Shaun's top 10 Apple Arcade games list here. What do you think of the new additions to the service this month?