PLAYSTATION
Rumour – Assassin's Creed Codename Red Will Feature An African Samurai As Its Protagonist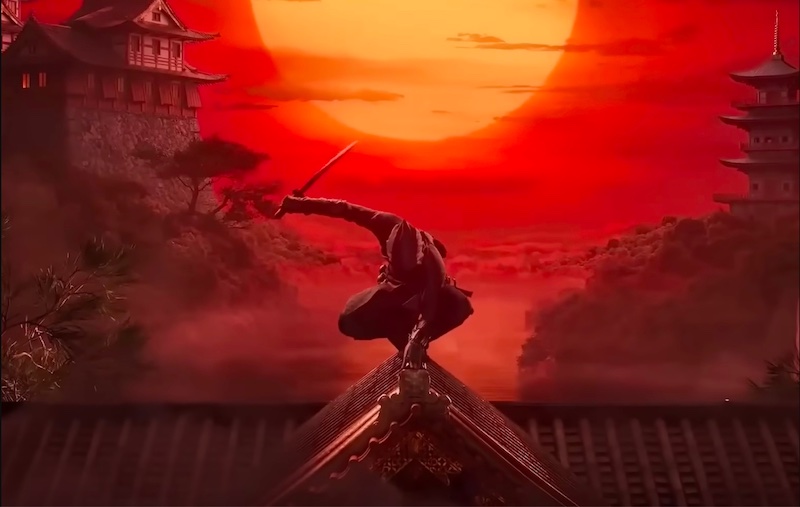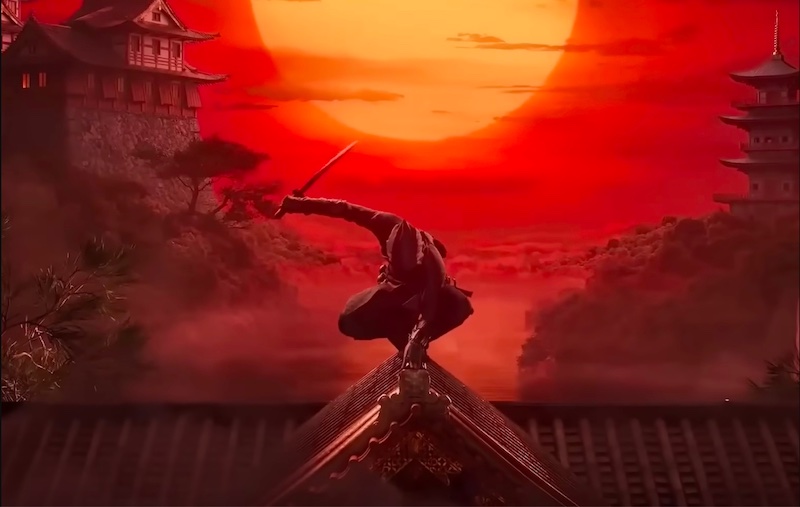 Assassin's Creed Codename Red is the one game in the franchise you could say fans have been waiting for since the beginning – it's the first in the franchise to take the series to Japan.
Now a new rumour suggests that it'll feature an interesting part of Japanese history, and focus on Yasuke – the first African Samurai, and the first known Black person to be given warrior status in Japan.
Ubisoft has always done well weaving in its Assassin's Creed brand of history in and around real-world history, so if this rumour is true than it'll be interesting to see what the full game looks like.
Especially as this game is also rumoured to be the last game that we'll see follow a similar RPG-like formula we've seen in the series since the release of Assassin's Creed Origins.
Hopefully though Codename Red isn't as bloated as we've seen the series get with recent entries like Valhalla, which for all its strong points still felt like it took far too long to get absolutely anywhere.
The upcoming and smaller-scaled Assassin's Creed Mirage is in many ways a response to the disappointment fans expressed over Valhalla's bloat.
If Assassin's Creed Codename Red really is looking at a 2024 release as it's been previously rumoured, than it shouldn't be too long before we hear more about it.
Source – [Dexerto]