NINTENDO
Zelda Oracle Duology Now Available In Game Boy Catalogue For Switch Online – News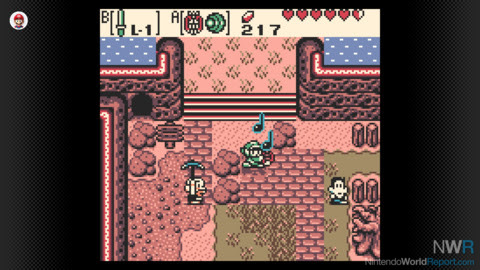 And if you want to play the third game of the Triforce, you can just boot the NES app.
For those who have wrapped Tears of the Kingdom, a couple of additional Zelda adventures are now available for Switch Online subscribers.
As promised in February, The Legend of Zelda: Oracle of Seasons and Oracle of Ages are now available in the Game Boy (Color) catalogue for the basic tier of Switch Online. Originally released in 2001, the combat based Oracle of Seasons and puzzle based Oracle of Ages previously were early titles for the 3DS Virtual Console.
The trailer (below) shows that the bonus final boss for playing and beating both games will be available in the app.