PLAYSTATION
A Divinity: Original Sin Sequel Will Happen, But Not Until Larian Studios Gets Some Quality R&R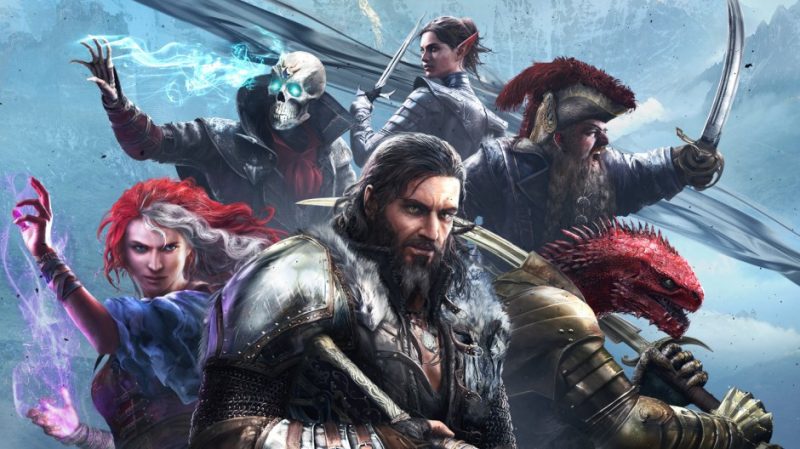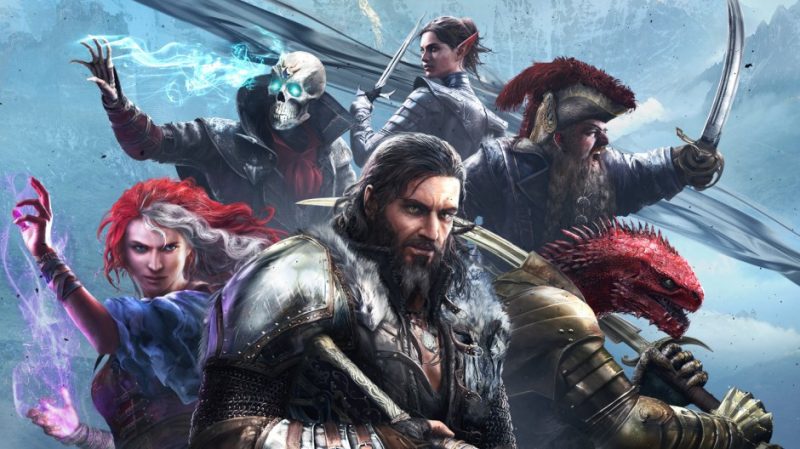 Larian Studios, the team about to release potentially the biggest RPG's of the year, Baldur's Gate 3, can confirm for fans that while Baldur's Gate 3 is definitely the focus for now, it will be returning to its previous title and franchise, Divinity: Original Sin.
The head of Larian Studios Swen Vincke confirmed as such in an interview with IGN, saying "It's our own universe we built, so we're definitely gonna get back there at some point. We will get back there at some point."
That doesn't at all however mean that fans should be on the lookout for a reveal or official announcement any time soon. The team need to step back and take a break, once Baldur's Gate 3 is out the door.
"We'll finish this one now, and then take a break, because we will need to refresh ourselves creatively also. You're seeing 400 developers putting their heart and souls into this. You're getting the best of them and their craft into this game.

And so I can tell you, it's quite a thing."
Baldur's Gate 3 is quite highly anticipated as it is due to release on PC next week at time of writing, though won't appear on PS5 until September, perfectly positioning itself against Starfield for the battle of massive RPGs.
One fantasy, one sci-fi. In the RPG Thunderdome, two RPG's go in, one exits. From both a financial and critical perspective, it'll be interesting to see the reception of both titles together.
Source – [IGN]