PLAYSTATION
"It May Be A Little Early To Judge" The PlayStation VR2, According To Jim Ryan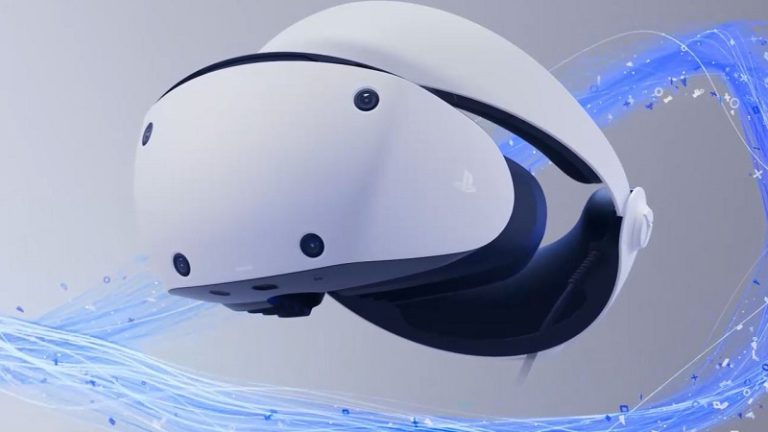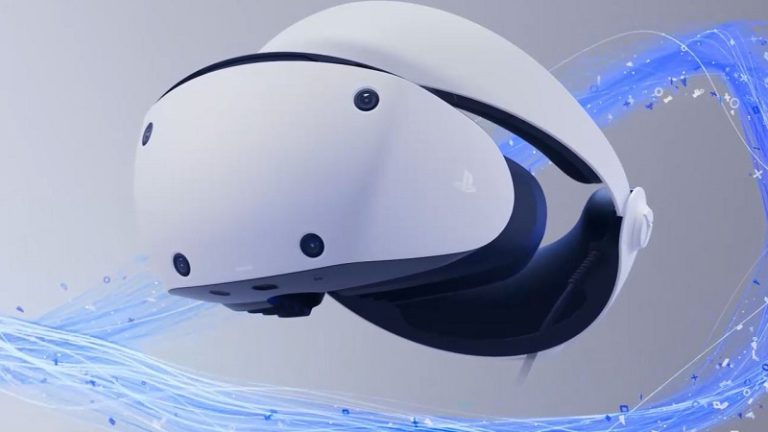 The PlayStation VR2 launched earlier this year, and while there are some incredible experiences to be had on it, so far Sony's new generation of VR hasn't made quite the splash the company might've been hoping for.
Despite that, PlayStation head Jim Ryan isn't that concerned for the headset, at least for now. In a recent interview with Famitsu, via Google Translate, when asked about the platform's popularity, or lack there of, he said,
"PSVR2 has just been launched, so it may be a little early to judge its popularity, but we are happy to see many positive reactions from users and the media."
The PlayStation VR2 is, in every sense, a huge generational leap from the original PlayStation VR. The quality hardware is there, and the games that are available on it now can be some of the best VR experiences around.
It's price however continues to be a shot against it, and the fact that while the games that you can play are great, it still seems to be missing that huge piece of software which gets headsets moving out the door.
With a PlayStation Showcase coming up before the end of the month, and PSVR2 games promised to be featured, hopefully we'll get a reveal for the next big game to come to PSVR2.
Source – [VGC]