NINTENDO
First Three Super Mario Advance Games To Join Expansion Pack GBA Library On May 26 – News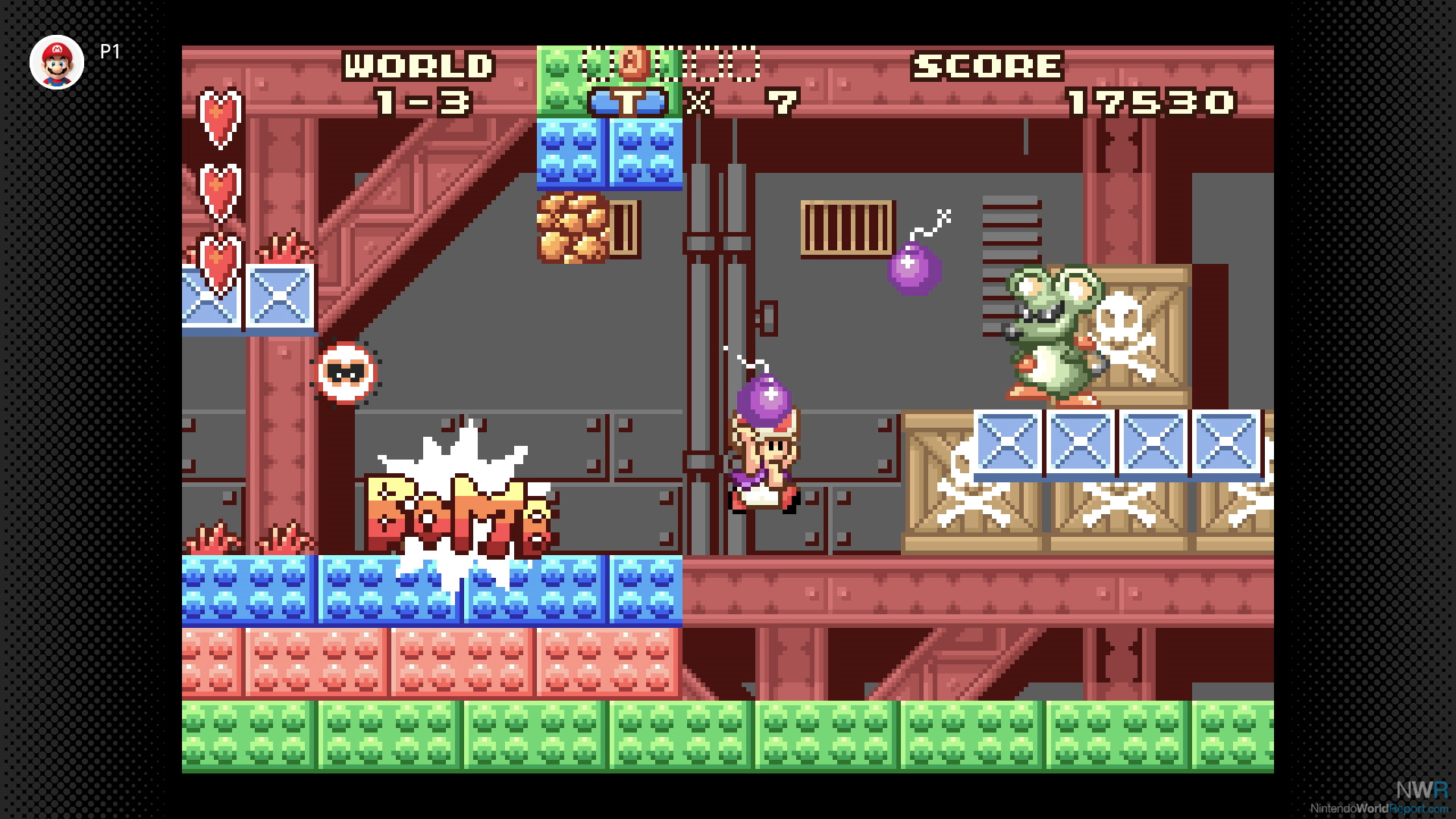 Poochy ain't stupid. ALLEGEDLY.
Just in time for the digital release of the Super Mario Bros movie, a trio of remixed Mario titles are hitting a Nintendo Switch Online Expansion Pack library.
The first three Super Mario Advance games – GBA remakes of Super Mario Bros. 2, World, and Yoshi's Island – will be available in the Game Boy Advance library following an update on May 26. The remixes add new voices and features to the classic Mario adventures.
Super Mario Advance 4: Super Mario Bros. 3 was one of the inaugural games for the GBA library.