PC
Intel's brutal start to 2023 means more troubles are ahead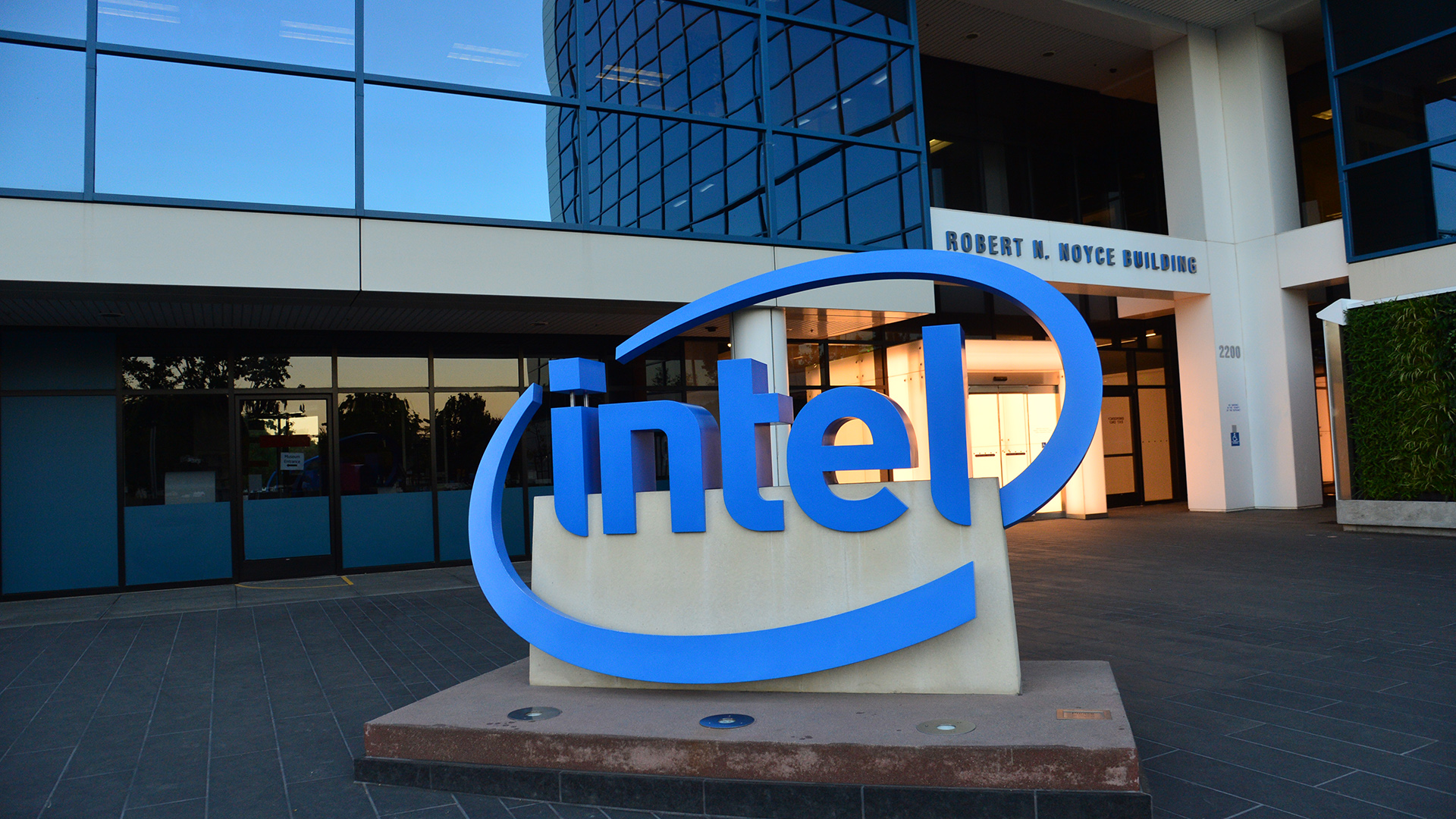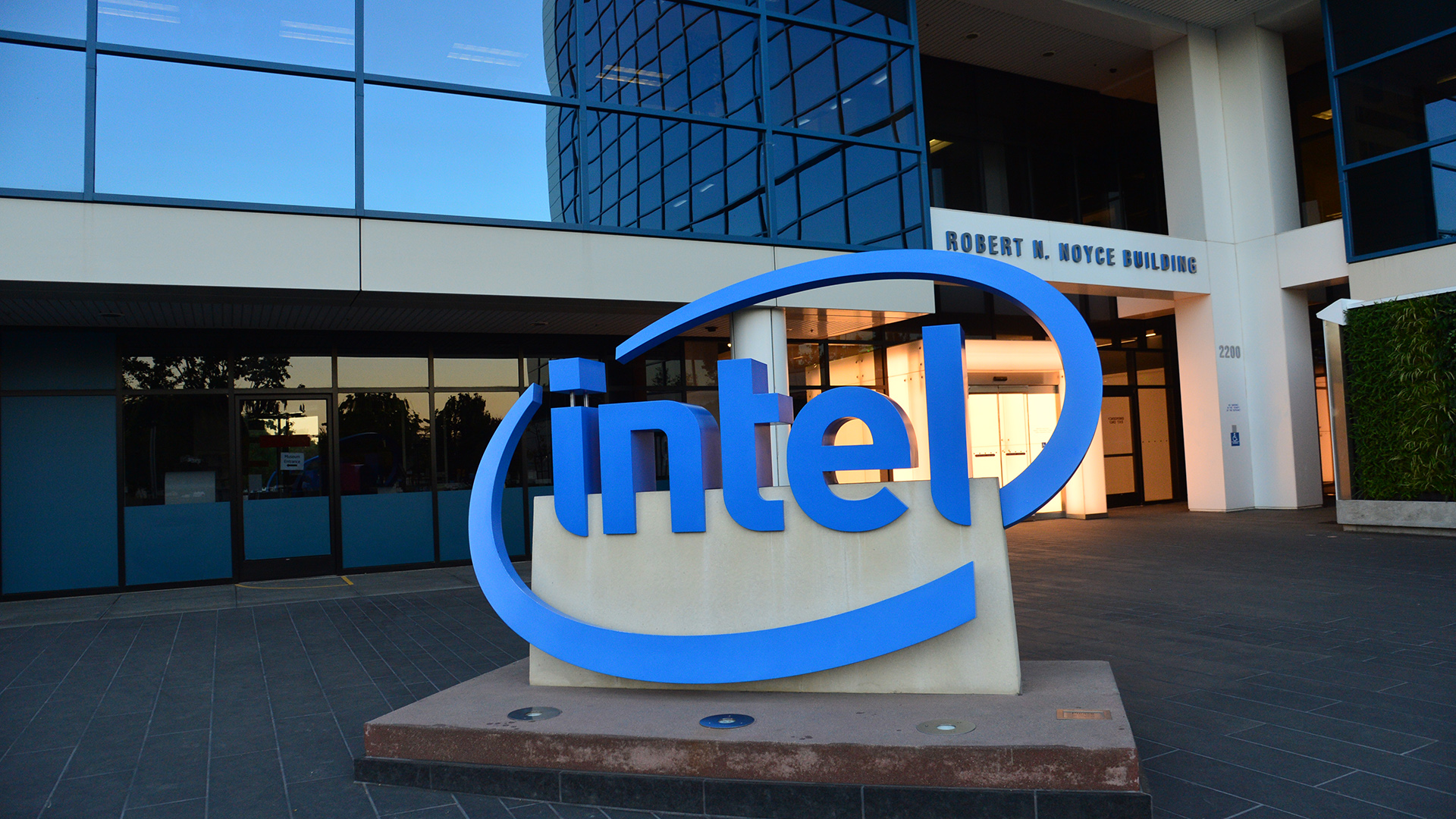 Big tech firms haven't enjoyed a good start to 2023. The wider economy, the war in Ukraine, lingering pandemic related issues and inflation has meant many of the world's biggest companies including Meta (opens in new tab) and Alphabet (opens in new tab) among others have taken huge hits to their bottom lines. Sadly, for those involved, that means staff cuts. Intel is the latest company to announce a new wave of layoffs.
Just a couple of weeks back, Intel released a grim set of financial results (opens in new tab). It saw a loss of $2.8 billion, the largest in the company's history. Add to that a massive 36% drop in overall revenue and it's no surprise that Intel is seeking to tighten the purse strings.
Rumors began to surface last week, with Dylan Patel of Semi Analysis tweeting (opens in new tab) about major budget cuts and layoffs. Though unconfirmed at the time, Intel has since released a statement to Tom's Hardware (opens in new tab), which follows:
"Intel is working to accelerate its strategy while navigating a challenging macro-economic environment. We are focused on identifying cost reductions and efficiency gains through multiple initiatives, including some business and function-specific workforce reductions in areas across the company.
"We continue to invest in areas core to our business, including our U.S.-based manufacturing operations, to ensure we are well-positioned for long-term growth. These are difficult decisions, and we are committed to treating impacted employees with dignity and respect."
Very unfortunate news, but massive layoffs at Intel coming!Intel's Datacenter and Client computing groups are receiving ~10% budget cutsIt's up to divisions to figure out how to cutGiven fixed costs, means as much as 20% layoffs in groupsLTD (process node) unaffected$INTCMay 7, 2023
See more
That's a polite way of saying there's pain on the way. It's not easy to cut double digit percentage chunks of your budget, especially in the capital heavy industry Intel is a part of. Money has already been spent on products and manufacturing that are many years away from seeing the light of day.
Hopefully not all of the departing staff will be given a watch and asked to hand in their passes. It's probable some naturally departing staff won't be replaced, somewhat easing the shock to the workforce.
There's good news for us PC gamers though. Intel continues to invest in its product portfolio and its 14th Gen Meteor Lake CPU family (opens in new tab) is on track, as are future generation CPUs. Its process roadmap and stated aim to compete with and beat TSMC (opens in new tab) is also going to plan according to Intel CEO Pat Gelsinger.
Intel remains committed to US based manufacturing, in part thanks to the passage of the CHIPS act (opens in new tab), which aims to bring high tech manufacturing back to the US and disrupt the growing power of Asia based manufacturing. 
As long as the global economy continues to struggle, jobs will continue to be in jeopardy. The outlook for the PC industry in the second quarter isn't looking especially great either, but at least Intel is taking steps to weather the storm.