PC
Modder doubles FPS in Star Wars Jedi: Survivor using DLSS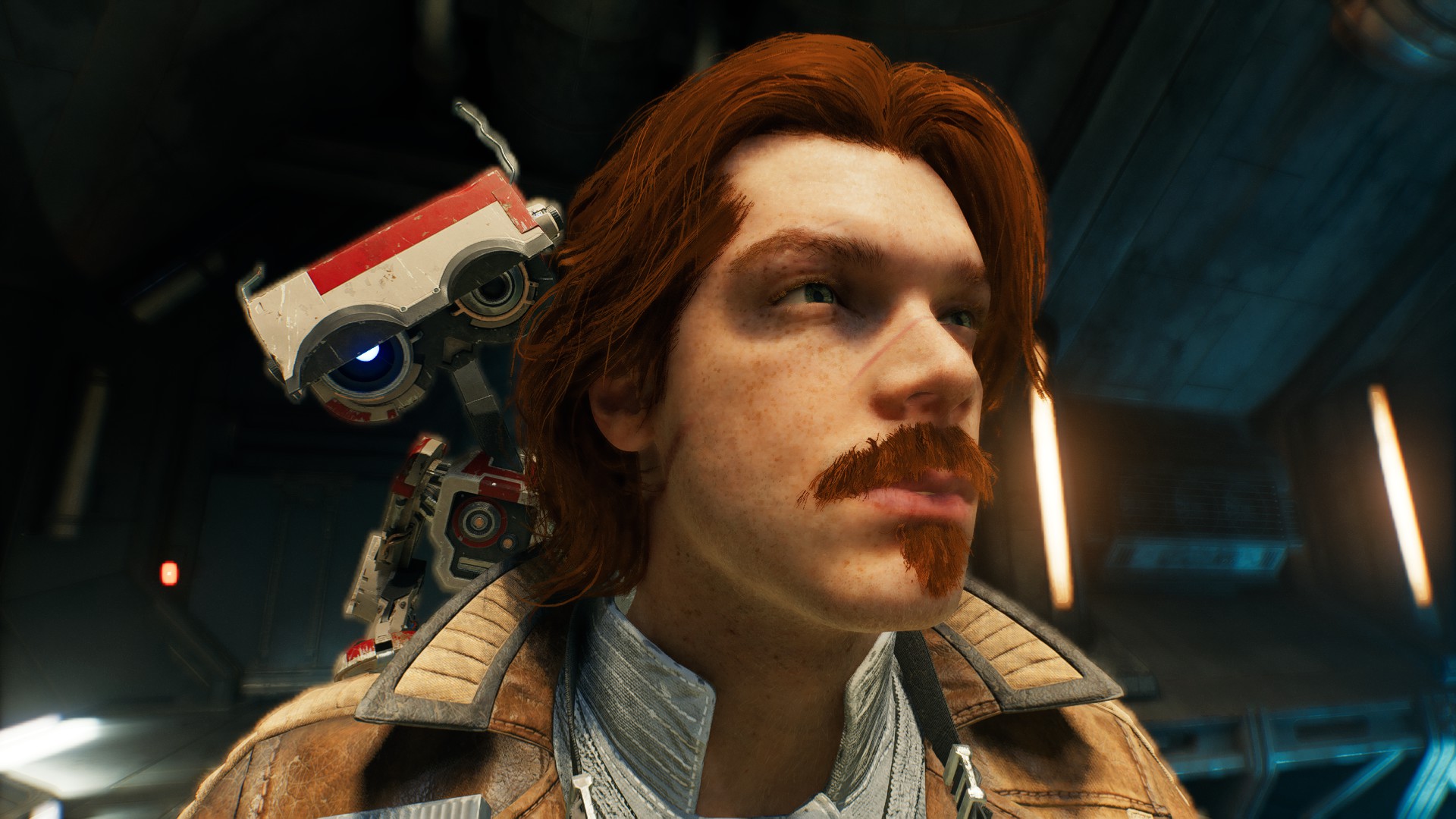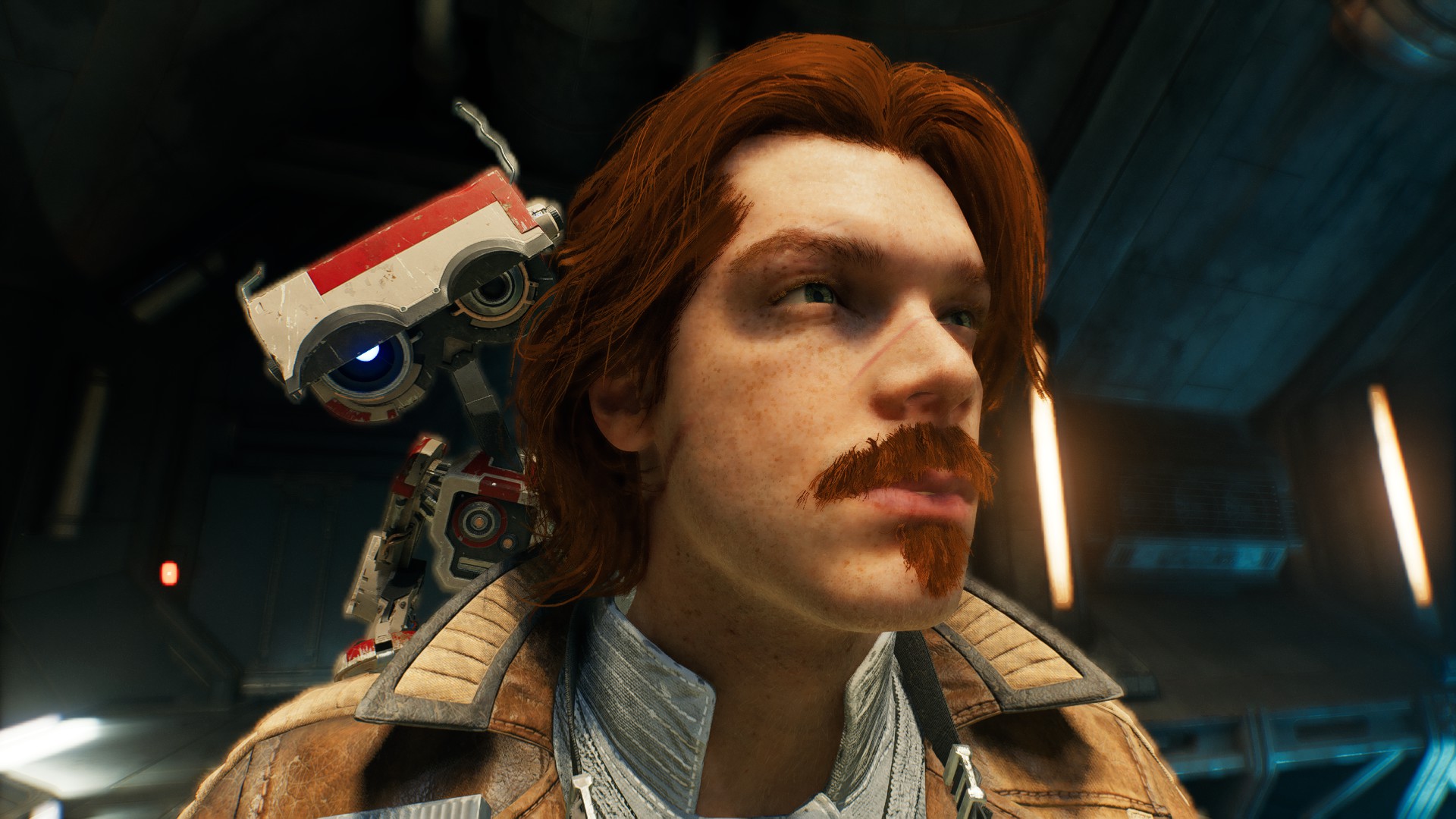 PC gamers have really been getting the rough end of the stick lately with lacklustre ports and buggy releases. One of the latest disappointments is the release of Star Wars: Jedi Survivor, which has been plagued by performance issues. It's not just a matter of older hardware struggling with a new game either, as even powerful PCs have been had trouble. All this has earned the game a "mostly negative" rating on Steam (opens in new tab).
Over on YouTube, PureDark (opens in new tab) has uploaded a video showcasing a modded version of the game running at much better framerates. They've implemented a DLSS Frame Generation mod, which according to the video evidence brought their game up from 45 to 90 actual fps. That's a marked improvement over what many are seeing, especially Steam's ticked-off comment section.
PureDark's modded solution is still far from perfect. It has visual artefacts and isn't fully featured when it comes to camera info, and it's not currently available to the public. This is more experiment than anything else, though PureDark says in a comment under the video, "I had a breakthrough and [am] now trying to replace FSR2 with DLSS, that would make the image look much better."
While the mod seems to do a decent job mimicking Nvidia's DLSS 3 (opens in new tab), it's not the real deal and it was never intended to be. However, for folks packing a RTX40 card and still having poor performance in Star Wars: Jedi Survivor, it paints a frustrating picture.
This mod making such a huge improvement to the game's performance heavily implies actual DLSS 3 support would make a huge difference. Of course, that would only benefit the owners of compatible cards and, as the upscaling tech only works with the 40-series, that's a small pool of owners. But it's a pool who paid a premium to have one of the best GPUs on the planet, and tend to expect better performance out of their games.
It's likely Respawn hasn't included DLSS 3 support due to AMD sponsorship. While Jedi Survivor doesn't support Nvidia's upscaling, it does work with AMD's FSR2, but that doesn't appear to be helping much either.
Star Wars Jedi: Survivor has been patched since launch (opens in new tab), but it still has some egregious issues to fix. EA has released a pseudo-apology (opens in new tab) citing high-end hardware running Windows 10 as one of the bigger issues, but that's never really posed a problem before and given the wide range of people on all sorts of hardware that are reporting problems, doesn't sound quite right. Especially when a modded DLSS 3 implementation appears to make so much difference.