XBOX
Which Of These Ubisoft Xbox Games Is Your Favourite?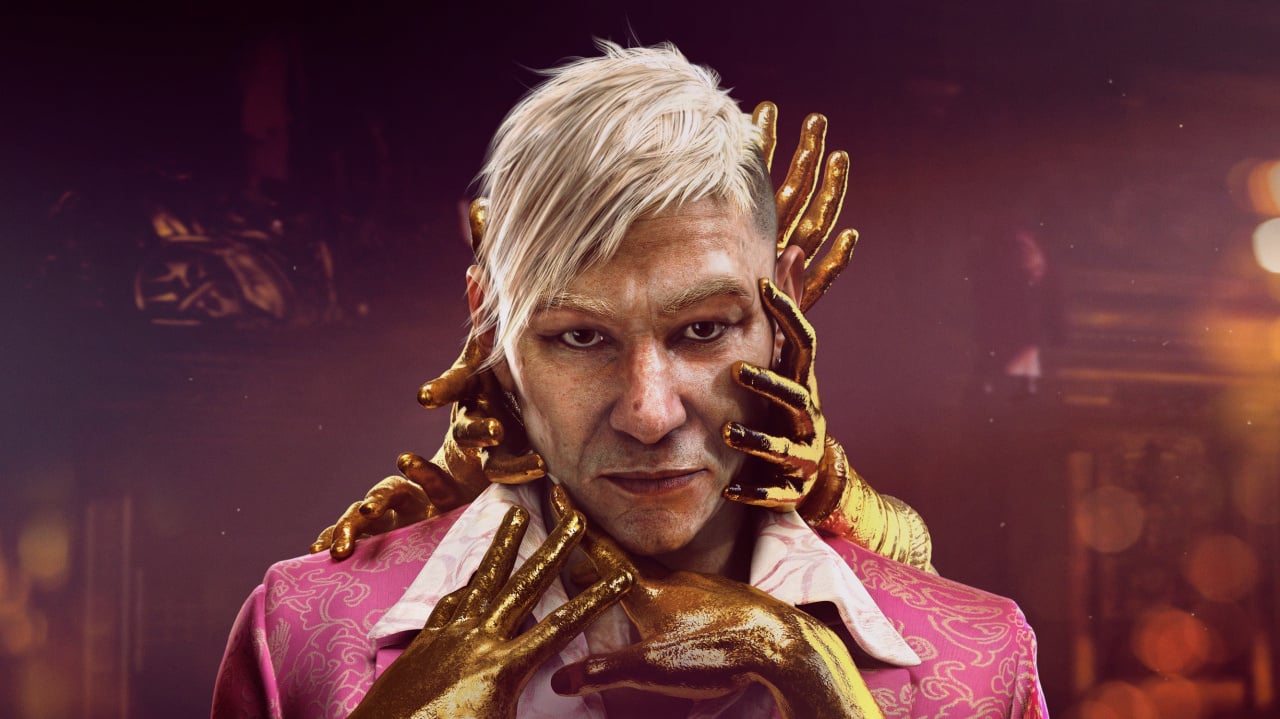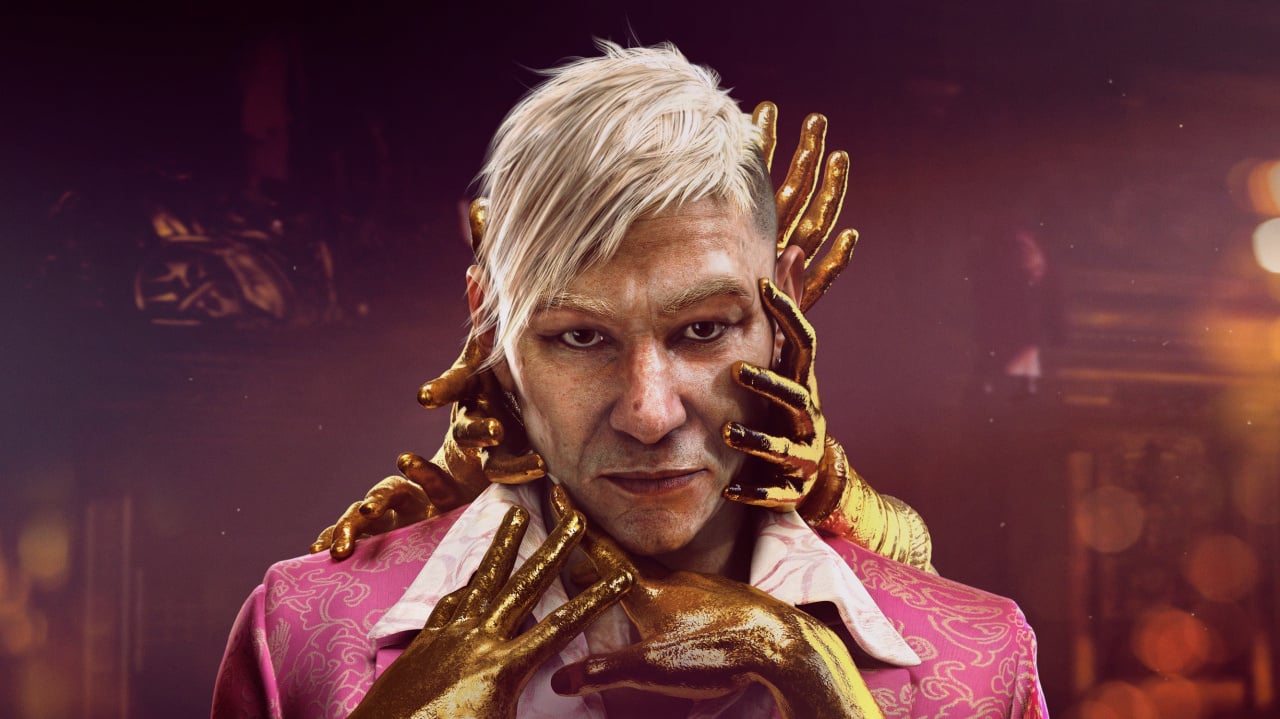 So, regardless of whether you plan to subscribe to Ubisoft Plus or not, we want your vote for the best game anyone can play on the service right now. In other words, if someone signed up today, what's your top pick for them to try first?
Remember you can only pick one!
What game did you pick? Let us know down in the comments section below.