NINTENDO
Veteran Voice Actor Matt Mercer Confirms Role As English Voice Of Ganondorf In Tears Of The Kingdom – News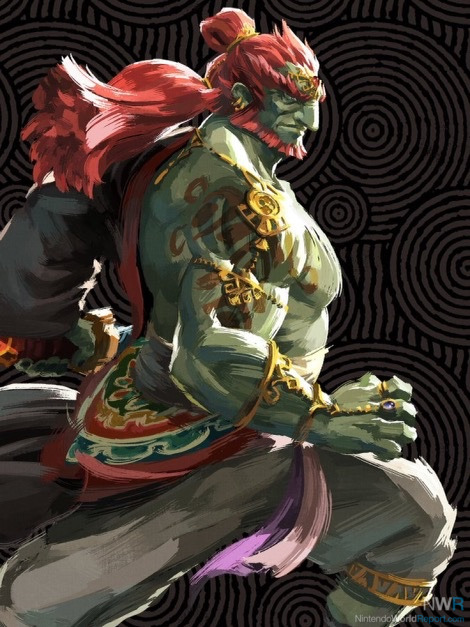 You might have been able to guess that if you've watched Critical Role.
The voice of Ganondorf may have sounded familiar, and now it's been made official for the English version of Tears of the Kingdom.
In a social media post this evening, Matthew Mercer announced that he would play the role of Ganondorf in Tears of the Kingdom. Speculation had been running since the voice of Ganondorf was heard in February's Direct, but Nintendo lifted that portion of the non-disclosure agreement following today's final trailer.
I just got the go-ahead from Nintendo, so I can FINALLY announce my absolute pleasure to be voicing Ganondorf in the Legend of #Zelda : #TearsoftheKingdom.

An immense honor that I have thrown myself into doing justice. pic.twitter.com/GDtoWRUHDx

— Matthew Mercer (@matthewmercer) April 14, 2023
Mercer is a veteran voice actor whose prior video game roles include being the regular voice of Chrom from Fire Emblem: Awakening, Yusuke Kitigawa from the Persona 5 games, and three different roles (Ryoma, Shigure, and Azama) in Fire Emblem: Fates. A full resume can be seen here.