NINTENDO
Episode 817: Logically, It Makes Sense Guillaume Knows the Email Address – Radio Free Nintendo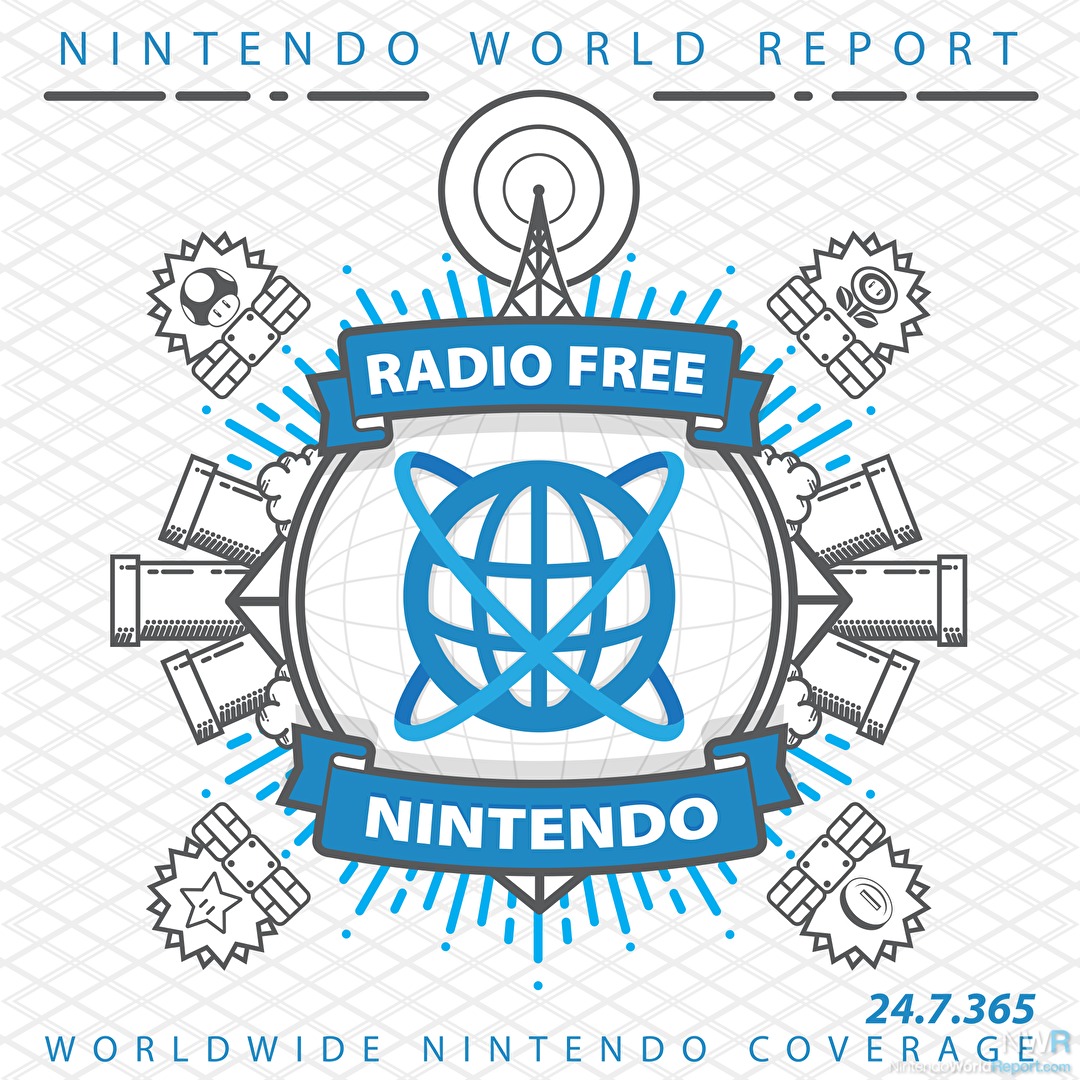 This is the first week of Guillaume's vacation, so of course he's getting a shout-out in the title.
Good news if you're tired of Mario Movie reviews – none of us have seen it!
Instead, we stage an email heavy episode this week. In it we: review your eShop hauls, figure out the next Nintendo toy to appear in their games, and list what series challenges we've taken on. Lastly, Greg closes out the show finally giving his long-delayed New Business on Bayonetta Origins: Cereza and the Lost Demon.
Did you like the emails? Did you dislike them? See if you can do better!
The Legend of Zelda: The Wind Waker RetroActive will resume in a few weeks. You can post your comments here
This episode was edited by James Jones. The "Men of Leisure" theme song was produced exclusively for Radio Free Nintendo by Perry Burkum. Hear more at Perry's SoundCloud. The Radio Free Nintendo logo was produced by Connor Strickland. See what he's up to at his website.
This episode's ending music is an excerpt from Wrinkly 64 from Donkey Kong Country 3: Dixie Kong's Double Trouble!. Arrangement by David Wise. It was requested by GX. All rights reserved by Nintendo Co., Ltd.