XBOX
E3 2023 Has Officially Been Cancelled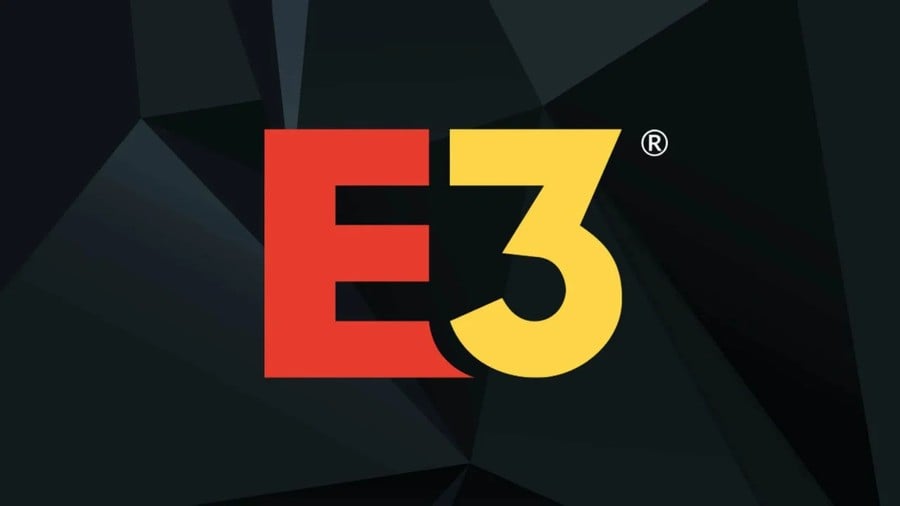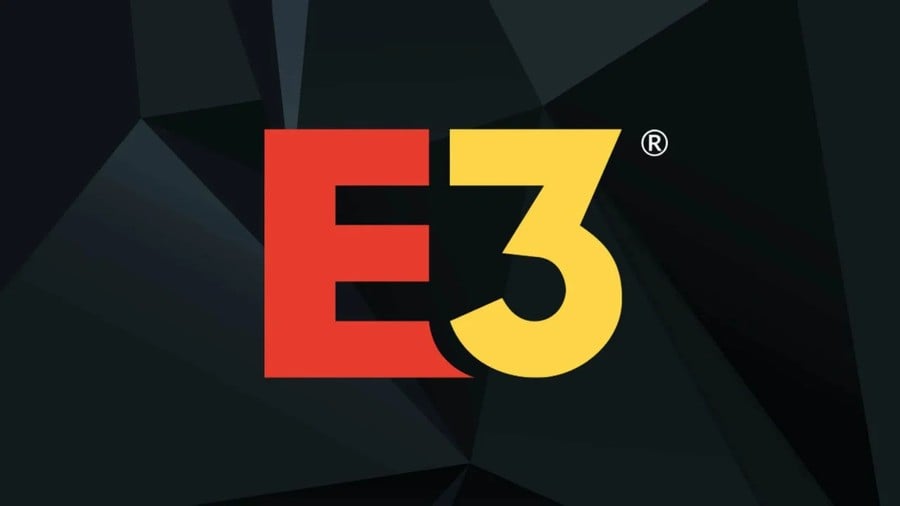 It's been confirmed today that E3 2023 has officially been cancelled. The news was broken by IGN in a report, followed by a public statement from ReedPop's Global VP of Gaming (Kyle Marsden-Kish) acknowledging the cancellation.
The statement mentions that the decision was difficult to make, but it was ultimately a necessary one:
"This was a difficult decision because of all the effort we and our partners put toward making this event happen, but we had to do what's right for the industry and what's right for E3. We appreciate and understand that interested companies wouldn't have playable demos ready and that resourcing challenges made being at E3 this summer an obstacle they couldn't overcome. For those who did commit to E3 2023, we're sorry we can't put on the showcase you deserve and that you've come to expect from ReedPop's event experiences."
If you're wondering, the cancellation of E3 2023 won't effect the Xbox Games Showcase on June 11th, and we'll still have other events to look forward to around that time, but sadly E3 won't be part of the summer festivities this year.