PLAYSTATION
The God Of War Ragnarok PS5 Bundle Is $50 Cheaper In The US For The Next Few Weeks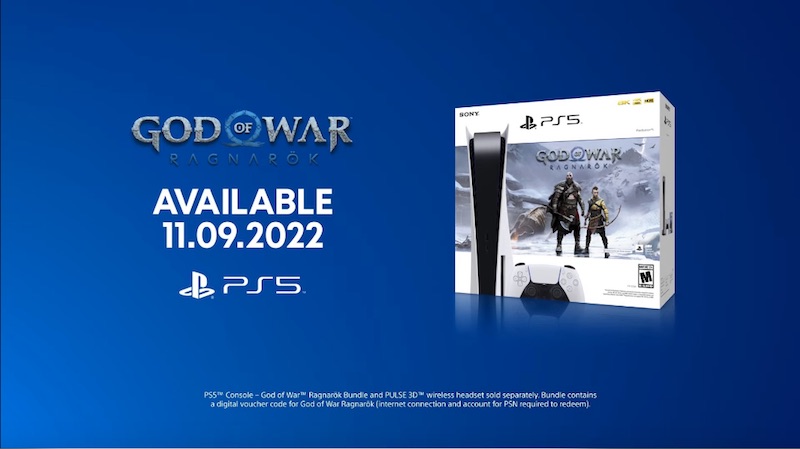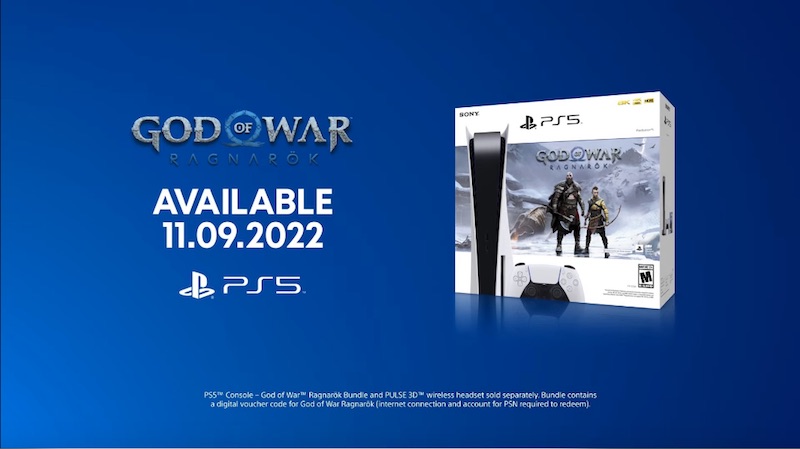 If you've been waiting for any kind of discount or deal to grab a PS5, and you're in the US, then for the next few weeks you'll have your chance, as it's been made $50 cheaper until April 15, 2023.
The God Of War Ragnarok PS5 Bundle is on sale from $559.99 down to $509.99, and the deal is available either through the PlayStation Direct Store, or through retailers like Amazon, Walmart, and Best Buy.
Though if you have the chance, Best Buy is the way to go, as it is a little cheaper at $509.
God Of War Ragnarok is an exceptional game, and getting it for $10 along with a PS5 to play it on is probably one of the better PS5 deals you'll see.
Even if you don't think Ragnarok will be your kind of game, if you do jump on this deal you'll still be able to redeem all the games included in the PlayStation Plus Collection, as that doesn't go away until May 9, 2023.
You'll have a library right away, even if you don't have a backlog of PS4 games to fall back on, and test out newer, upgraded versions where applicable.
Source – [VGC]