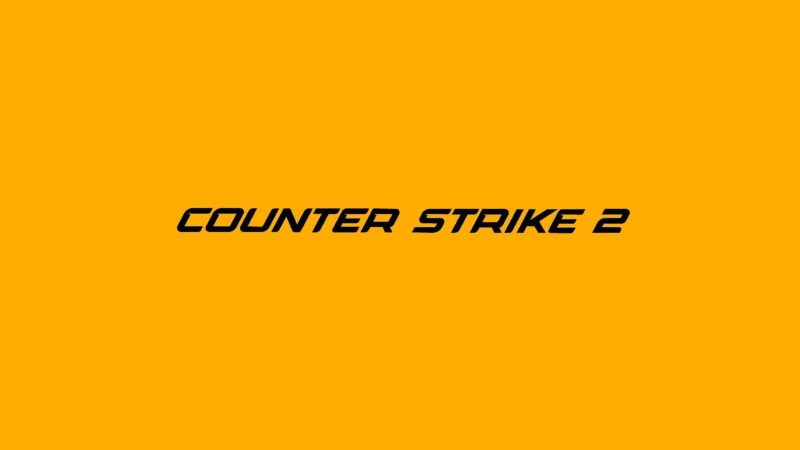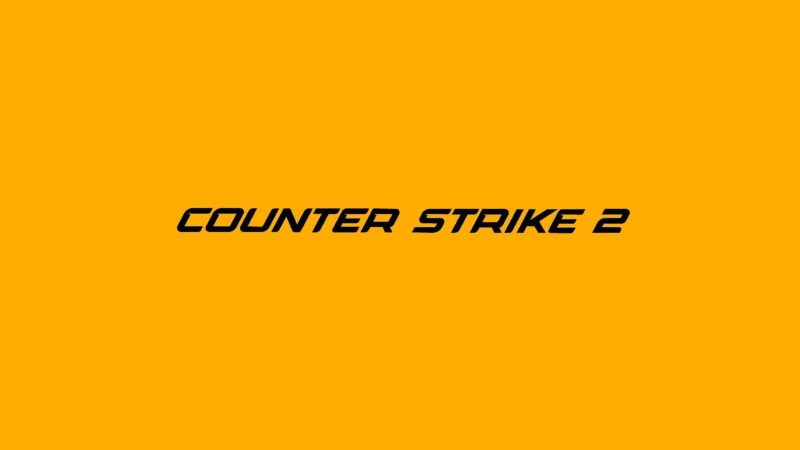 Is Counter Strike 2 Coming To PS5?- You'd be hard pressed to find a more storied developer and publisher in the games industry than Valve, a developer who has brought some of gaming's most influential and long-standing games to the industry.
Counter Strike: Global Offensive or CS:GO is one of those titles, a game born out of a Half-Life mod that became one of the most popular competitive shooters ever, and it's still played heavily today.
Now, Valve has announced that it will release Counter Strike 2 this summer, a sequel with monumental expectations from players, but the games industry of today is not the same as it was back when Valve was first making Counter Strike a household name, and now players are wondering, is Counter Strike 2 coming to PS5?
Is Counter Strike 2 Coming To PS5?
---
Although Valve hasn't officially said one way or the other, Counter Strike 2 may never come to PS5, as it has long been a PC-first franchise and likely to stay that way.
Counter Strike: Global Offensive did come to the PS3 and Xbox 360 back in the day, but those versions of the game have since been pulled from digital storefronts.
Never say never, of course, because it might be the case that Valve announces console editions in the works after the launch of the PC version.