PC
Tiny Tina's Assault on Dragon Keep is free to keep on Steam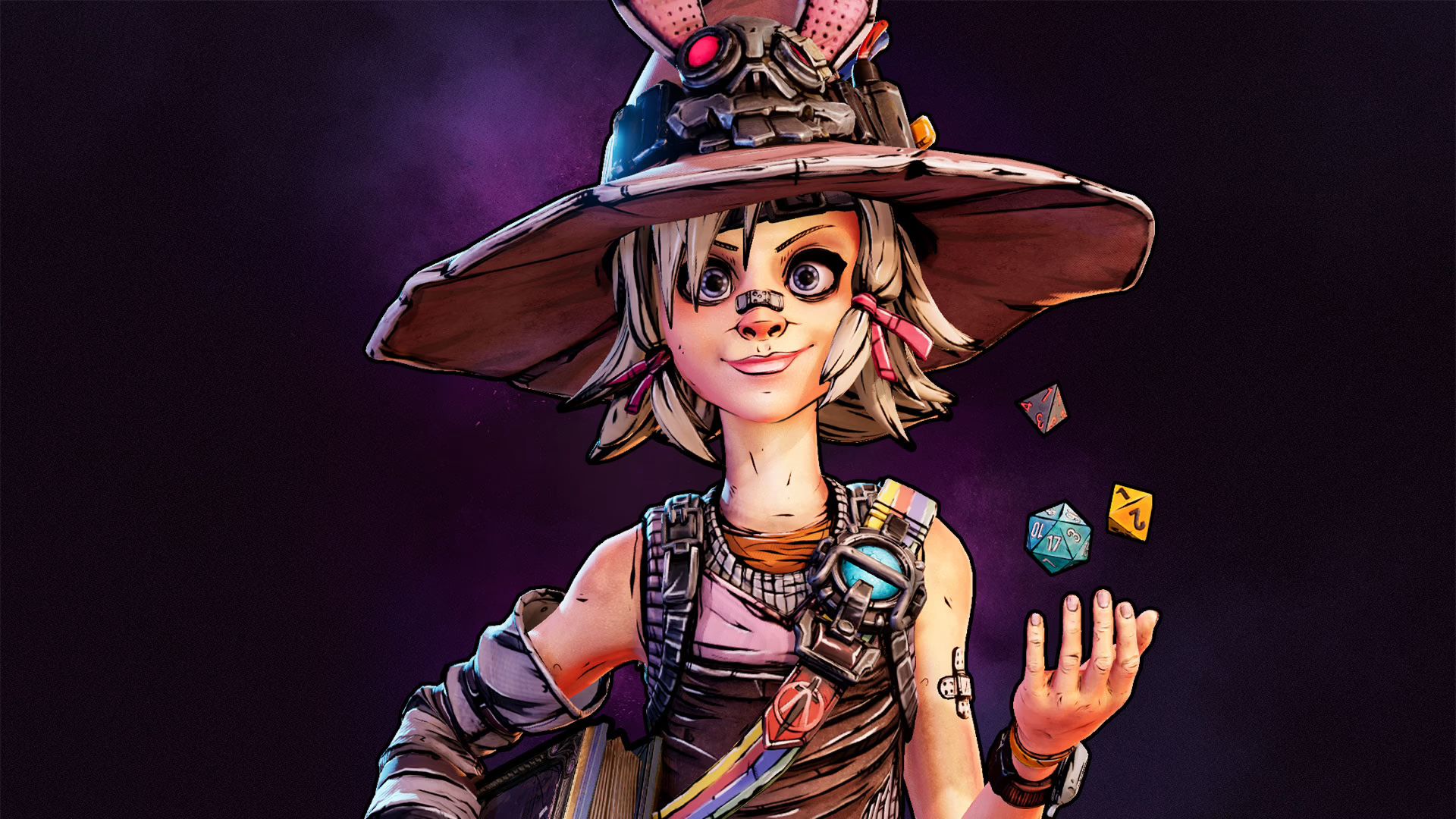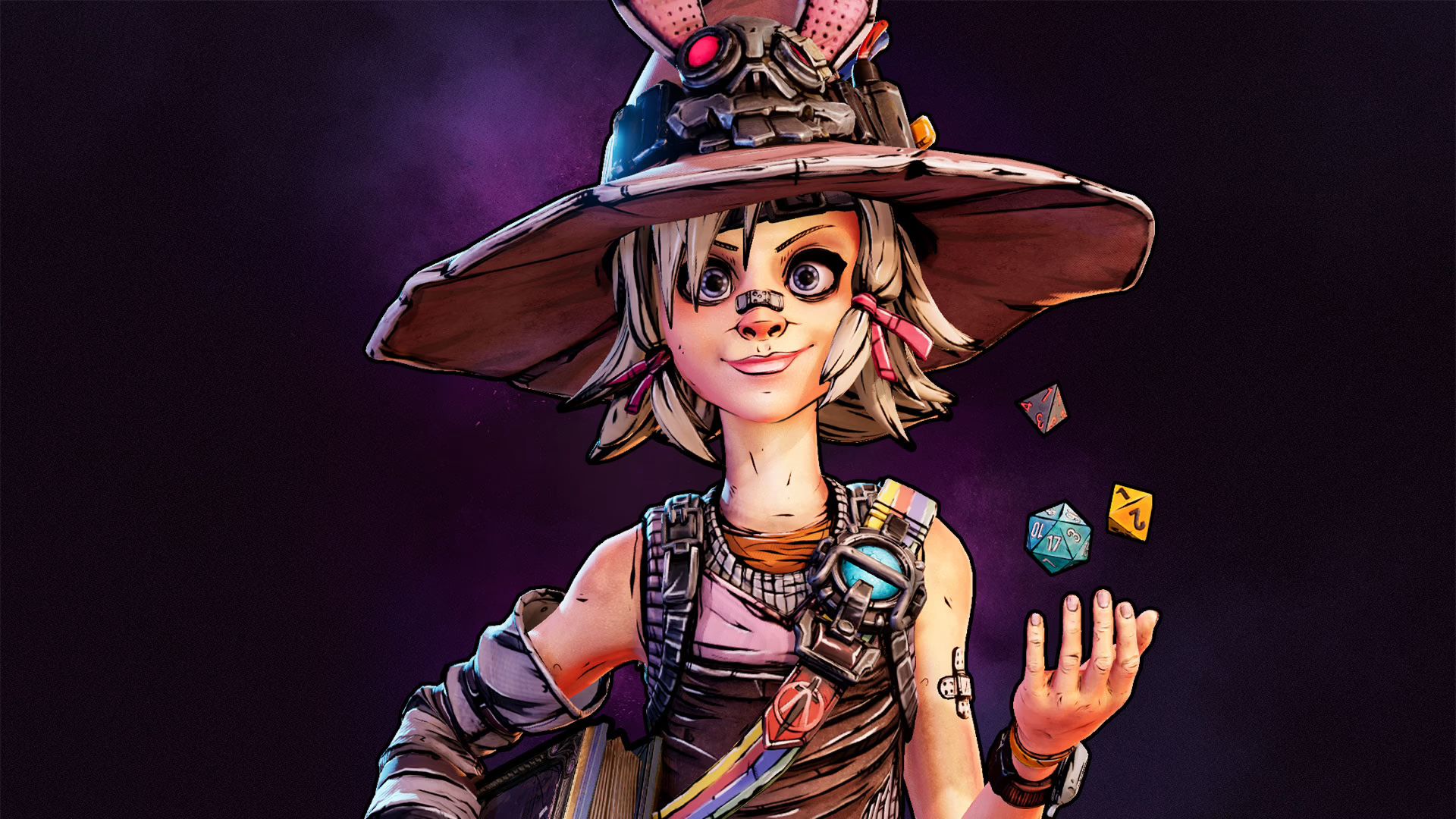 Borderlands 2 character Tiny Tina proved so popular that eight years later, she received her own spin-off in the form of Tiny Tina's Wonderlands. But before that, she was the focus of the Borderlands 2 DLC Assault on Dragon Keep. That expansion was offered as a standalone in 2021, to promote the then-forthcoming Wonderlands. As measly a package as that might seem, it's worth a playthrough: It was the crown jewel of Borderlands 2's expansions (which itself is the best Borderlands game), chiefly because the foul-mouthed, scrap-loving Tina is a great joy to spend time with. 
Whatever the case, giving it a go is easier now, because until March 24, Tiny Tina's Assault on Dragon Keep is free on Steam. It's an add-to-your-account-and-keep-forever affair, so even if you don't want to play it now, think of it as an investment in your gaming future. 
Assault on Dragon Keep offers a blueprint of what Wonderlands became, namely, a pen-and-paper roleplaying take on the Borderlands universe. There are guns that shoot swords, yes, but there are also magical spells that basically operate like, uh, magical grenades. If you're like me and felt like you'd had enough of the series with Borderlands 3, the Tiny Tina games are still worth a look: Jody confirmed as much in his review of Wonderlands, writing that it was better than Borderlands 3. 
Dragon Keep may just be a standalone DLC campaign but it still boasts six Vault Hunters, each with their own progression paths, and online cooperative play is supported too. It does feature Claptrap, though.