PC
STALKER 2 developer suffers Russia-linked security breach: 'We have been enduring constant cyberattacks for more than a year now'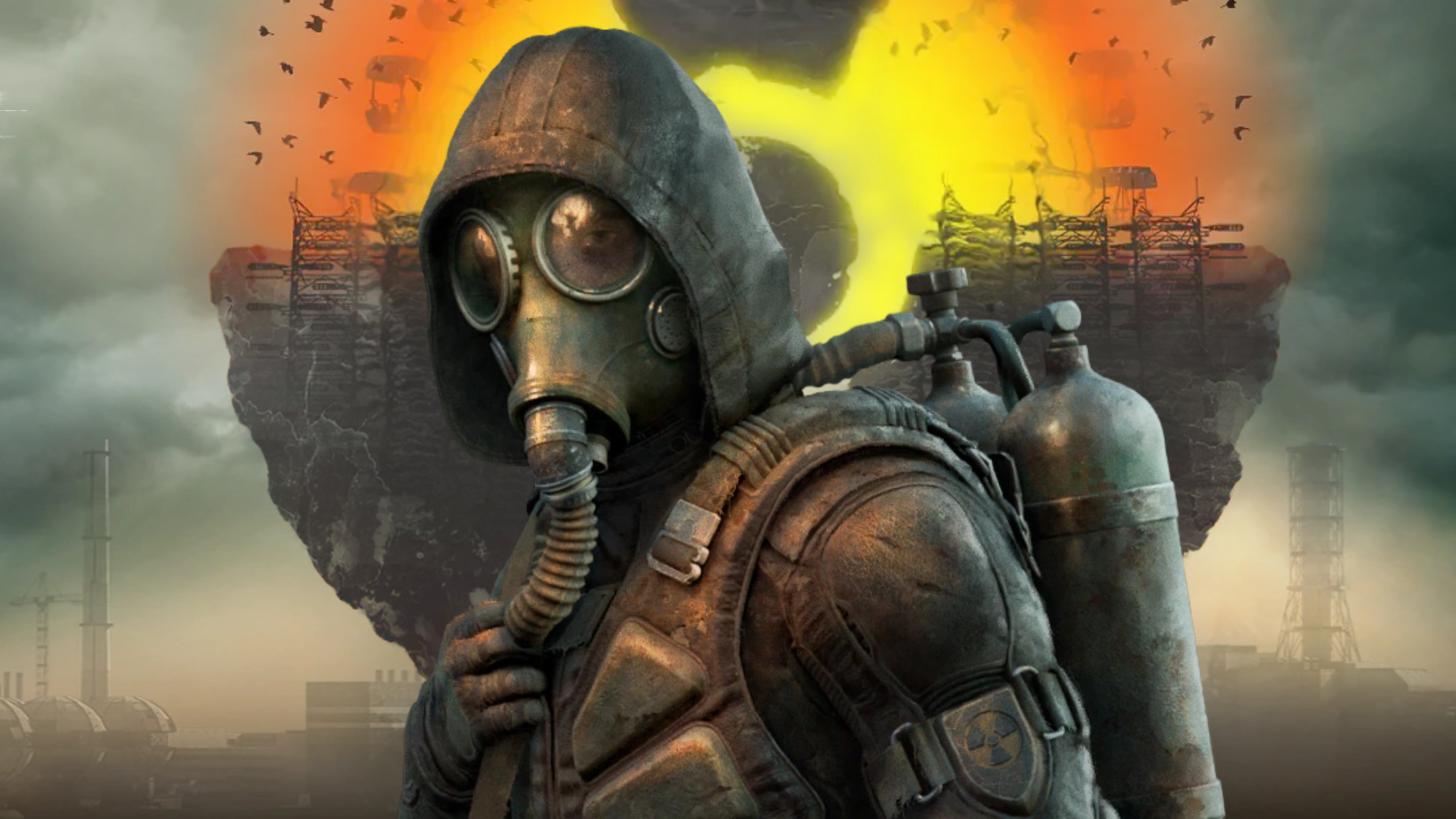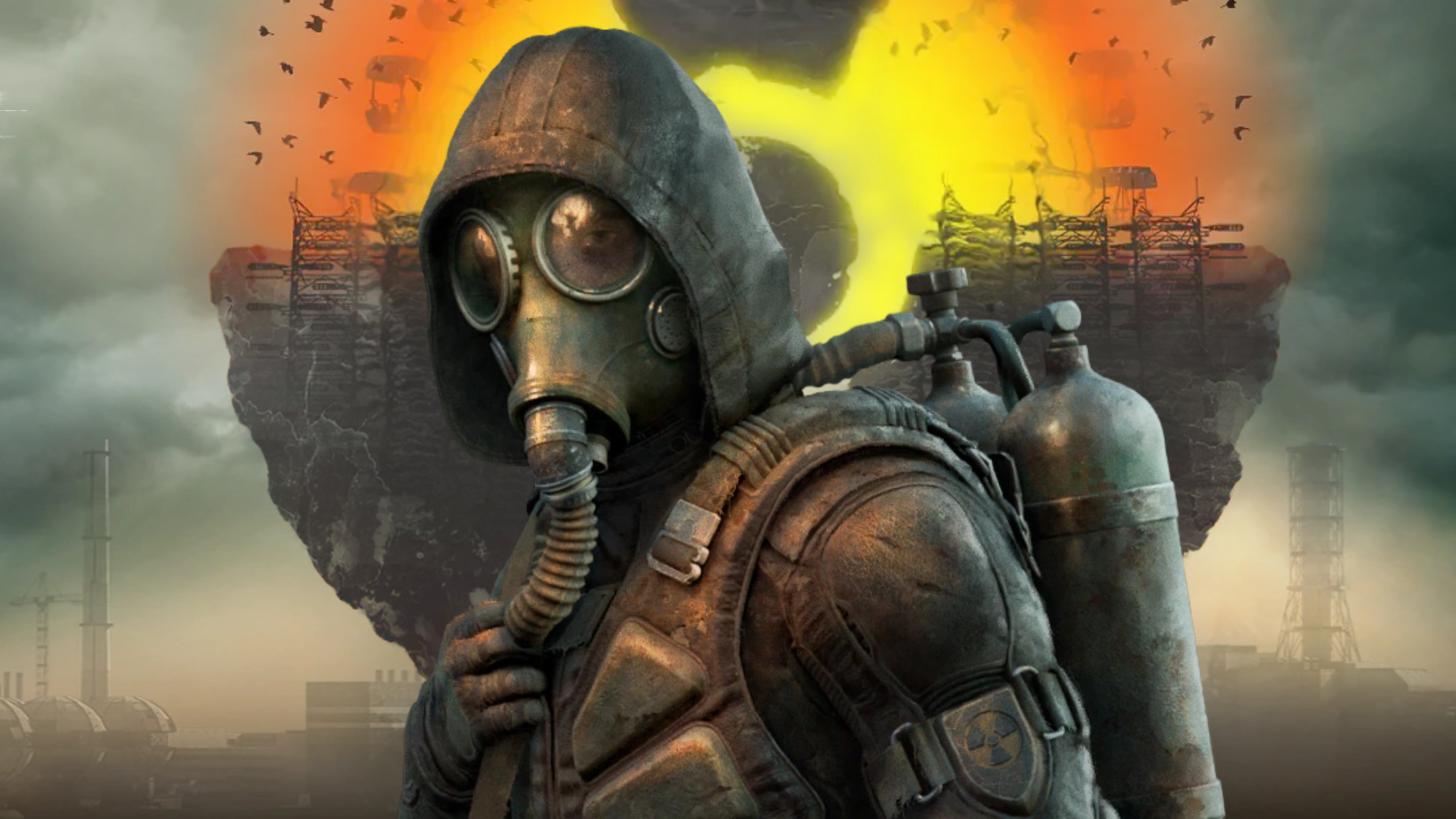 In the morning of March 12, STALKER developer GSC Game World uploaded a statement (opens in new tab) to Twitter describing a security breach at the company. GSC lays the blame at a "community from a Russian social network," and warns of potential leaks and spoilers for the upcoming STALKER 2. As reported by GameRant (opens in new tab), this seems to be in response to a post from the account Вестник «Того Самого Сталкера» (opens in new tab) (auto translate: "Herald of 'The Same STALKER'") on the Russian social media platform VK.
A message from GSC Game World team pic.twitter.com/rqRM0tFZmOMarch 12, 2023
See more
GSC says that an employee "account for a collective work-with-images application was hacked," and alludes to previous cyberattacks on the company relating to the ongoing Russian invasion of Ukraine, where GSC is based. "Our unwavering commitment to supporting our country remains unchanged⁠—we will continue to do everything possible to support Ukraine, and this won't change in the future under any circumstances."
The developer goes on to caution fans about STALKER 2 leaks, and requests that they avoid disseminating such material: "In the event of any leaks, we ask that you refrain from watching or distributing information about STALKER 2: Heart of Chernobyl. Outdated and work-in-progress materials may dilute the impression of the final idea that we have put into the game."
The offending VK account initially scans as the sort of fan community you're likely to find on any social media platform. It has 11,000 followers and, ironically, its rules prohibit "illegal content," as well as "politics and political overtones." I would argue that the STALKER 2 development materials obtained via hacking constitute the former, while the account holder's demands of GSC are, well, pretty political:
"Change your mind, rethink your attitude towards players from Belarus and Russia, apologize for the unworthy attitude towards ordinary players from these countries.
We suggest unbanning the NF Star profile in your official Discord – you banned me for nothing, because of this I had to stop holding back.
A separate issue is the return of ru-localization. Fans are waiting for it from your official company. It is not necessary to spoil the game for people because of politics."
I think what most stands out to me is how much this rhymes with fan outrage moments we've seen in the past⁠—talk of "avoiding politics" and "unban me from your Discord immediately" seems to crop up any time someone makes a localization change to a Japanese release or puts a gay character in their videogame. Here though, it's in the context of a 21st century European land war. "It is not necessary to spoil the game for people because of politics" indeed.
GSC Game World will almost assuredly not budge on these points, and in response to its statement on Twitter, the Herald published more concept art obtained in the hack. GSC's mention of a "work-with-images" application, as well as the account's publishing of exclusively images so far, leads me to believe that it does not have more substantial materials like development documents, video, or an in-progress build, but we likely won't have to wait long to see how big the hack was.
Last August, a Russian streamer and STALKER fan leaked footage of an unreleased console version of the first STALKER (opens in new tab), citing similar pro-Russia motivations to today's leak. For more on how the Russia-Ukraine war has impacted the games industry, PCG associate editor Joshua Wolens recently did a deep dive on the motivation behind Western scrutiny of Atomic Heart developer, Mundfish (opens in new tab), which is headquartered in Cyprus but seems to have many of its operations in Moscow and St. Petersburg.