NINTENDO
Episode 360: Remaster Waialae Country Club: True Golf Classics You Cowards!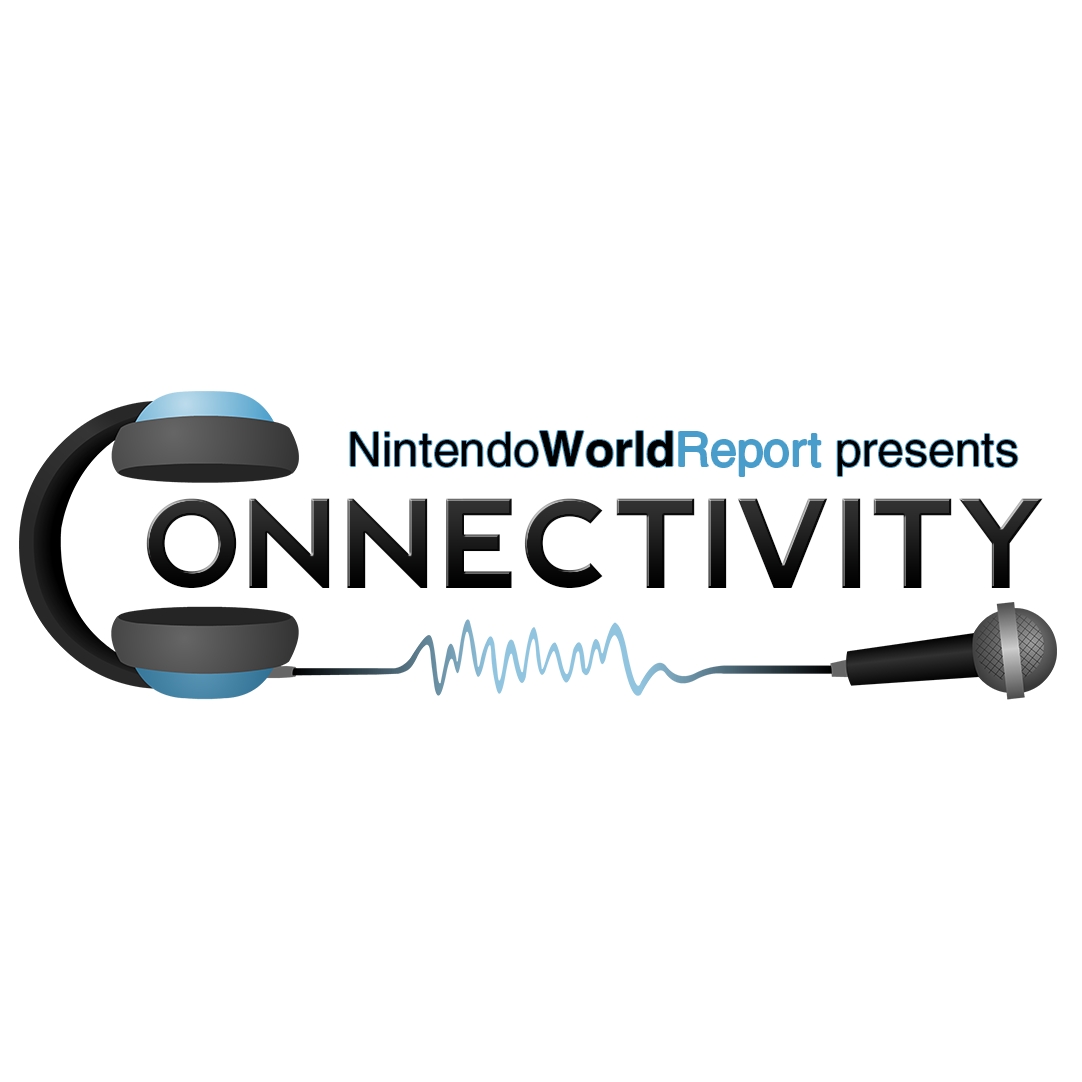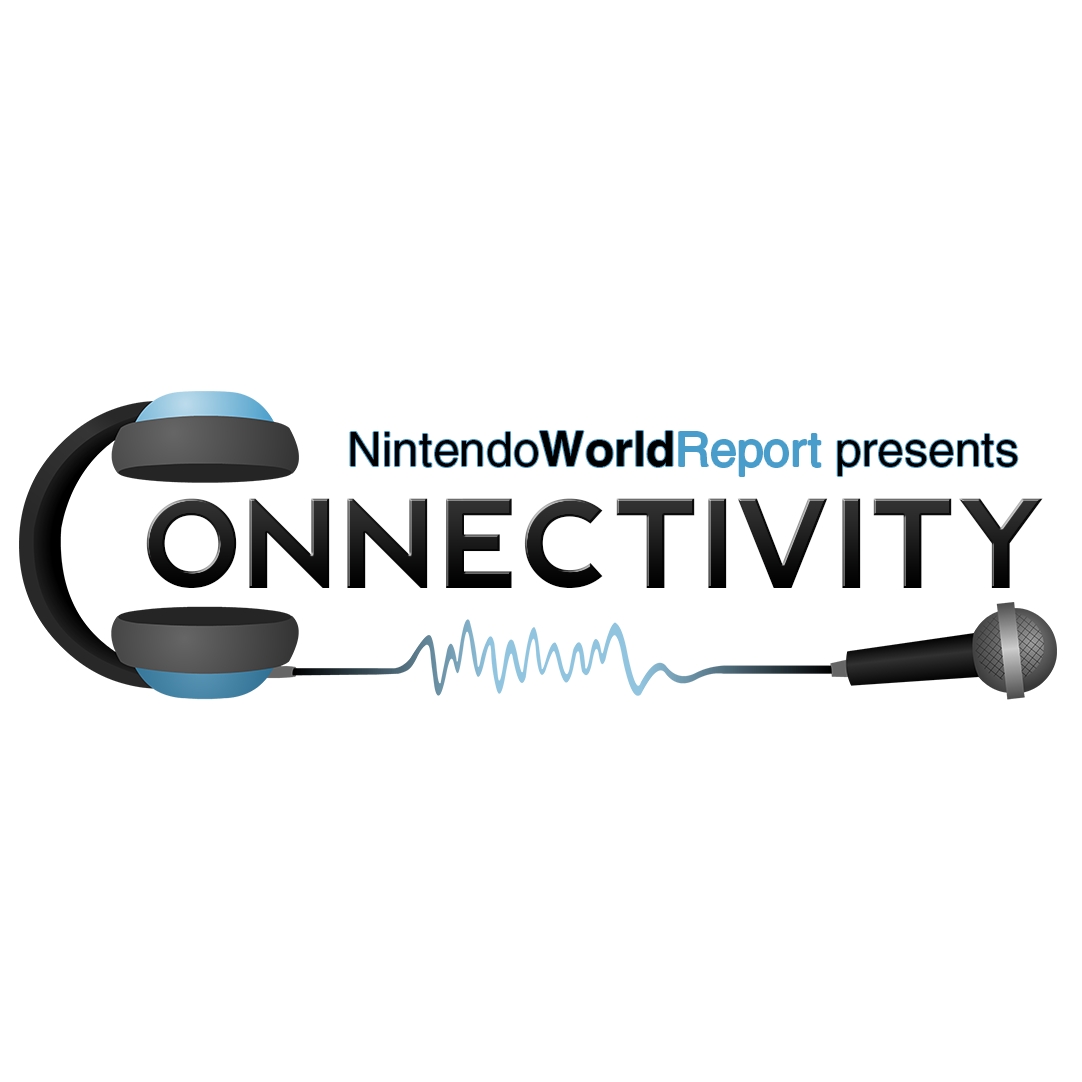 Lightly used listener mail.
John and Neal take to listener mail once again to dig into the possibility of a major Gamecube Remaster. Keeping on that topic, the fellas explore their most desired remake from Nintendo 64 and Nintendo DS.
Read more…

Original Source Link