XBOX
What Was Your Favourite Xbox Game Pass Game In February?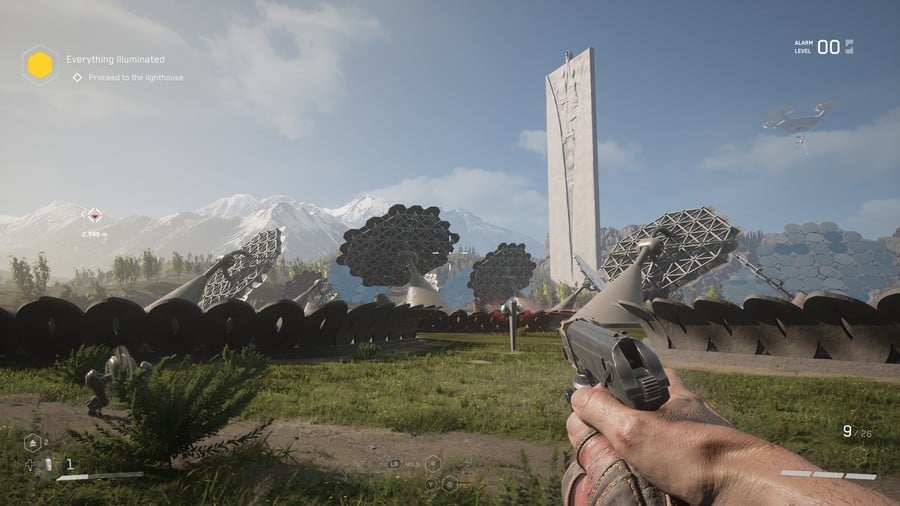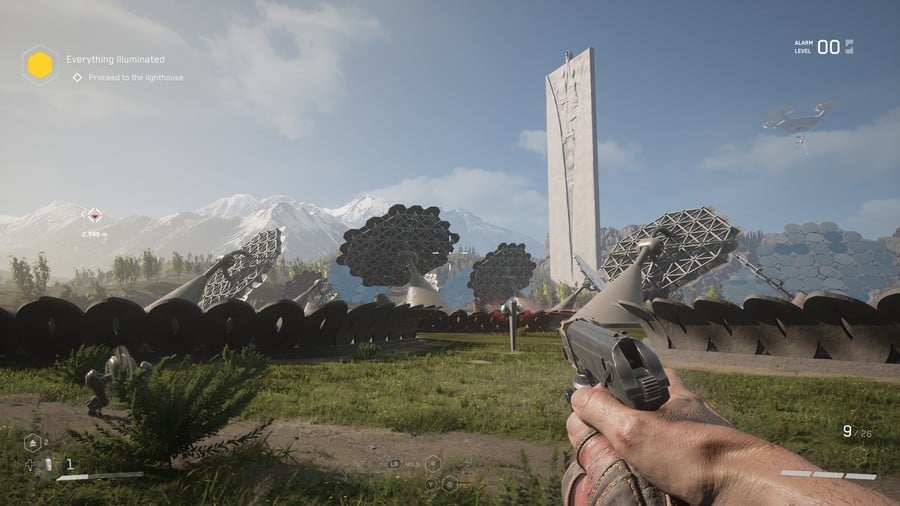 It's time for another round of Pick One! With February now in the books, we're looking back at a quieter but still pretty impressive month for Xbox Game Pass, which included the additions of a few highly popular games.
The big day one release of the month was undoubtedly Atomic Heart, which arrived after years of anticipation, while surprise arrivals included Hot Wheels: Unleashed, Soul Hackers 2 and Mount and Blade 2: Bannerlord.
So, what was the best Xbox Game Pass addition in February? Remember you can only pick one!
Let's take a look at what we're working with: