PC
Meta's hardware roadmap includes multiple new Quest headsets, and more emphasis on AR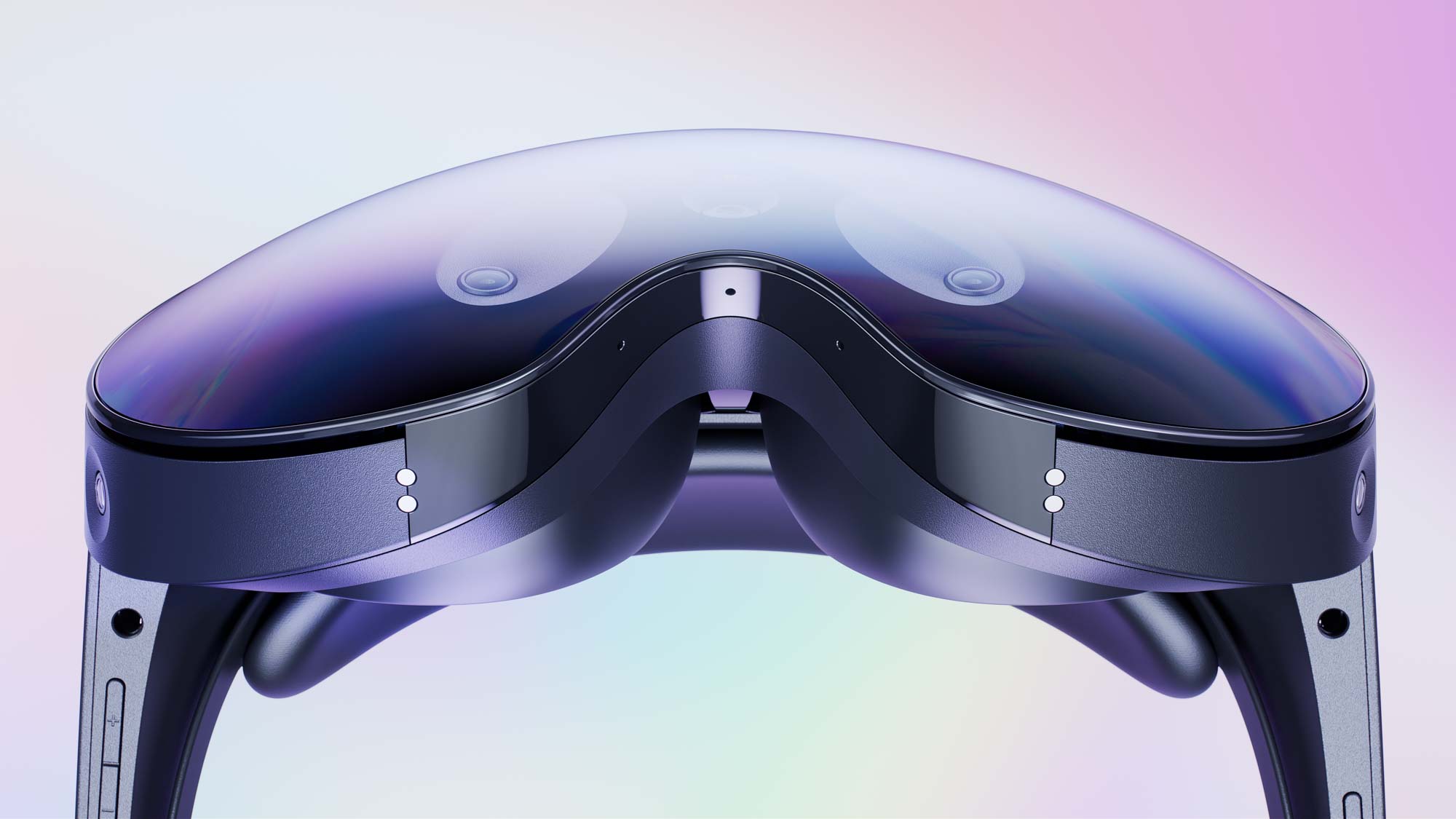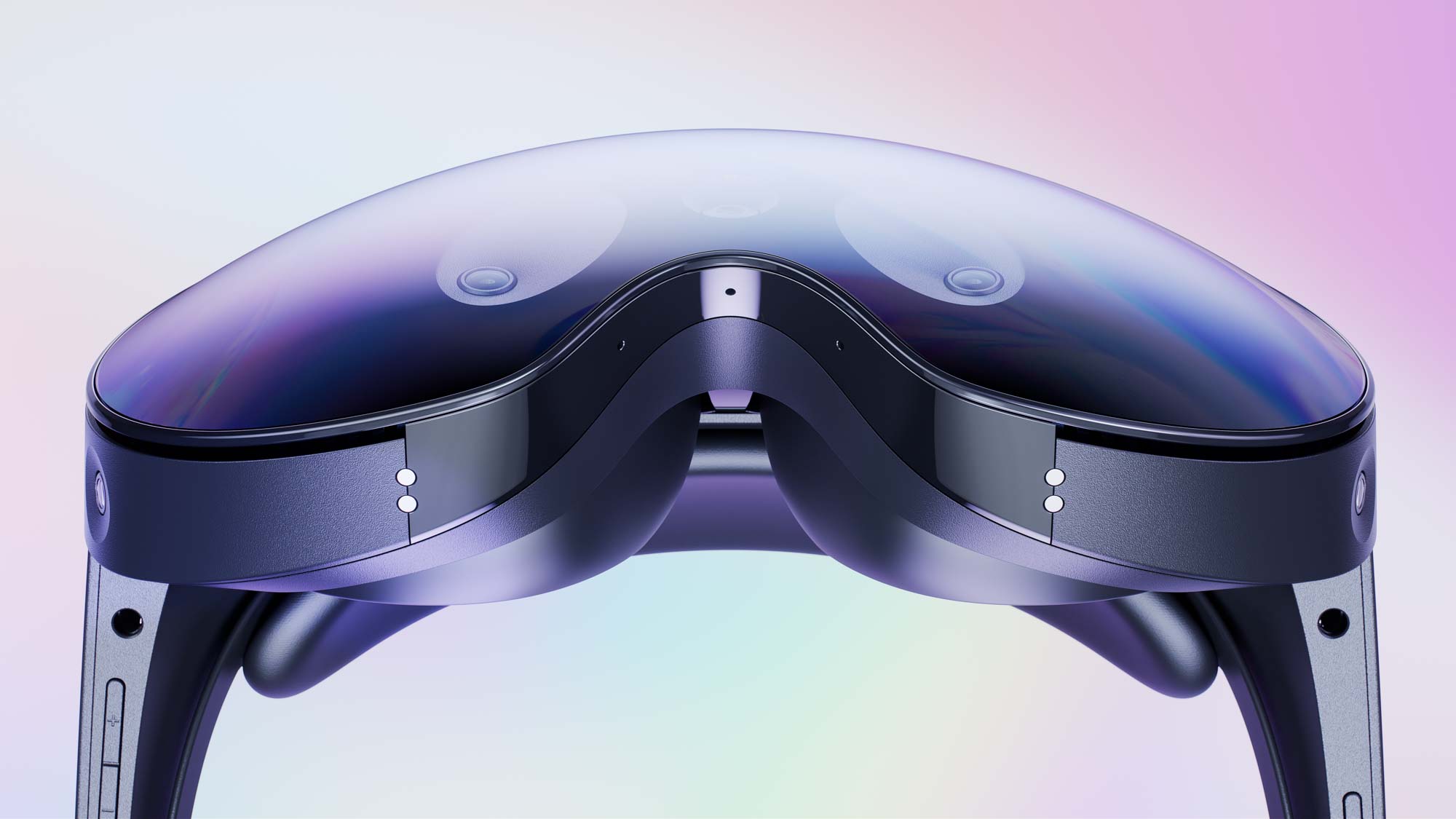 We've come a long way from the first at-home Oculus Rift, which was an exercise in motion sickness and screen-dooring. Now we have great no-strings-attached portable headsets like the Quest 2, full field of view high-res offerings like the Pimax 8k (opens in new tab), and even cool VR treadmills to use them on like the Kat VR C2+ (opens in new tab). There's always something new coming in VR, be it headsets, glasses, or a rumour that Meta and Apple are working together.
As reported by The Verge (opens in new tab), a new roadmap was shared by Meta's Reality Labs division laying out the planned future of AR and VR at the company. With the Meta Quest Pro (opens in new tab) not really being a gaming device, and the strong push towards the metaverse workplace, even if it loses Meta $4 billion a quarter (opens in new tab), it's nice to see the company's future of VR has room for games in it.
The roadmap confirmed that Meta is looking to launch a new flagship Quest 3 (opens in new tab), codenamed "Stinson", later this year. It's likely this headset is looking to take the current Quest 2's place in the lineup. The Quest 3 is said to be at least twice as powerful and twice as thin as its predecessor. Sadly, it's also going to have a higher cost than the Quest 2. 
Experiences on the Quest 3 are said to have a stronger emphasis on augmented reality as opposed to VR. The current Quest's passthrough feature, which uses the cameras on the front of the headset to show the viewer the real world, is set to get a huge upgrade and be a larger focus of the device. In its current form it's super useful to swap into a grainy black-and-white view of the living room mid-game without having to take the headset off. It makes sense Meta is looking to build on this with its goal of keeping people in experiences for longer.
Another new headset on the cards for Meta is codenamed "Ventura" and is described as a more accessible option. It's set to release in 2024 and "The goal for this headset is very simple: pack the biggest punch we can at the most attractive price point in the VR consumer market."
As Techradar (opens in new tab) points out, this Ventura name has caused quite a stir with many wondering if it has any link to Apple's new macOS of the same name. The name is in line with Meta's penchant for using California beaches as codenames, but there's not a lot else here to suggest any links to Apple. 
Both companies appear to be giving heavier weight to augmented reality, with Apple looking to enter the AR and VR headset scene (opens in new tab) itself, especially with smart glasses as opposed to headsets. Zuck has previously been noted as calling them the "holy grail" device and it's not hard to see why. Being able to advertise to users in a fashion they're less likely to take breaks from must be incredibly appealing. 
As part of the roadmap, Meta is looking to release its second generation of smart glasses towards the end of the year. These will be the successor to the camera-equipped glasses made in collaboration with Ray-Ban. I've had a fair play with the Ray-Ban smart glasses and aside from forcing you into app usage they're actually pretty neat. The ease of taking pictures and video is pretty handy, but using them as both microphone and speaker for taking calls is where they really shine. 
These will be followed up with a third generation slated for 2025, said to be the first to come with a screen for viewing text messages and potentially even translating text in real time. They're also promising to come with what's being called a "neural interface" band, allowing hand gestures to control the glasses, and one day even acting as a virtual keyboard. Hopefully by then they can get the battery to last a full day, and maybe ease up on the frame thickness too.
The roadmap is starting to sound like a lot of big promises that may be a little difficult to fill, so we'll have to wait and see. I like the idea of bringing enhanced augmented reality to my day to day life, but not so much the idea of sitting in a headset stuck working in the metaverse all day (opens in new tab). We can only wait and see which dystopian turns end up being taken along the way.