PC
Quest v50 update adds poking and prodding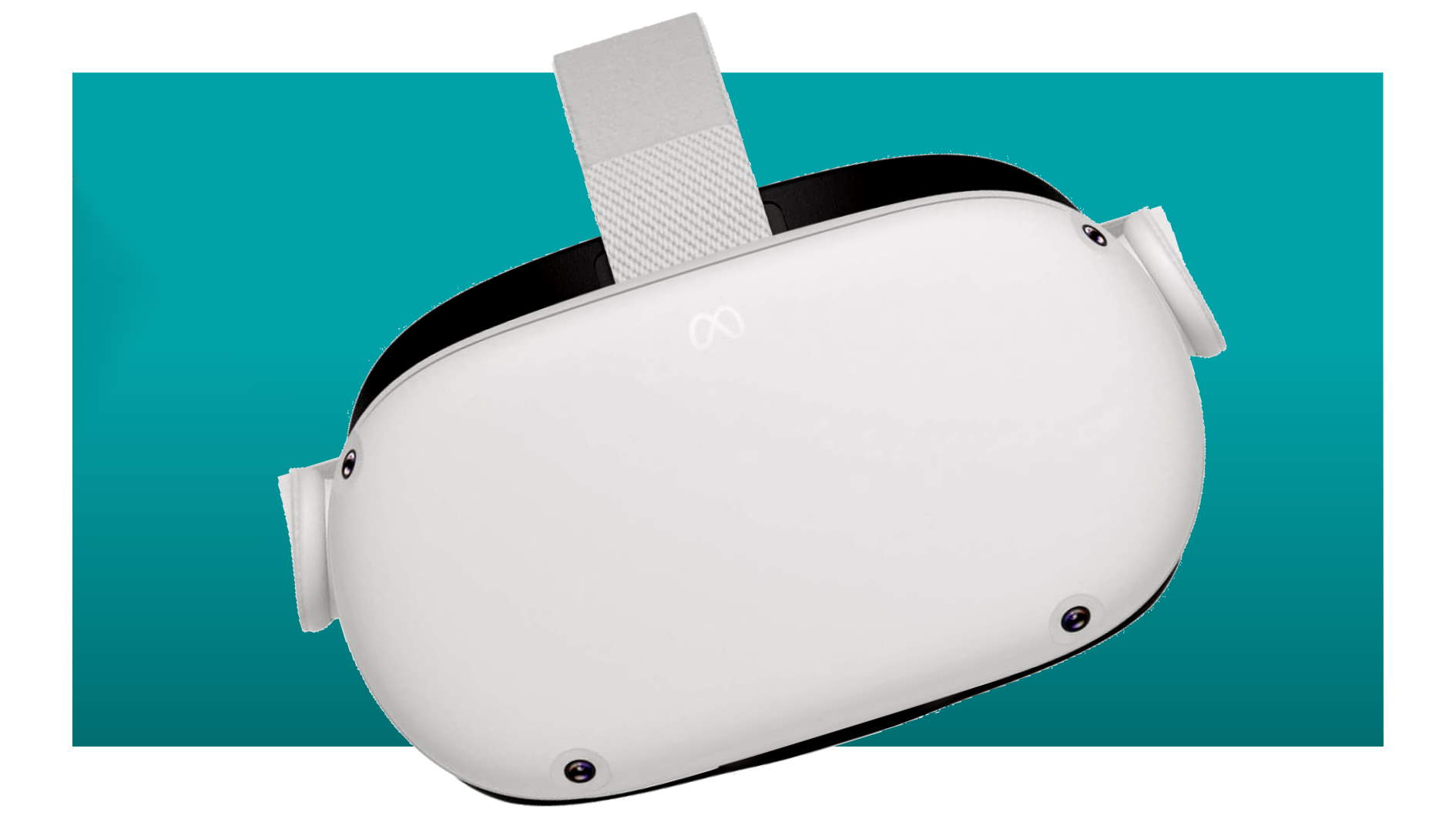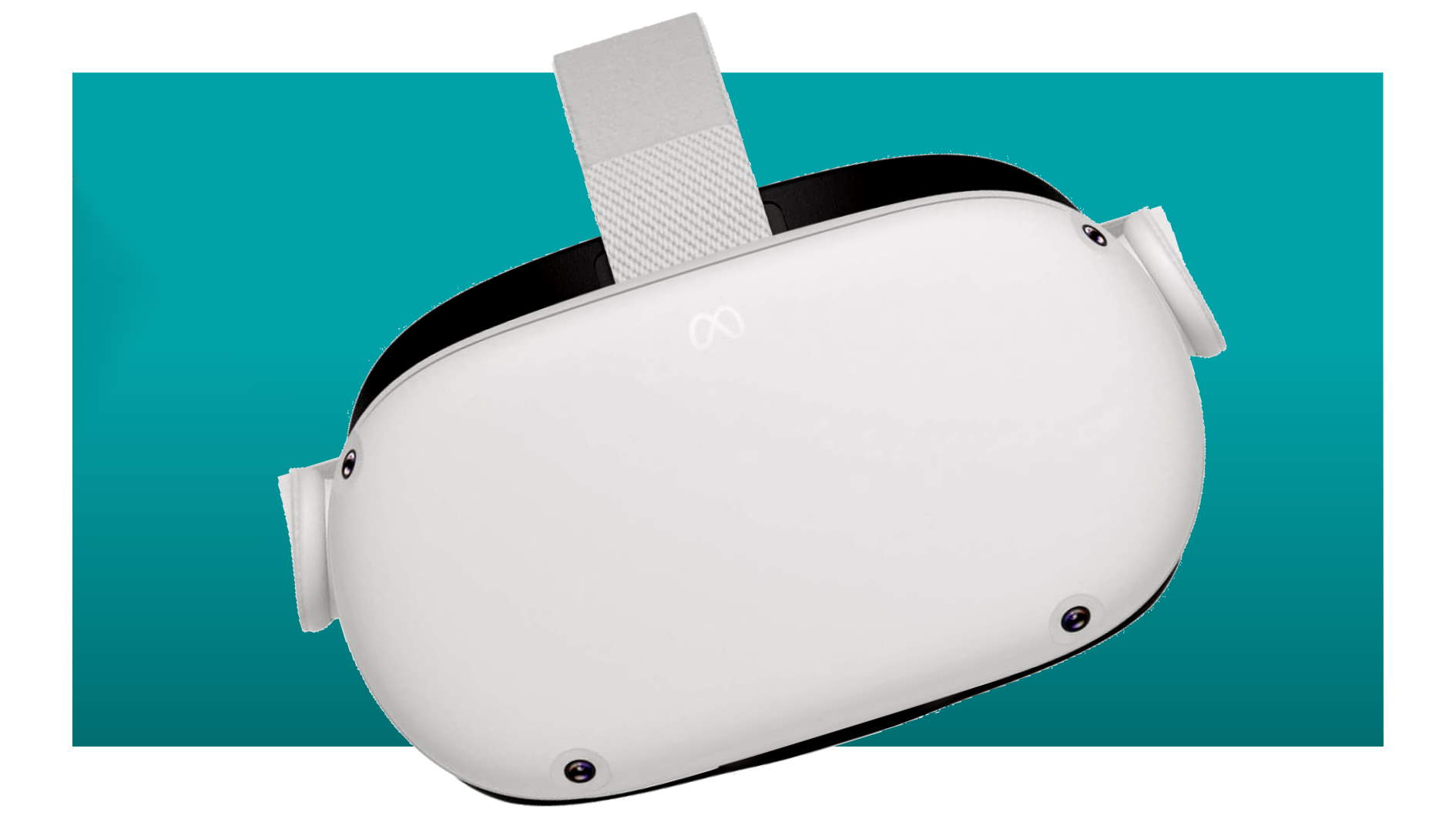 With Sony's PSVR2 launching around the world, Meta just had to come out with its own VR-related announcement today. It's not as exciting as a new VR headset, but it does add some much desired functionality to the Meta Quest line of headsets. The Quest is probably the most popular headset around, and Sony's not exactly expecting huge PSVR 2 uptake (opens in new tab). So in a way, a software update for a Meta headset is actually much bigger news than Sony's fancy new VR headset.
Now that I've ragged on a headset I can't afford, Meta is rolling out its new v50 update (opens in new tab) to Meta Quest 2 and Meta Quest Pro (opens in new tab) headsets over the next few weeks. The v50 update includes a few different features, but one of the most interesting is the ability to use our hands instead of controllers with a feature dubbed Direct Touch. 
Hand tracking isn't new to the Meta, in fact it's been around for a few years now (opens in new tab). It has been quite limited, however. Enabling the currently experimental Direct Touch setting will give you a UI with buttons you can just tap with your finger. Gestures are also being included for faster and more intuitive navigation of menus. You can even try it out in this hand tracking demo game First Hand (opens in new tab), developed to show off the new tech.
I'm keen to give it a shot when the update rolls around to my headset. My biggest curiosity aside from how well it works is how natural it is to use, especially when swapping to controllers to play games. There's the hope that in the future some developers might integrate hand tracking into their VR games, but for now it seems like utility is going to be mostly just for the Quest 2's UI.
Another feature coming is the ability to multitask with 2D apps over games. Pro users have had this functionality and it's finally coming to the Quest 2 in the v50 update. Essentially it lets you run simple apps while a game is still running. It's useful for checking something and being able to jump back into your game, or having something like a wiki open you can switch back and forth with. Solving puzzles in Myst VR (opens in new tab) just got a whole lot easier.
The last update is much less flashy though still certainly appreciated: the speed at which controllers wake up and are able to track themselves has been increased. I've never personally minded the short wait but for those who want to get right into their games as quickly as possible, this should shed some frustration. This feature will also likely shine when it comes to swapping back and forth from the new Direct Touch functionality, or in achieving Zuck's dream of giving better high-fives in the metaverse (opens in new tab).