NINTENDO
Tetris Effect Connected Receiving New Modes Next Week Including Switch-Only Tate Mode – News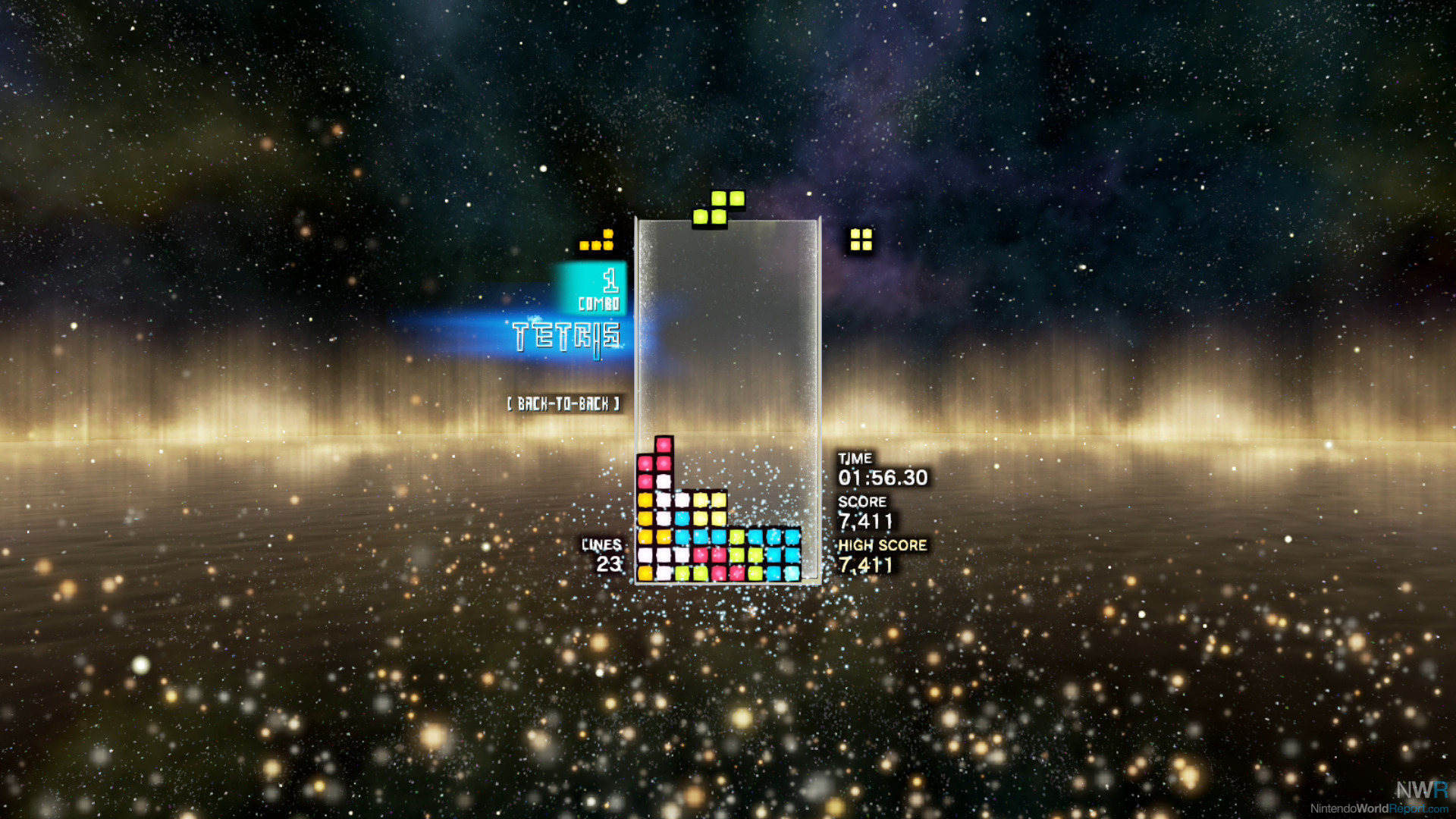 Remember, it is pronounced "tah-TAY".
Tetris Effect Connected is loading up all versions ahead of its release on another platform next week, including a feature only feasible on Switch.
The 2021 release will add four new modes to the game next week: "Zone Marathon", "Classic Score Attack", "Endless Master", and "Endless Purity". The update will come around the game's February 23 release as a launch title for the PlayStation 5's virtual reality add-on.
Additionally, the Switch will add the option to play the game in a vertical orientation, commonly known in arcades as "tate mode" and supporting the Flip Grip Switch accessory among others. (Notably, although Tetris Effect Connected launched on Switch the same day as the Switch OLED, the Flip Grip will not work with the OLED due to the system's wider form factor causing damage to the volume buttons.)