NINTENDO
Episode 356: Somehow Samus Returned – Connectivity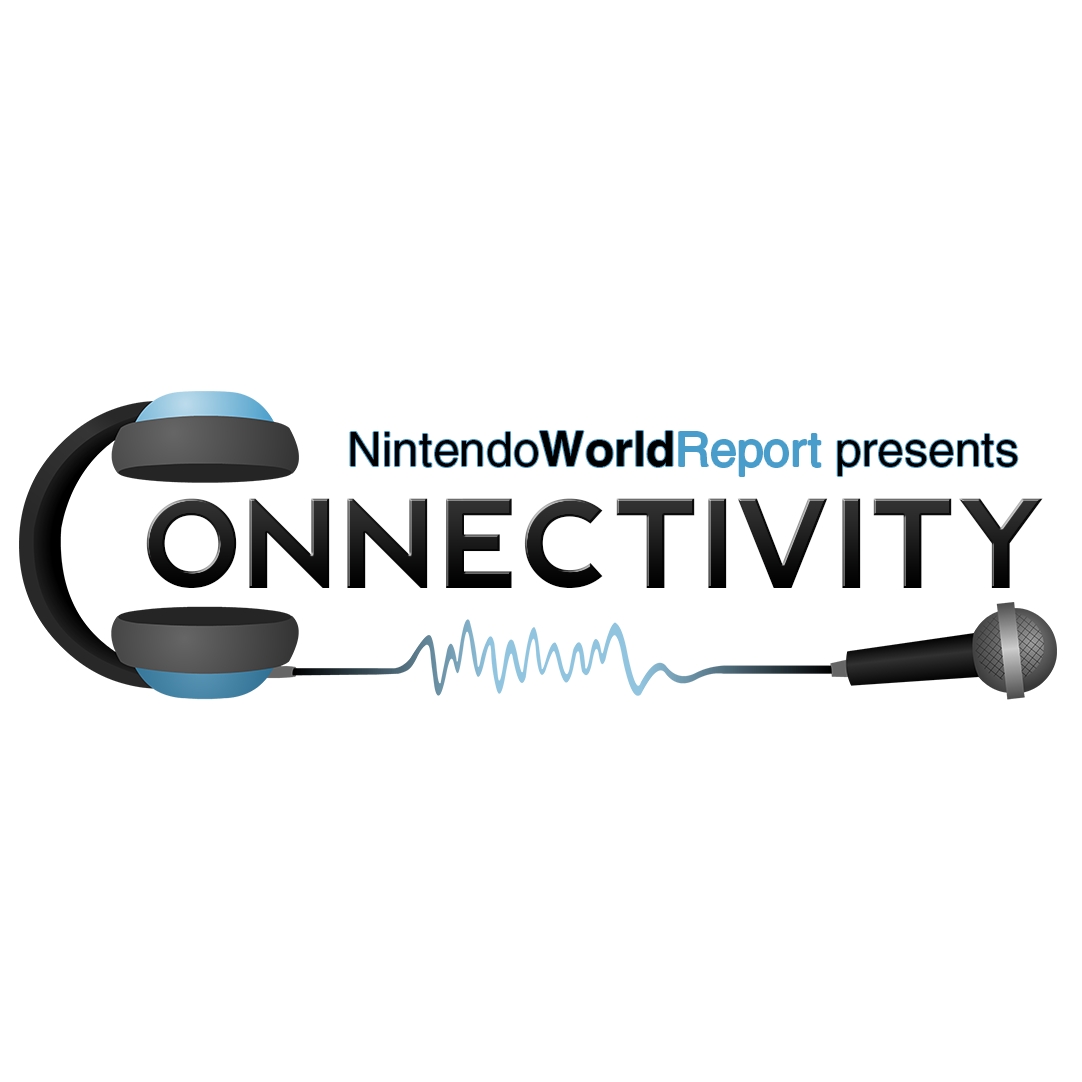 In which Nintendo does exactly what we said, and the internet runs off with the goalposts.
NWR News Editor Donald Theriault joins John and Neal to discuss what just might be one of the best Nintendo Directs… ever.
This episode was edited by John Rairdin.
The Legend of Zelda: Twilight Princess Game Club episode will premier next week due to the Nintendo Direct.