XBOX
Report: More Xbox Employees Impacted As Part Of Microsoft's 10,000 Layoffs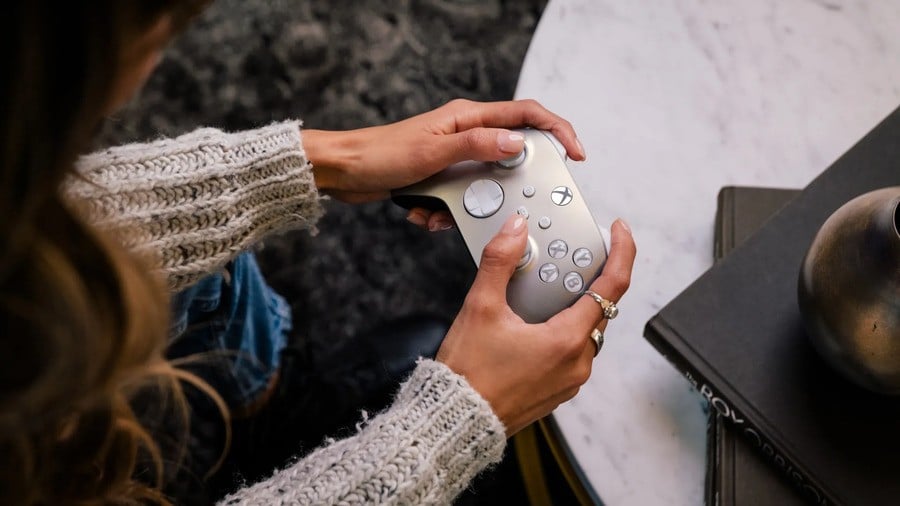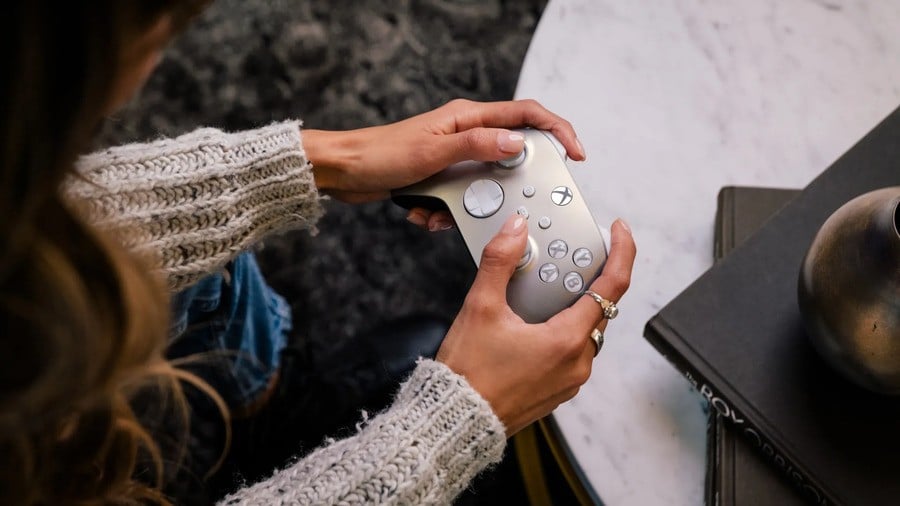 Bloomberg has reported that more Xbox employees have lost their jobs this week as part of Microsoft's ongoing plan to implement 10,000 layoffs throughout the company, while the Surface and HoloLens divisions have also been affected.
According to the outlet, the Xbox reductions this time have affected the marketing team and Gaming Ecosystem Group, although specifics have yet to be revealed. Head of Xbox Phil Spencer also reportedly emailed employees on Thursday to inform them about what was happening.
Here's a bit of what he apparently had to say:
"I encourage everyone to take the time and space necessary to process these changes and support your colleagues."
Back in January, when these plans for 10,000 layoffs were first announced, it emerged that the likes of Halo studio 343 Industries had been impacted, with Phil Spencer admitting it was a "challenging moment in our business".
There's every chance we may hear of more Xbox layoffs as the next few months progress, but here's hoping there won't be too many job reductions ahead for the brand.