XBOX
Free Play Days: Try These Xbox Games For Free (February 9-12)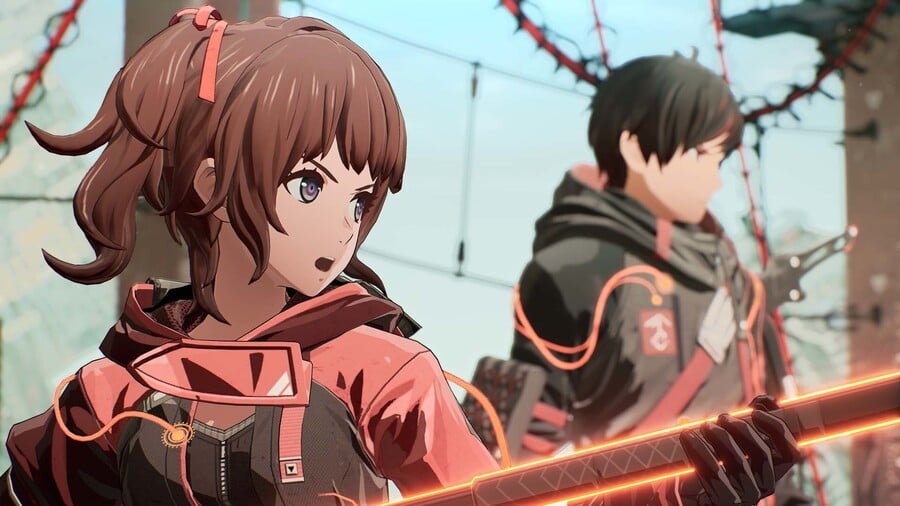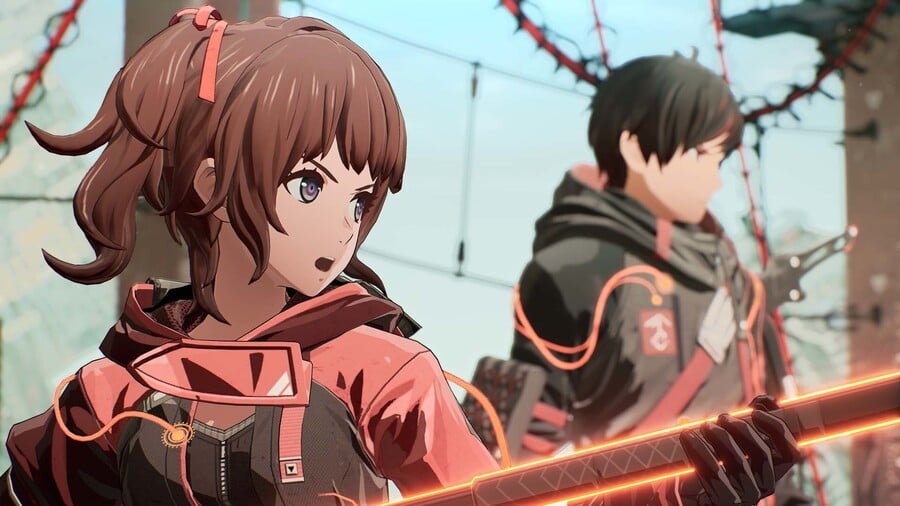 Xbox Free Play Days returns for the weekend, and we've got a full three-game selection this time around! One of these titles is available as part of Xbox Game Pass already (The Ascent), but the other two are welcome entries for the program.
As always, remember that you'll need Xbox Live Gold or Xbox Game Pass Ultimate to take advantage of these Free Play Days titles. They'll be available to play for free until late on Sunday, February 12th.
Scarlet Nexus is currently on sale as part of 'Anime Month' on Xbox, so if you'd like to play that one beyond its current free-to-play period, it might be worth picking it up at 75% off. The Ascent is also discounted right now, but as mentioned, that one is included with Xbox Game Pass.