PLAYSTATION
Sackboy: A Big Adventure Celebrates International Cat Day With A Free Cat Costume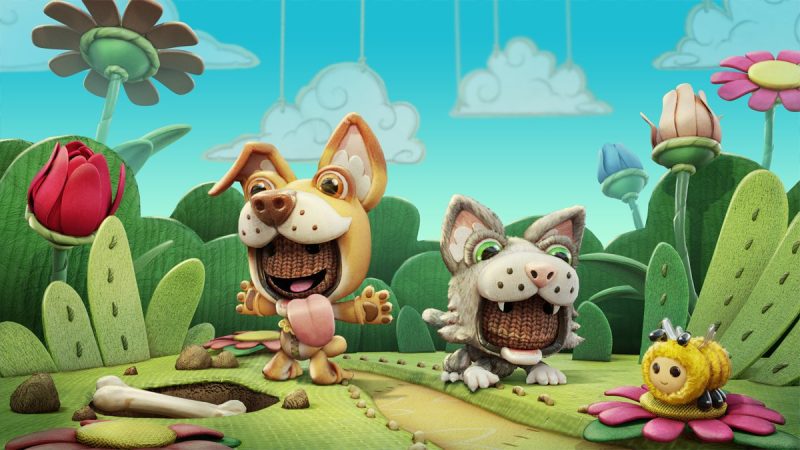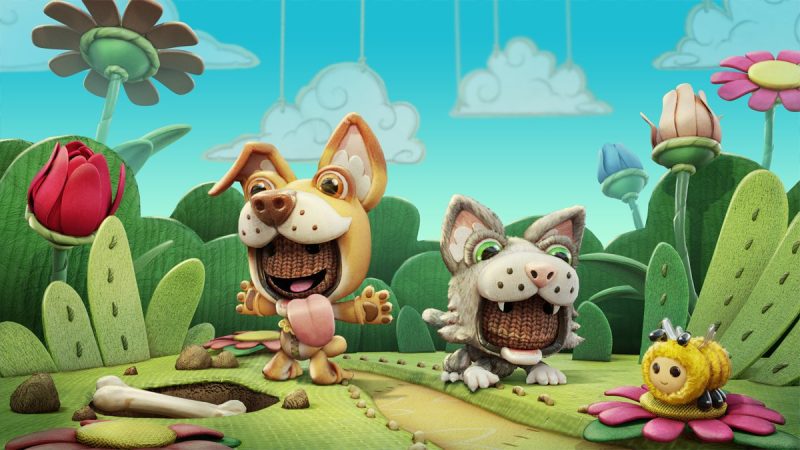 Sackboy: A Big Adventure has a new costume available to be picked up on the PlayStation Store for free, if you're so inclined. Its purrrfect for today, because it's a new cat costume to celebrate International Cat Day.
Developer Sumo Digital put all paws on deck to celebrate today, by announcing the new costume and then promptly napping on Jim Ryan's head.
Which was followed by another nap, this time on Herman Hulst's laptop keyboard, placing him in a striking dilemma between asking Sumo Digital to move, or admire how cute it looks.
Finally, it finished the day off by pawing at the tv while Shuhei Yoshida played Stray and spammed the meow button.
Sumo Digital might not have actually done all of that today, but it would have been a fitting way to celebrate.
You can celebrate International Cat Day with some Sackboy: A Big Adventure now by grabbing the costume, which also comes with an adorable emote.
Source – [Sumo Digital]