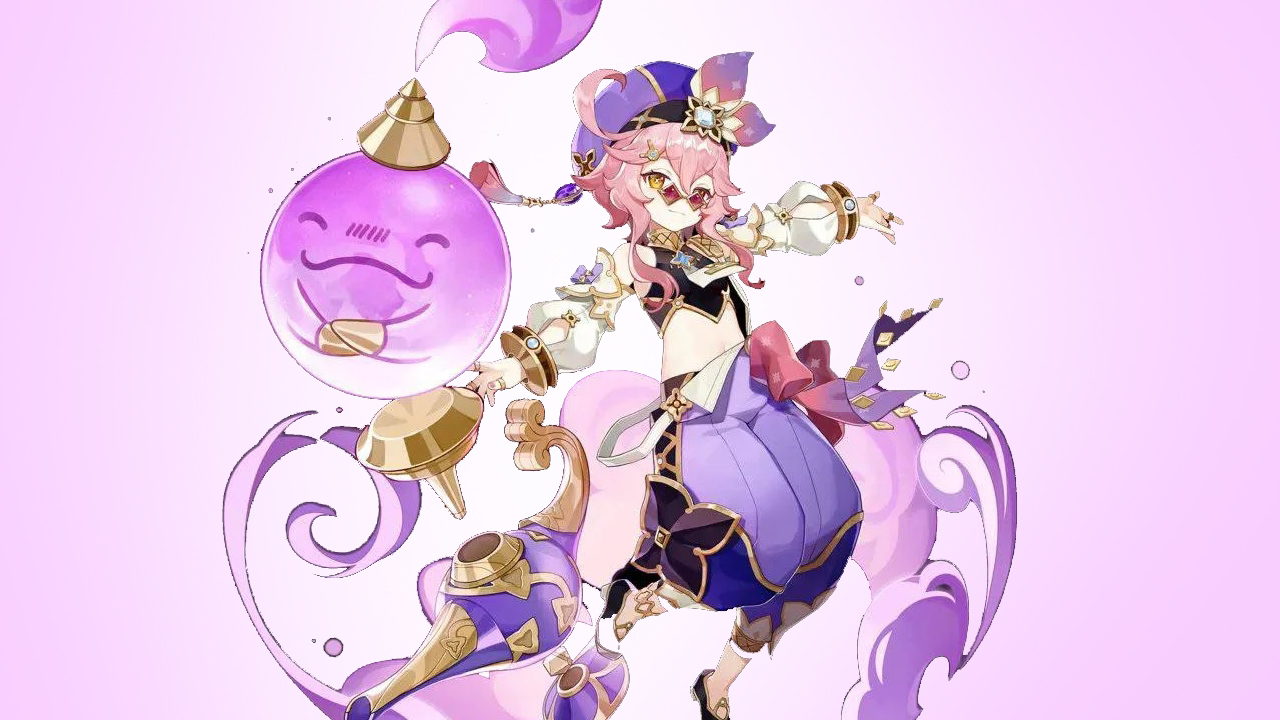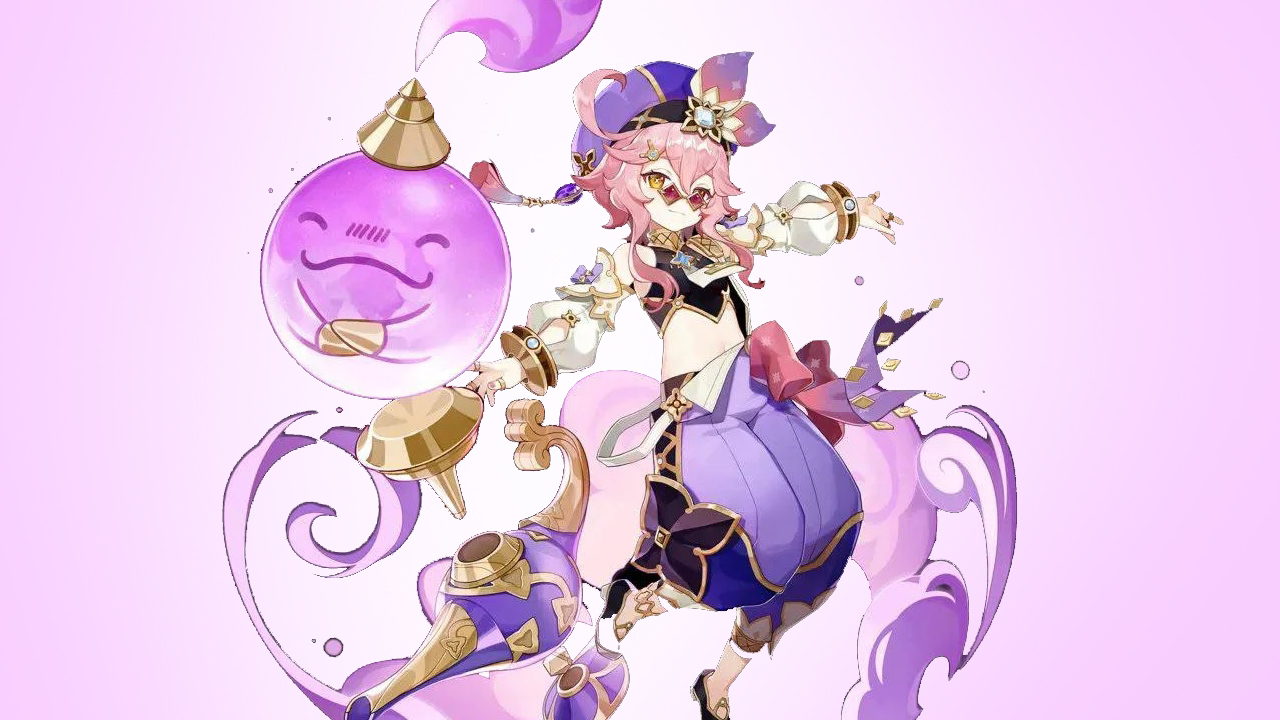 Dori is a brand new 4-Star Clymore user coming to Gensin Impact in update 3.0 This Dori Best Build Guide explains how to get Dori's Ascension Materials and what her best weapons are.
As with new characters, you'll need the correct ascension materials, Talent books and Artifacts to get the best use out of Dori. Unfortunately, since Sumeru is a brand new island coming to Genshin Impact, almost all of Dori's materials will come from the new island. But fear not because there are still ways you can prepare for this arrival with Artifacts and Weapons available right now.
Dori's Ascension Materials Level 1-90
Dori's Ascension Materials mostly come from Sumeru, but the Vajrada Sliver Fragment, Chunk and Gemstone can be acquired from the Electro Hypostatis and the Thunder Manifestations. There is also a chance they will drop against the Coral Defenders and the Primo Geovishap.
Vajrada Amethyst Slive Sliver x 1
Vajrada Amethyst Fragment x 9
Vajrada Amethyst Chunk x 9
Vajrada Amethyst Gemstone x 6
Thunderclap Fruitcore x 46
Kalpalata Lotus x 168
Fated Red Satin x 18
Trimmed Red Silk x 30
Rich Red Brocade x 36
Dori is set to be a support/healer. We recommend a full healer build to fully utilize Dori's potential. Her healing scales to her maximum HP, meaning the more HP she has, the more HP she heals.
Dori's Best Weapon
Since Dori's a 4-Star Healer, there aren't many 5-Star Weapons that fit her abilities. We recommend you forgo any 5-Star weapons for Dori, But if you equipped one on her, the best choice would be the Skyward Pride. Her best weapon is The Bell. If you haven't acquired the Bell, you can opt out for the Favonius Greatsword and the Sacrificial Greatsword.
Dori 5-Star Weapons
Skyward Pride
Increases all DMG by 8%. After using an Elemental Burst, Normal or Charged Attack, on hit, creates a vacuum blade that does 80% of ATK as DMG to opponents along its path. Lasts for 20s or 8 vacuum blades.
Dori 4-Star Weapons
The Bell
Taking DMG generates a shield which absorbs DMG up to 20% of Max HP. This shield lasts for 10s or until broken, and can only be triggered once every 45s. While protected by a shield, the character gains 12% increased DMG.
Favonius Greatsword
CRIT Hits have a 60% chance to generate a small amount of Elemental Particles, which will regenerate 6 Energy for the character. Can only occur once every 12s.
Sacrificial Greatsword
After damaging an opponent with an Elemental Skill, the skill has a 40% chance to end its own CD. Can only occur once every 30s.
Dori Best Artifact Stat Priority
Dori can utilize multiple Artifact sets that help build her healing powers. A four-piece Madians Beloved Set is perfect for Dori. You can also go with a two-piece Tenacity of the Millelith and a two-piece Ocean-Hued Clam. For the sub-stats focus on HP% and flat HP
Flower (Always HP)
Feather: (Always ATK)
Time Piece: HP%
Goblet: Hp% or Electro Damage%
Circuit: HP%, Crit Rate/Damage, ATK%
Dori Talent Ascension Materials 1-10
Dori's Talent books domain will release with the Sumeru update. As of right now, there is no way to farm her talent materials, but for the future, you'll need:
New Sumeru Talent Book
Faded Red Satin x 18
Trimmed Red Silk x 66
Faded Red Satin x 93
Bloodjade Branch from the Trounce Domain: Beneath the Dragon Queller (Azhdaha Boss Fight) x 18
We hope this guide helps you prepare for Dori's release with the Genshin Impact 3.0 Update. If you find other builds for Dori, please let us know in the comments below.