XBOX
Pure Xbox Game Club August 2022: Marvel's Avengers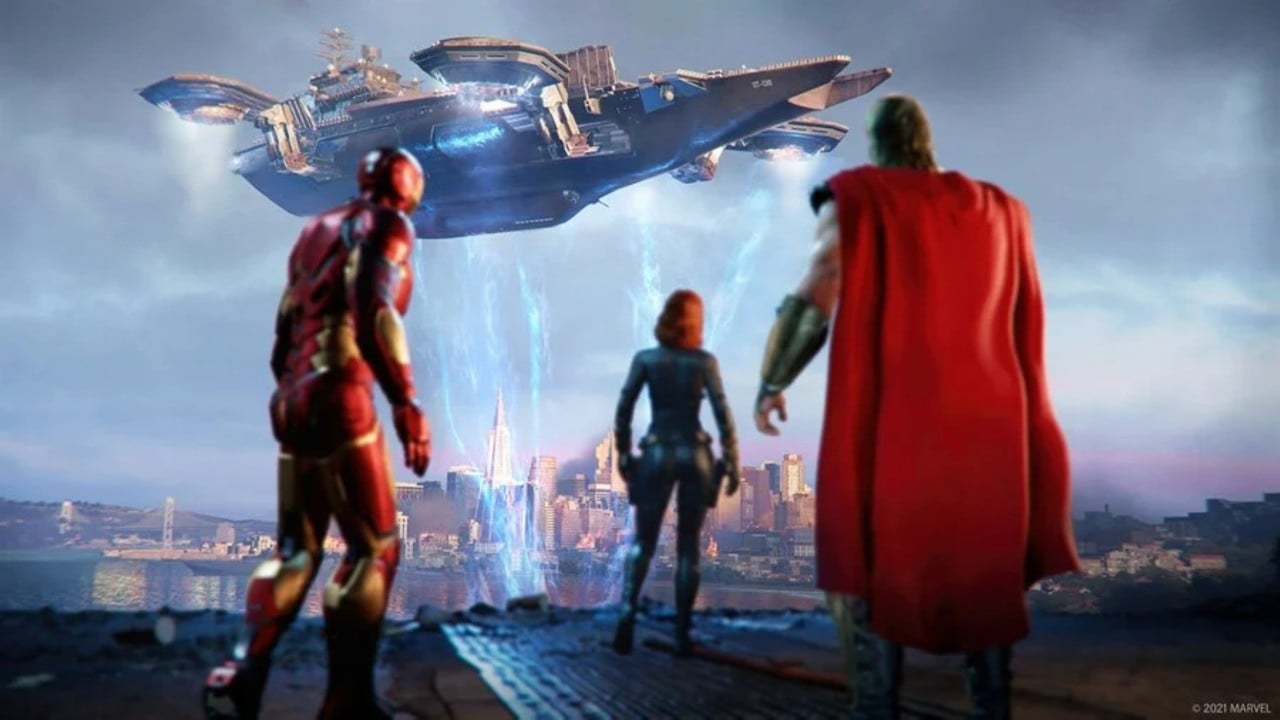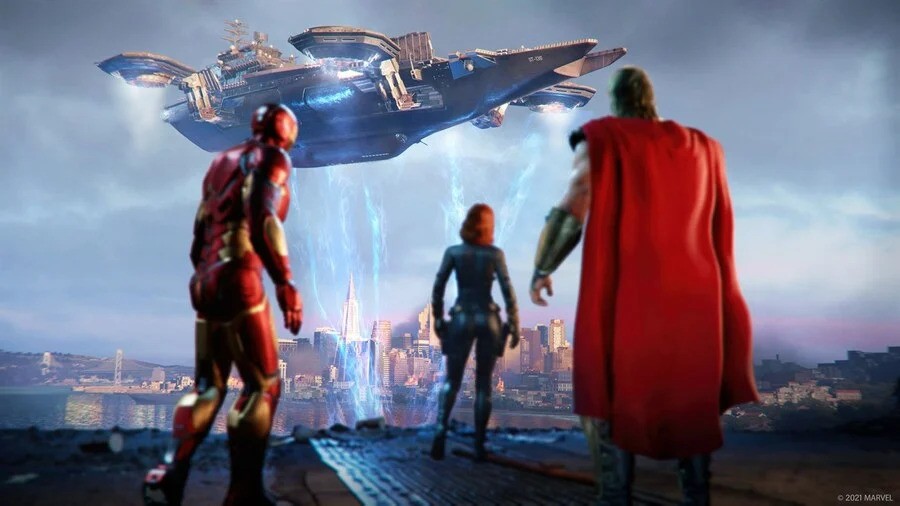 Want to enhance your Xbox Game Pass experience? Come join the official Pure Xbox Game Club!
We can't take any credit on staff for this — the PX Game Club is the work of ralphdibny and the rest of the contributors over at the Pure Xbox forums, who have established a community that meets up every month to play a game on Xbox Game Pass and share their experiences. Games are voted on every month by the contributors involved.
The game for August 2022 is Marvel's Avengers, which is available on console, PC and via Xbox Cloud Gaming. The intent is to play through the main story campaign, but feel free to dip into the multiplayer as well if you want to.
You'll find the forum thread to get involved below (it has over 1,870 entries to date!):
If you're interested in what kind of discussion goes on, here's what a couple of contributors had to say about last month's Pure Xbox Game Club title, Dead Space:
"I tend to have it in my head that anything pre-about 2016 looks like Minecraft, but graphically it holds up well. The plot is pretty generic SF/horror, abandoned spaceship, monsters etc, but the game is fun to play and I'm enjoying shooting the arms and legs off enemies."
"I'm rolling credits on Dead Space now. I think overall I enjoyed it but it took a few levels to move beyond finding it scary. The maps might be confusing to look at but the game is fairly linear and easier to explore than BioShock. I think my final run time was about 12½-13 hours. I had about 270K in the bank at the end and also like 13 power nodes left over."
If you have any questions about the Pure Xbox Game Club, feel free to drop them in the comments below!
Are you part of the Game Club? Got anything you want to mention about it? Let us know below.