PLAYSTATION
Moonscars Is A New 2D Action Platformer Set For PS5 And PS4 This September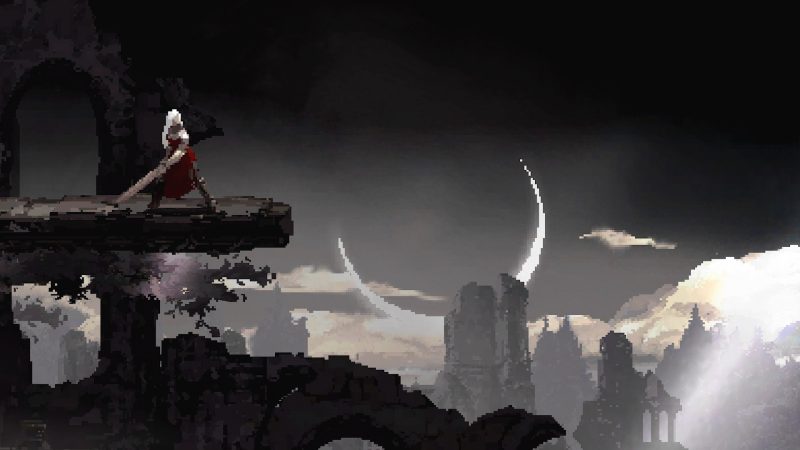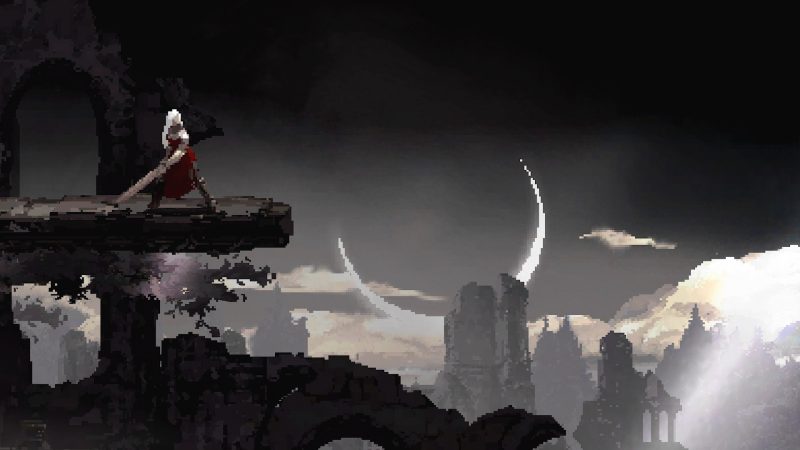 Moonscars is a new 2D action platformer from developer Black Mermaid, that sets you against a relentless evil as you try and uncover the game's dark mystery.
Published by Humble Games, this new platformer looks to be more at home among the likes of Hollow Knight and Blasphemous, with the gameplay shown off in its new trailer.
It'll launch on PS5 and PS4 later this year on September 27, 2022, and you can check out the announcement trailer that Humble released today for yourself, right here.
Any Souls or soulslike fans should definitely give Moonscars a look, as it looks like it could be the exact kind of thing you're looking for.
The art style alone is definitely reminiscent of Blasphemous, and if you're looking for something to play post Elden Ring, this might be it.
Althought PSU's official recommendation for what to play after Elden Ring is Salt And Sacrifice, another 2D action adventure soulslike, that absolutely nails parts of the genre.
Source – [Gematsu]